Note: This side-quest is first available when you visit Oakfield for the first time.
You will find the Temple of Shadows in Rookridge, close to the entrance to Oakfield. Our goal is to be given access to the temple. To do this, talk to the shadow worshipper chillaxing on the bridge before the locked gate of the Temple of Shadows. During the conversation use the thumbs up expression when you are able to do so to accept his offer.
He will give you five crunchy chicks. Simply stand in front of him and eat all five and he will open the gate for you and give you access to the Temple.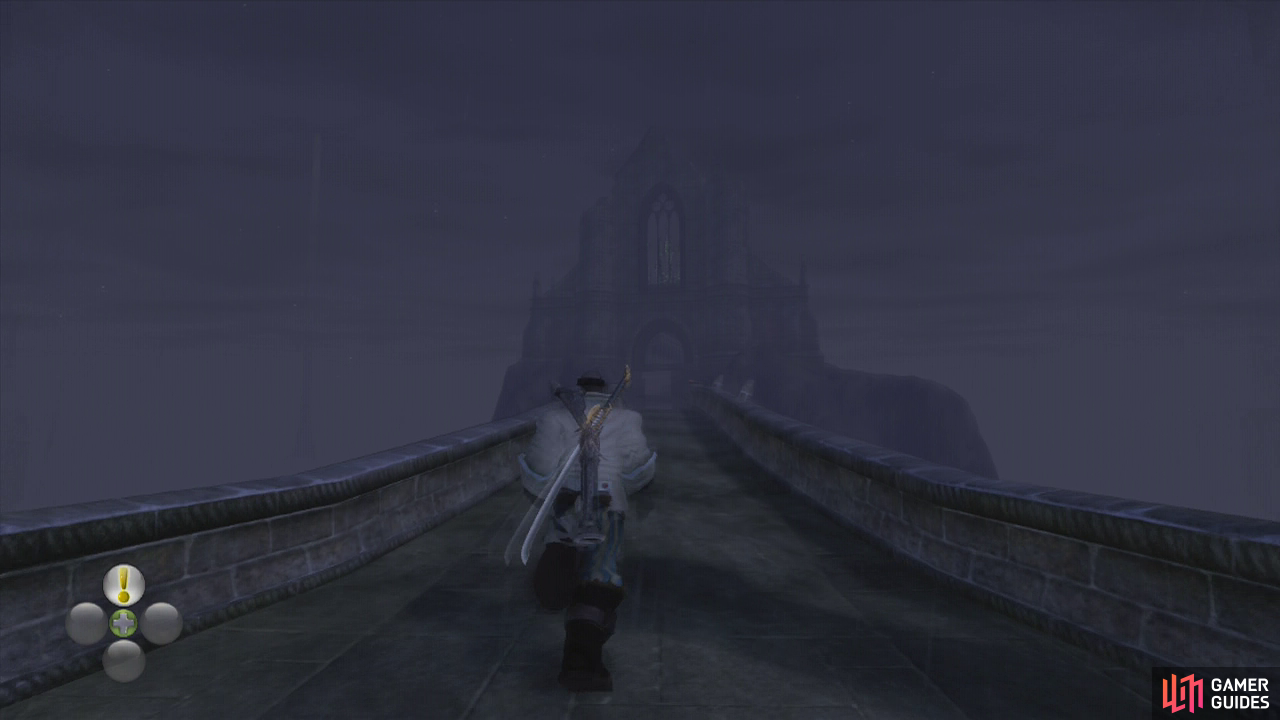 Note: for completing this quest you will earn the following reward/s:
Access to the Temple of Shadows.