Final Fantasy VIII 20th Anniversary
20 years ago one of the most ambitious games in the Final Fantasy series was released. Final Fantasy VIII celebrates its 20th Anniversary today. Let's discuss our favorite moments, music and memories.
Happy Anniversary Final Fantasy VIII!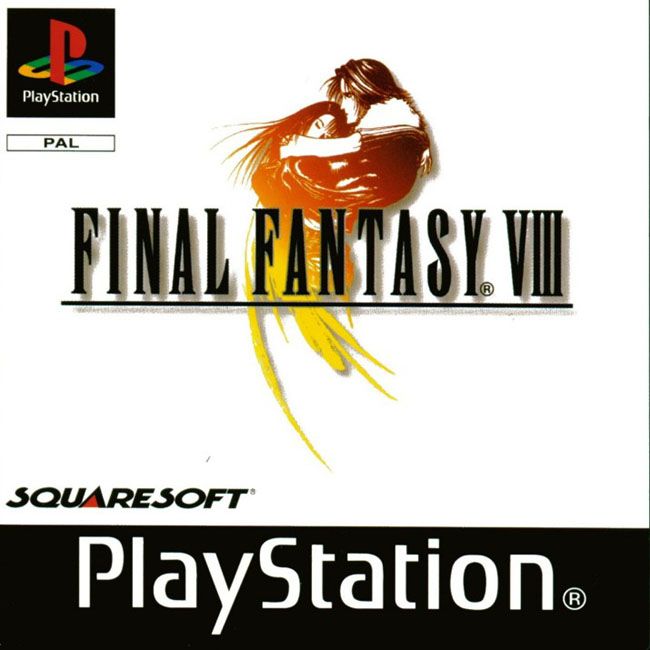 Final Fantasy VIII was released for the PlayStation 1999 followed by a PC release in 2000. It has since then been re-released as part of the PSOne Classic for PlayStation 3, PSP, PlayStation Vita. It released on Steam in 2013 when the company released its last known total sales figure of 8.5 million copies across all platforms worldwide.