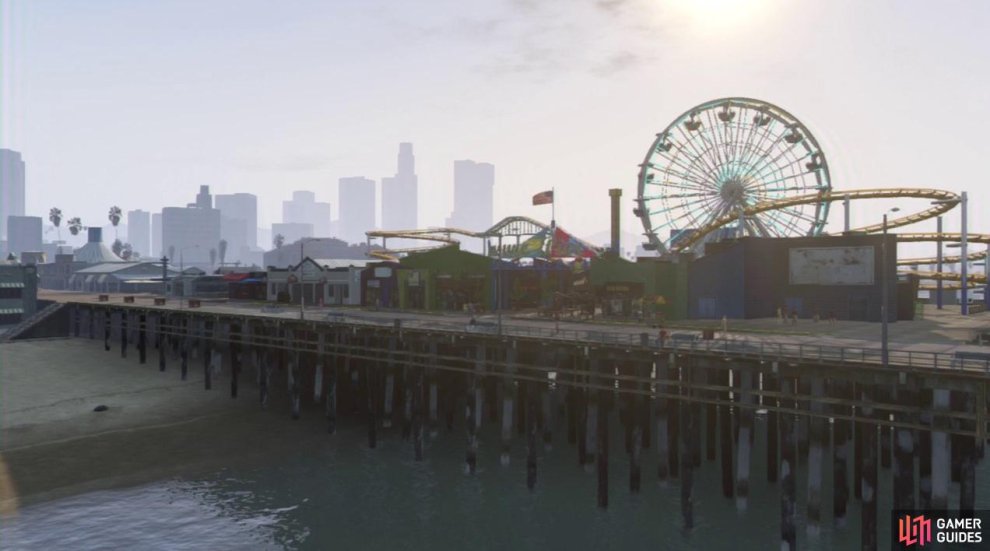 The main aim of this guide is to provide players with detailed strategies for each mission, including every challenge, to enable them to complete the missions 100% and get the gold medal. Each mission will be broken down into subsections for each challenge that will explain the best ways to complete each challenge successfully in one run through.
We have not focused on a step-by-step guide as we felt we wanted to be a little bit different and to give players the most useful tips we could.
We hope this guide will be a source of help and a companion in your journey through Los Santos and Blaine County and we will continue to update the guide with new videos and any DLC that is released in the future.
Let's go out there and give 'em hell!
Claire (guide author).