The flow of time is constant in Lightning Returns. There is a persistant clock in the upper right corner ticking the minutes and hours away. Each in-game minute corresponds to 2 and a half real life seconds. As you can see, this is rather fast and because of that, many players may be in a constant state of panic and stress. There is no need to feel this way however, as the game gives you plenty of time to complete everything with a little knowledge of its mechanics.
Time will stop in the following scenarios:
During battles except for one area very late in the game
During any cutscenes and conversations with NPCs
While you are on the Ark
While any menu is open
While Chronostasis is active (see below for a more in depth explanation)
As the game progresses and battles become more difficult or quests require more time to complete, you will find that earning enough EP to keep Chronostasis active most of the time is an easy task. In fact you can spend many hours just playing through one day if you so choose and there may be times when you will wish to do so.
Players should look to fight as many battles as possible to keep their EP topped up and plan journeys in advance where necessary so you don't waste too much time going the wrong way etc. If you have several quests in one area but then you need to go to the other side of the map, see what quests you could complete along the way. Travel between cities should be kept to a minimum and then only when you have a sufficient number of things to do at that time.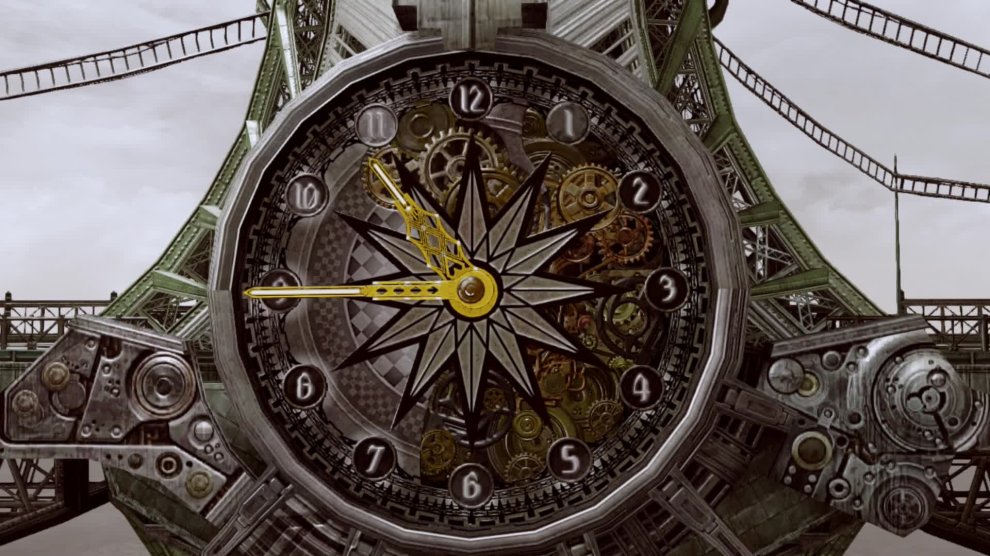 Even if you have completed all objectives in one area, and you need to wait a few hours before the next lot, you should always try to remain busy. Find items, farm abilities or move to another area for a while. This becomes more apparent towards the end of the game when you have completed a large number of quests. There is always something you can be doing while you wait. Do not waste time unless you specifically wish to.
Dashing will also keep journeys much shorter so good use of that is recommended. Keep an eye on the gauge so you do not become fatigued as it takes a lot more time for dash to become available again.
Keep track of when quests can be started or when you need to return. The time of day plays a massive influence on what quests and even items are available. Some quests can only be accessed at very specific points in the day and the same is true for some items. Keep a regular check on what quests you have and keep a mental note of when you wish to go back and complete that quest.
A lot of features are not available straight away and require you to reach a certain day in order to unlock them. The game releases more and more complex features for you to use as you become more familiar with the game.