| Difficulty | 2* |
| --- | --- |
| Availability | Complete main quest 1-5, then from 05:00 - 23:00 every day. |
| Location | City |
| Gil Obtained | 900 |
| Item(s) Obtained | Dull Grudge Knife |
| HP | +60 |
| Strength | +6 |
| Magic | +4 |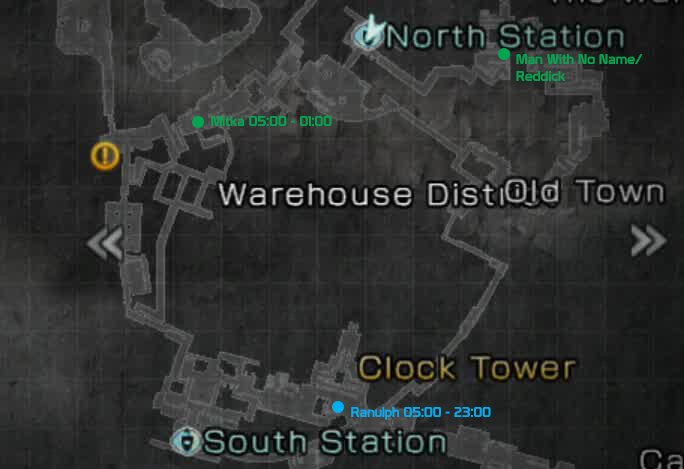 To begin this quest, speak to Ranulph at his table in South Station. You should then speak to Mitka in the Commercial District between 06:00 - 01:00 everyday. Your next destination is in the Warren to find the Man With No Name. Enter from the North Station entrance and you will find him in front of a shack leading to the ladder that allows access to the lower areas. Speak to him.
Travel to Yusnaan and stop off at the Banquet of the Lord to find Erine. She has the journal and after speaking with her you have the option to read it or not. Reading it allows access to another quest with better rewards "To Save the Sinless". Do not read the journal if you wish to complete this quest though. Return to Ranulph either way and hand over the journal. You will either receive a reward or information about a reporter in Luxerion who may have information depending which option you chose.