| Difficulty | 2* |
| --- | --- |
| Availability | Complete main quest 3-2 |
| Location | Research Camp and Eremite Plains |
| Gil Obtained | 1600 |
| Item(s) Obtained | Aerial Guard's Badge |
| HP | +80 |
| Strength | +4 |
| Magic | +6 |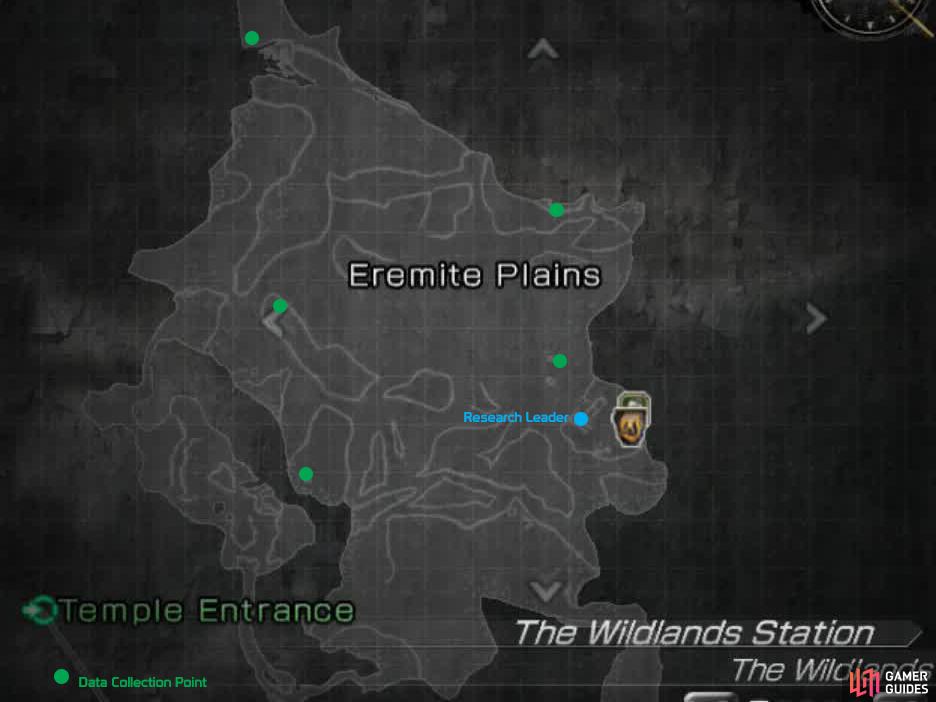 You need to collect information of the various airship parts scattered around the plains. The first is just in front of your position. You will need to glide over each pillar in turn to reach your objective. It is a little tricky and may take you a few tries to get it right. Use Chronostasis if necessary so you don't waste too much time.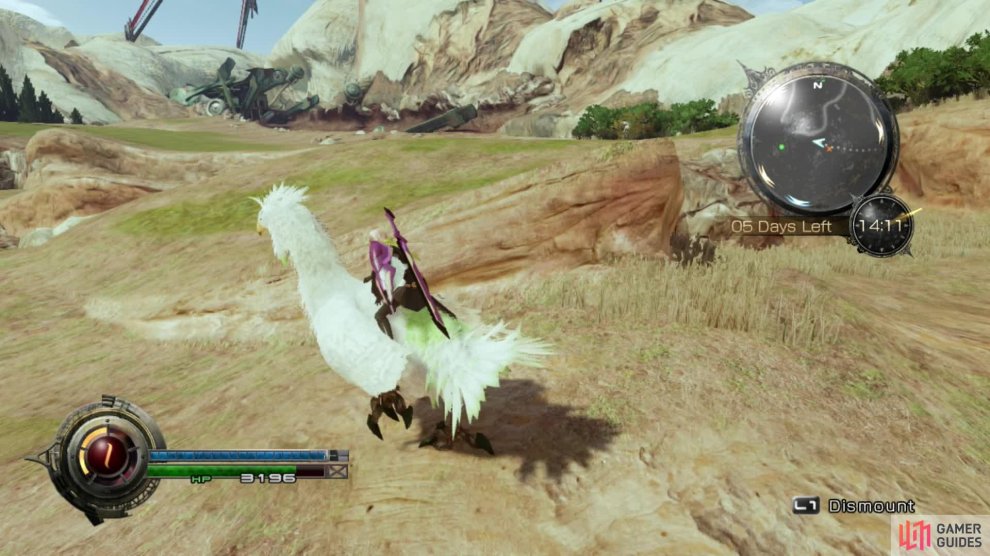 The next part is just north of your position at the tip of the map. To reach it, head to the west and up the slope with the lookout on. Jump over the gap here to the right and follow the path until it turns back on itself. Go up the slope and jump another gap to find the part.
From the last part, head towards the Crash Site. The next part is behind the hut where you met an old friend. Climb the ladder but run to the right around the hut to collect it. The final part is reached via a western approach. The part is on the western edge of the large rock it sits on and can be reached by jumping the gap nearby. The gap is rather big so get a good run up.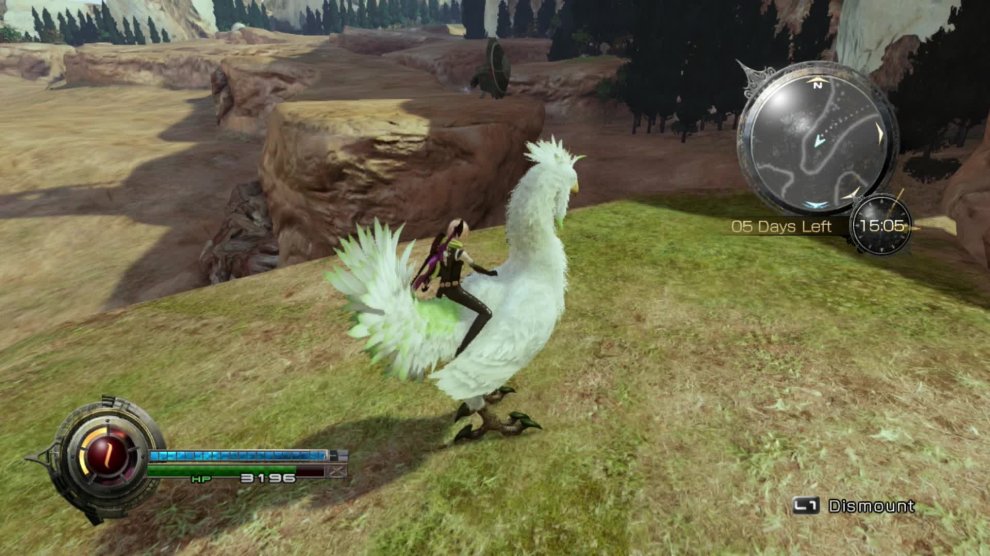 Head back to the Researcher when you have collected four of the five possible parts to complete the quest.