The ability to transfer Pokémon caught in Pokémon GO was a heavily advertised feature, and we suspect it's a very popular one as well. The process itself is fairly simple, but there are a number of steps, and a few important things to know.
The Small Text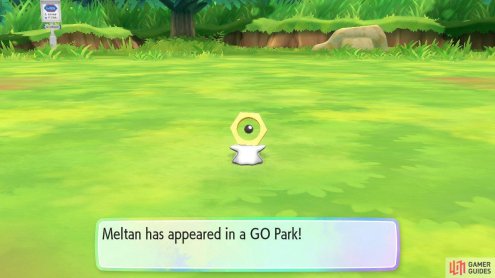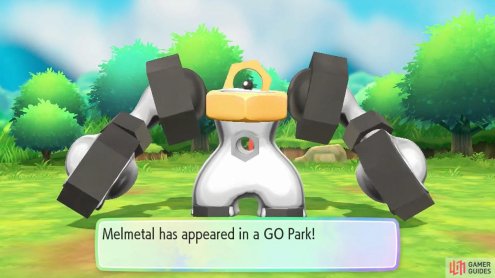 Firstly, only Pokémon originally discovered in the Kanto region can be transferred to Let's Go. With the exception of Mew. So that means Pokémon with Pokédex numbers between 1 and 150. Shiny Pokémon and Alola Forms are eligible, but event Pokémon with hats and sunglasses aren't.
In addition, the two brand new Mythical Pokémon, #808 Meltan and #809 Melmetal, can also be transferred. In fact, the only way to obtain these two in Let's Go is via GO.
Secondly, transferral of Pokémon occurs in a special facility in Fuchsia City, called the GO Park Complex. That means you need to have played past the halfway point before you can start transferring Pokémon. So you can't wreck Brock and Misty with your shiny Charizard or Dragonite, etc.
Last but certainly not least, when you transfer Pokémon from GO to Let's Go, the Pokémon cannot return to GO. It is essentially a one-way trip. So think carefully before you transfer any important Pokémon. If in doubt, only transfer spares, and keep your strong Pokémon for raids, Gym battles etc.
Pairing Your GO Account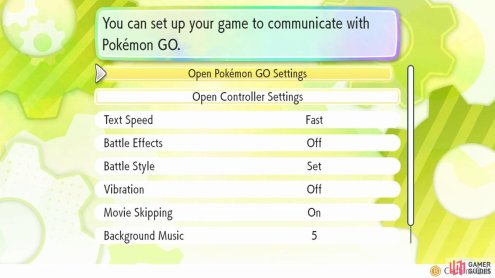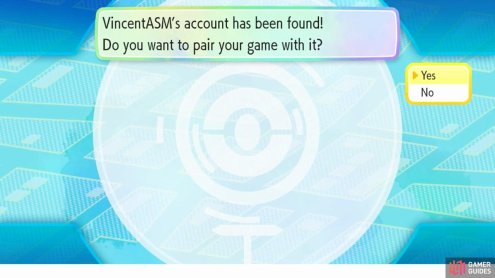 Before you can do anything, you must pair your Pokémon GO account with your Let's Go game. You can do this at any time. First, open the main menu and go to options. Then choose "Open Pokémon GO Settings", which is found along the top. Follow the instructions. Your game will then search for a Pokémon GO account.
Now boot up your Pokémon GO. Once it's finished loading, tap the Poké Ball icon along the bottom of the screen. Go to "Settings", scroll down and then tap "Nintendo Switch". Make sure Bluetooth is enabled on your phone. Then tap "Connect to Nintendo Switch".
With luck, it should say your Pokémon GO account has been found on your Let's Go game. Select "Yes" to pair the account with your game. Your Nintendo Switch should then appear under "Available Devices" in Pokémon GO. That means you're all ready!
Pairing Accounts
For those who are wondering, the act of pairing a Pokémon GO account with Let's Go is unbinding. So if you decide to pair your Let's Go game with a different Pokémon GO account or vice versa, you can easily do that.
On Let's Go, simply go to "Open Pokémon GO Settings" to pair a different Pokémon GO account. Meanwhile, on Pokémon GO, you can press the eject button under "Available Devices" to disconnect from your Nintendo Switch, then start over.
Receiving a Pokémon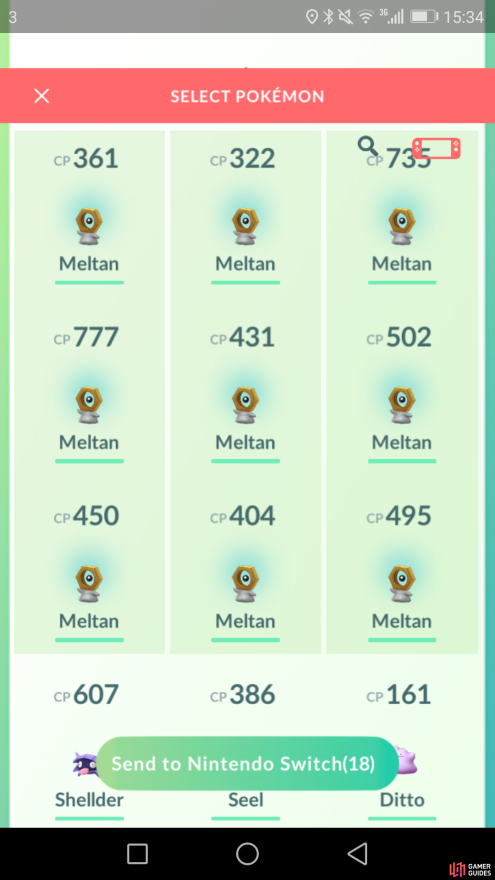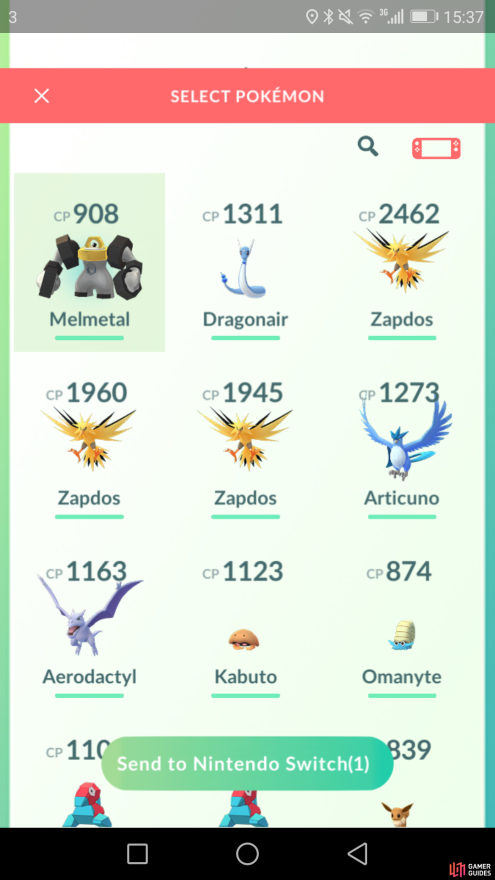 For the next step, speak to the receptionist at the back of the GO Park Complex. He'll bring up a few options. The important ones are "Bring Pokémon", "Enter a GO Park", and "Enter the Play Yard". Obviously, to transfer Pokémon, you should choose the first one, "Bring Pokémon".
You can then select one of 20 GO Parks, where your Pokémon will be sent to. Each GO Park can store up to 50 Pokémon. So you can have a maixmum of 1000 Pokémon in the GO Park Complex at one time. Anyway, select a GO Park and start communications. Your game will then search for your Pokémon GO account.
On Pokémon GO, go to your Pokémon list. Make sure Bluetooth is enabled. In the top-right corner, there's a black Nintendo Switch icon. Select this. Now you can choose which Pokémon to transfer to Let's Go.
Missing Pokémon?
Pokémon that are favourited cannot be selected, so un-favourite them if you have to.
After you've decided, tap "Send to Nintendo Switch" along the bottom. Go through and read all the warning messages. On Let's Go, it will ask if you want to receive the Pokémon. Pick "Yes". If done successfully, your selected Pokémon will be transferred to the GO Park that you chose. You'll also get candy and experience in GO.
Re-catching Your Pokémon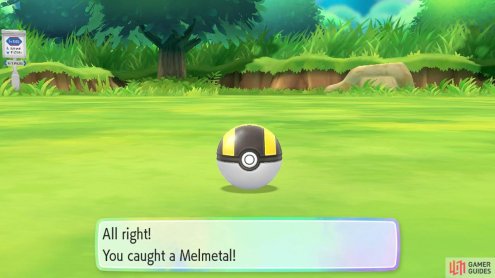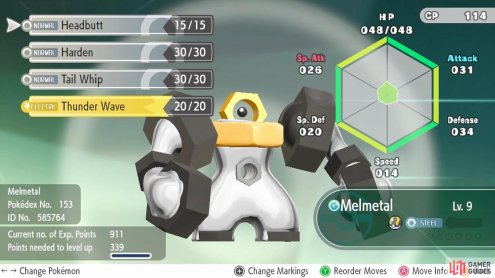 Now that your Pokémon have arrived at the GO Park Complex, you'll need to find them and catch them again. Speak to the receptionist again and this time choose "Enter a GO Park". You can then select the GO Park where your transferred Pokémon went. You can also rename your GO Parks frm here.
Upon entering the GO Park, look around for the Pokémon that you want to catch. They should be there somewhere--probably near the back. While in the GO Park, opening the menu will bring up different options. You can save your game, exit back to the front desk or check the current GO Park's summary. You can also press Y to zoom in or out.
Once you've found the Pokémon, interact with it. The game will bring up their information, along with the option to catch the Pokémon or move it to a different GO Park. Catching a transferred Pokémon works like catching any wild Pokémon. However, your Pokémon will not run. You can also run from them and they'll remain in the GO Park.
Transferred Pokémon
The Pokémon sent from GO will retain their met date and shininess. Meanwhile, their stats will be calculated using their GO stats, and their moves will change to match their Level in Let's Go. Also, their Nature will be random, unless you borrow Madam Celadon's help.