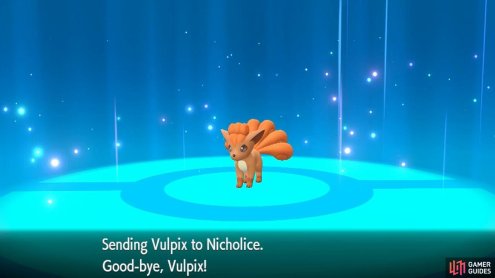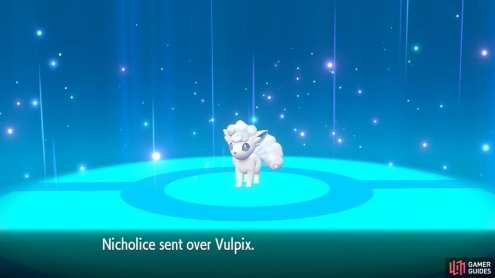 First debuting in Pokémon Sun and Moon, certain Kanto Pokémon have adapted to life in the tropical Alola region, and have completely changed. They have become so-called Alola form variants. Alola form Pokémon share the same Pokédex number, but have a different appearance, as well as a different Type and moves they can learn.
Essentially, Alola form Pokémon are the same Pokémon, but with very different characteristics. So a bit like distant cousins. Unlike some other Pokémon forms, you cannot change a particular Pokémon from their Alola form to Kanto form or vice versa.
Alola form Pokémon do not exist naturally in the Kanto region, but you can obtain them by trading with certain NPCs (non-playable characters) found in specific Pokémon Centres. These NPCs will ask for the original Kanto form, and you can trade with them as many times as you want. Just in case you wanted a different Nature, or even a shiny…
Choosing a Alola Pokémon
Alola form Pokémon are basically just like any other, so you're not going to pick one because they're stronger than all the others. However, a lot of Alola form Pokémon have exotic Type combinations. In fact, they're the only way you can get a Dark-type in Kanto.
Alola Form Pokémon
| Pokémon | Type | Trader Location |
| --- | --- | --- |
| Rattata | Dark/Normal | Cerulean City |
| Geodude | Rock/Electric | Vermillion City |
| Diglett | Ground/Steel | Lavender Town |
| Sandshrew | Ice/Steel | Celadon City (Let's Go Pikachu) |
| Vulpix | Ice | Celadon City (Let's Go Eevee) |
| Raichu | Electric/Psychic | Saffron City |
| Marowak | Fire/Ghost | Fuchsia City |
| Grimer | Poison/Dark | Cinnabar Island (Let's Go Pikachu) |
| Meowth | Dark | Cinnabar Island (Let's Go Eevee) |
| Exeggutor | Grass/Dragon | Indigo Plateau |
Another Way to Trade
Alternatively, if you play Pokémon GO or have a friend who does, you can transfer Alola form Pokémon obtained in GO to Let's Go. But bear in mind you need to reach Fuchsia City, which is slightly past the halfway point, before you can transfer from GO. Also, Pokémon transferred from GO can not go back to GO.