This is a very linear chapter with no collectables or optional conversations to worry about. So all you need to do is focus on holding down run and jumping over any obstacles in your way.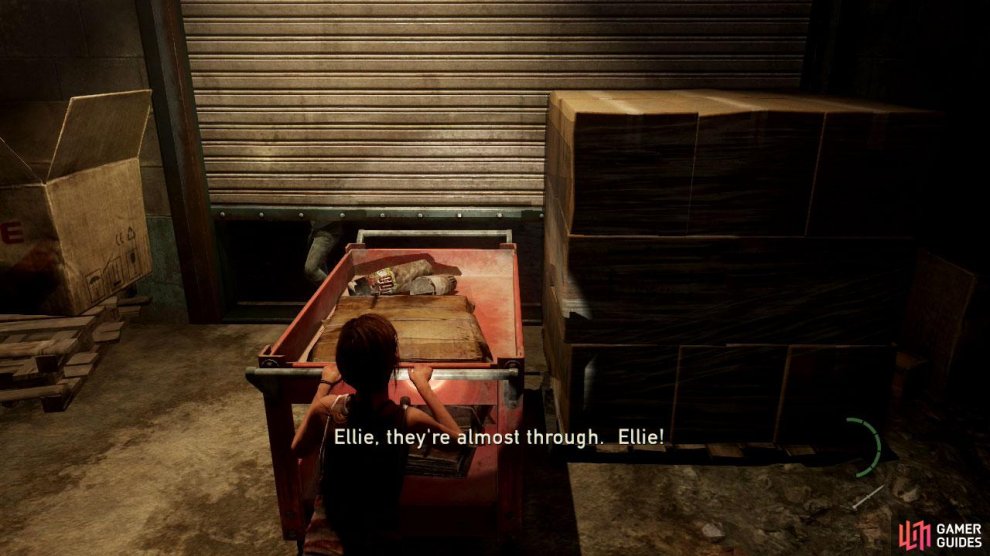 But essentially stick to Riley, don't deviate into any side-rooms (there's nothing here) follow any on-screen prompts when you get caught by any runners (and there's a couple you can't dodge). Finally, when Riley has any runners on her, run up to them and press Triangle each time for a guaranteed kill.
It's a fairly short, but poignant, chapter so savour the final moments in this emotional rollercoaster of a story. Congrats on finishing the DLC!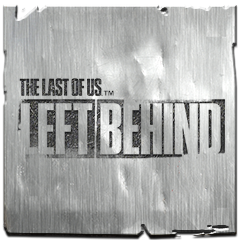 Don't Go - Easy
(Left Behind DLC) - Finish Left Behind on Easy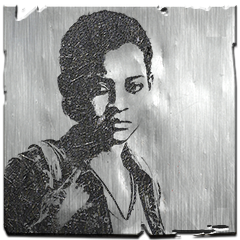 Don't Go - Normal
(Left Behind DLC) - Finish Left Behind on Normal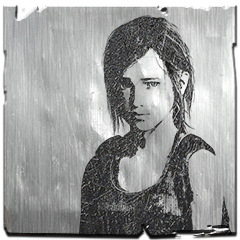 Don't Go - Hard
(Left Behind DLC) - Finish Left Behind on Hard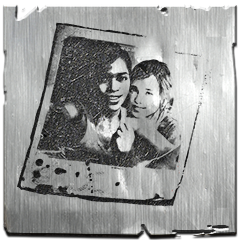 Don't Go - Survivor
(Left Behind DLC) - Finish Left Behind on Survivor