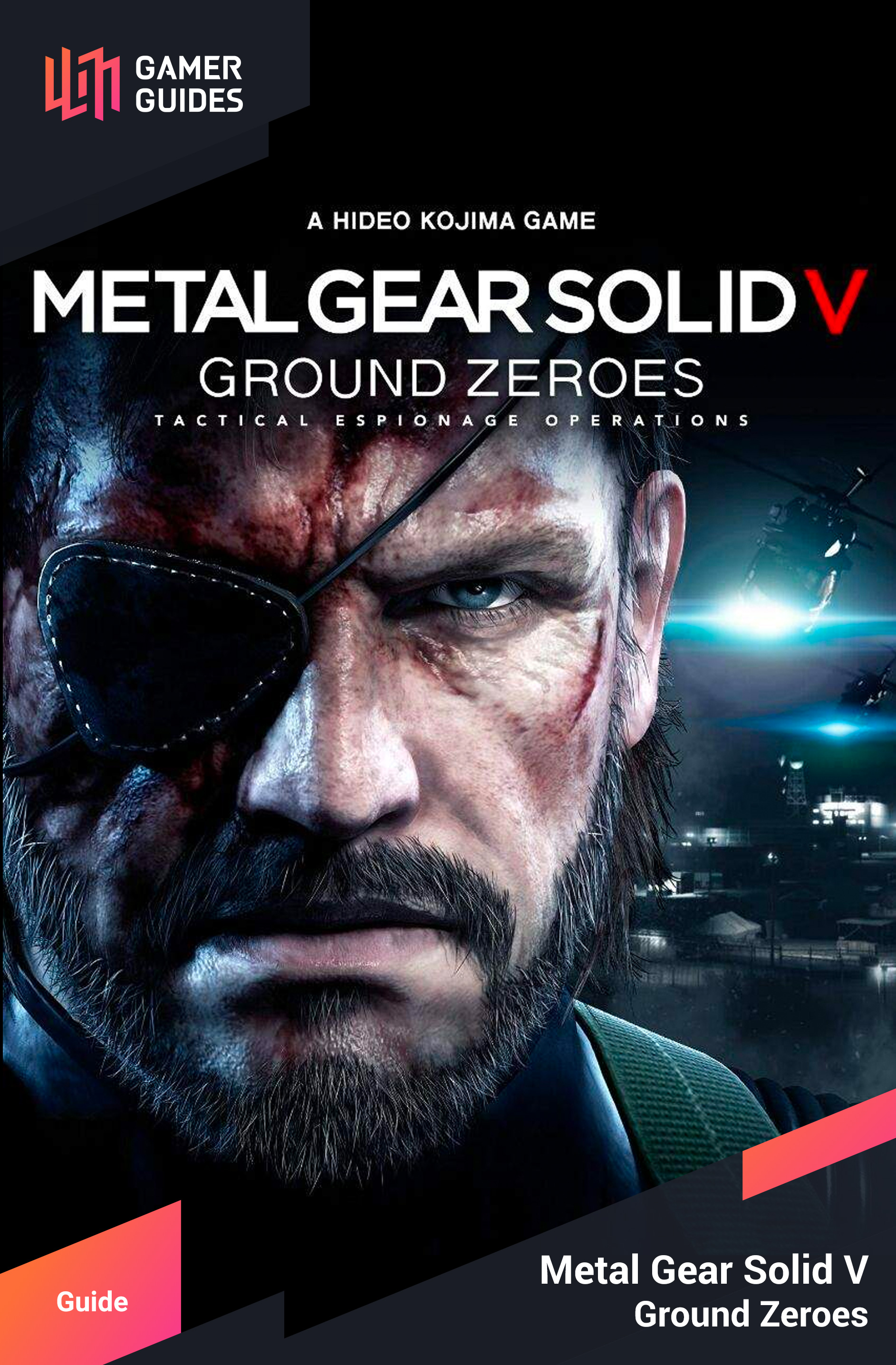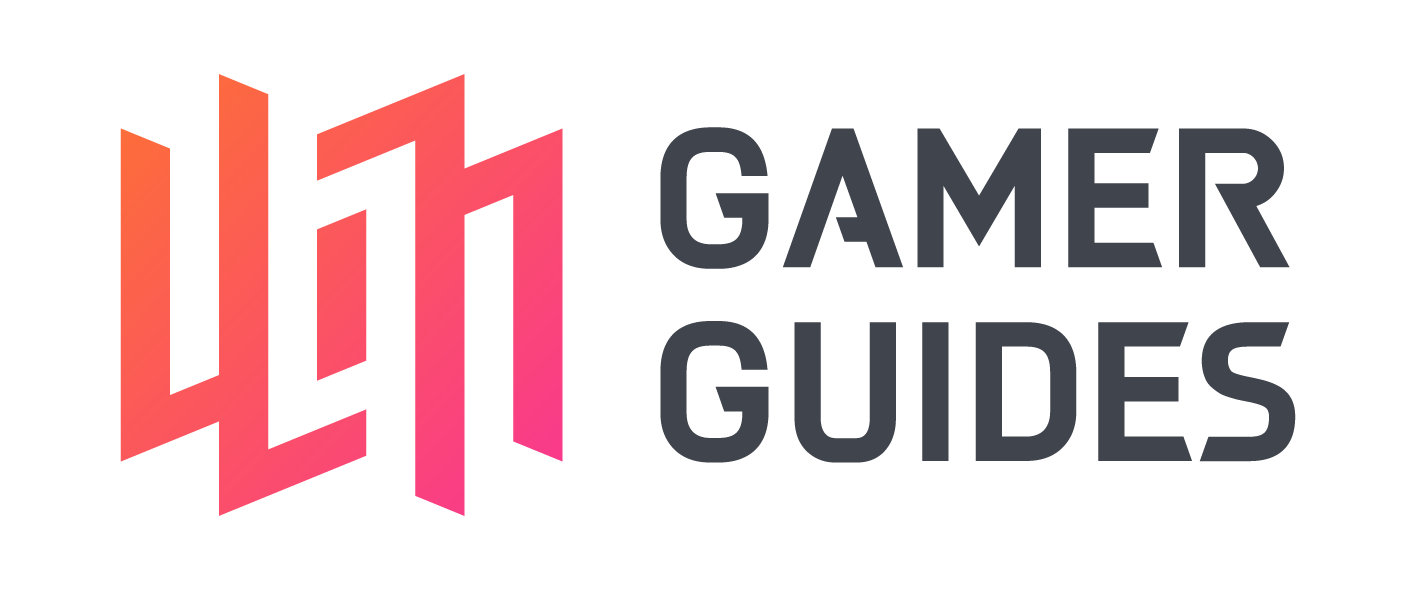 Metal Gear Solid V: Ground Zeroes
Strategy Guide
Author(s): Paul Williams
First Published: 01-04-2014 / 00:00 GMT
Last Updated: 10-09-2020 / 02:15 GMT
Version: 1.0 (????) 22-09-2020 / 15:03 GMT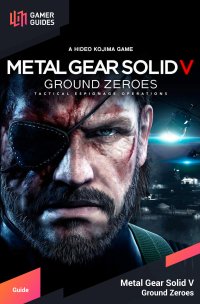 This guide includes the following:
The basics to combat and in-game mechanics.
Complete walkthroughs for each mission incorporating all optional objectives and collectibles.
Strategies to earn you those elusive S-Rank scores for each mission with text and video guides for each.
Collectible locations guide for every XOF Patch and Cassette Tape.
Comprehensive list of secrets and Easter Eggs.
Get a Gamer Guides Premium account:
Remove ads
Custom Favorites
Support the authors
And many more special features coming soon...
Subscribe Now