Paldea Region Map — Pokémon Scarlet & Violet Interactive Map
An interactive map of Paldea in Pokémon Scarlet & Violet. Contains locations for stakes, gimmeghouls, items, pokemon spawns, trainers, legendaries, shops and much more!
Published: 18th of November, 2022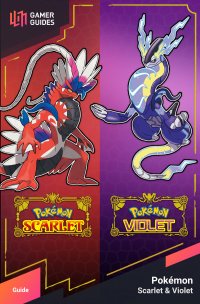 Get a Gamer Guides Premium account:
Remove ads
Custom Favorites
Support the authors
And many more special features coming soon...
Subscribe Now