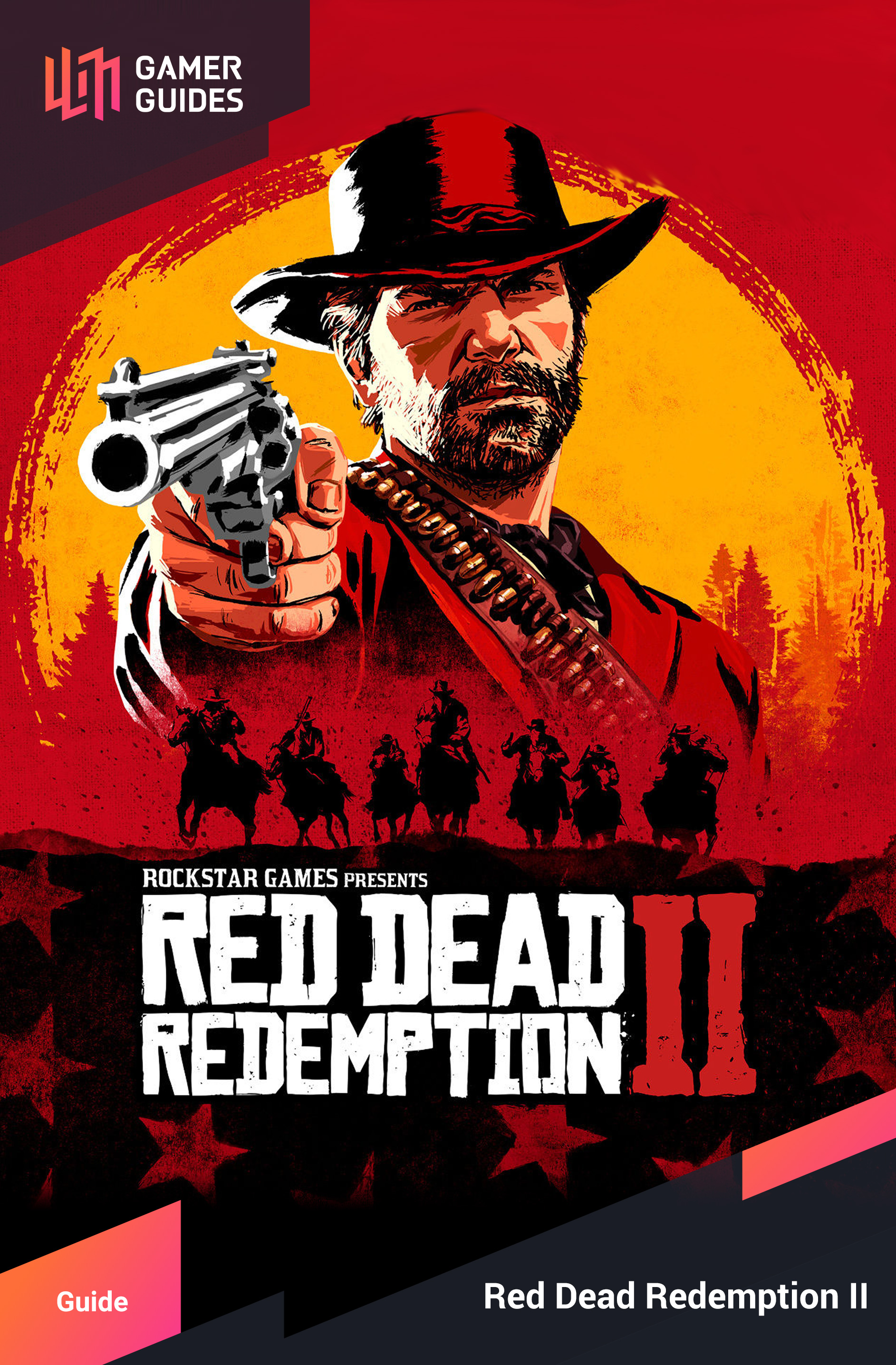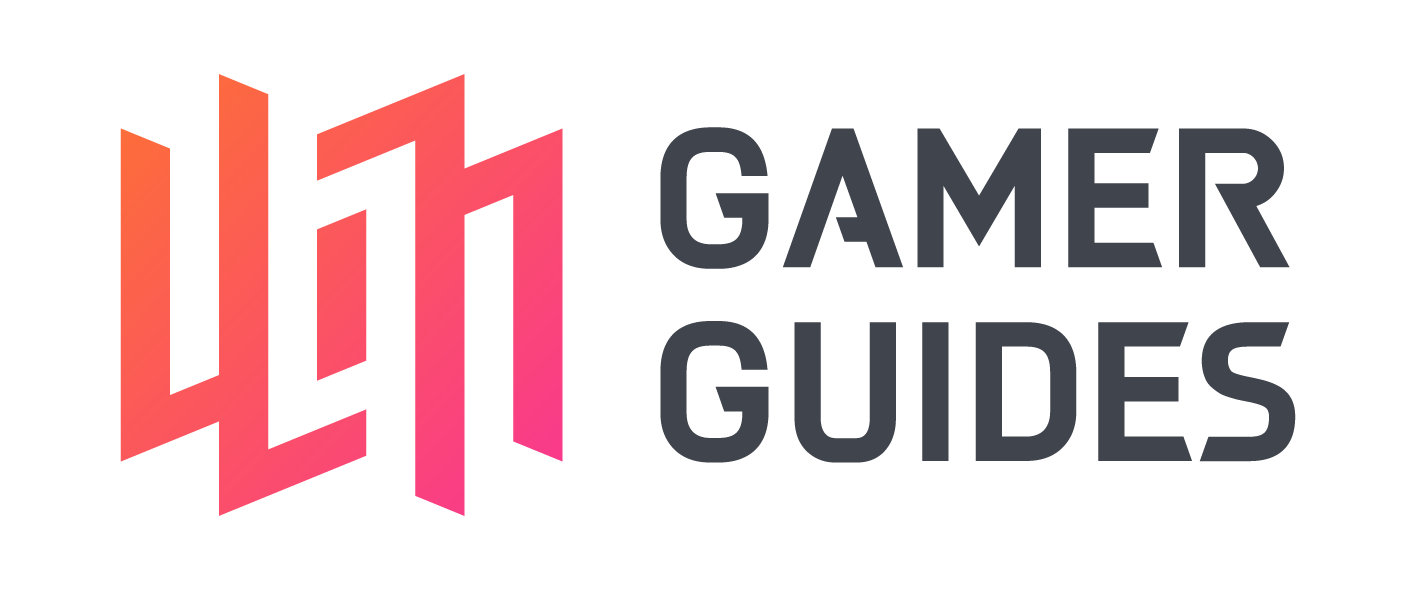 Red Dead Redemption 2
Strategy Guide
Author(s): Ben Chard
First Published: 29-10-2018 / 00:00 GMT
Last Updated: 12-06-2020 / 06:11 GMT
Version: 1.0 (????) 15-07-2020 / 23:20 GMT

844 Markers in 76 Categories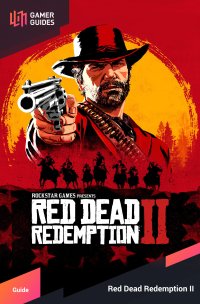 Guide Information
Publisher
Rockstar Games
Platforms
PS4, XB1
Genre
Action-adventure
Guide Release
29 October 2018
Last Updated
12 June 2020
Version History
Guide Author
Ben Chard
America, 1899. The end of the Wild West era has begun. Take control of Arthur Morgan, second in command of the Van der Linde gang as you explore a captivating world with colourful characters.
The most complete guide for Red Dead Redemption 2 features all there is to see and do including a walkthrough featuring every Gold Medal objective along with every Stranger Mission illustrated with gorgeous screenshots.
Inside the guide:
Full Walkthrough of the main storyline
Coverage of every Side Mission
Extensive knowledge on all Challenges
A Full compendium for 100% completion and in-depth Hunting guide
Get a Gamer Guides Premium account:
Remove ads
Custom Favorites
Support the authors
And many more special features coming soon...
Subscribe Now