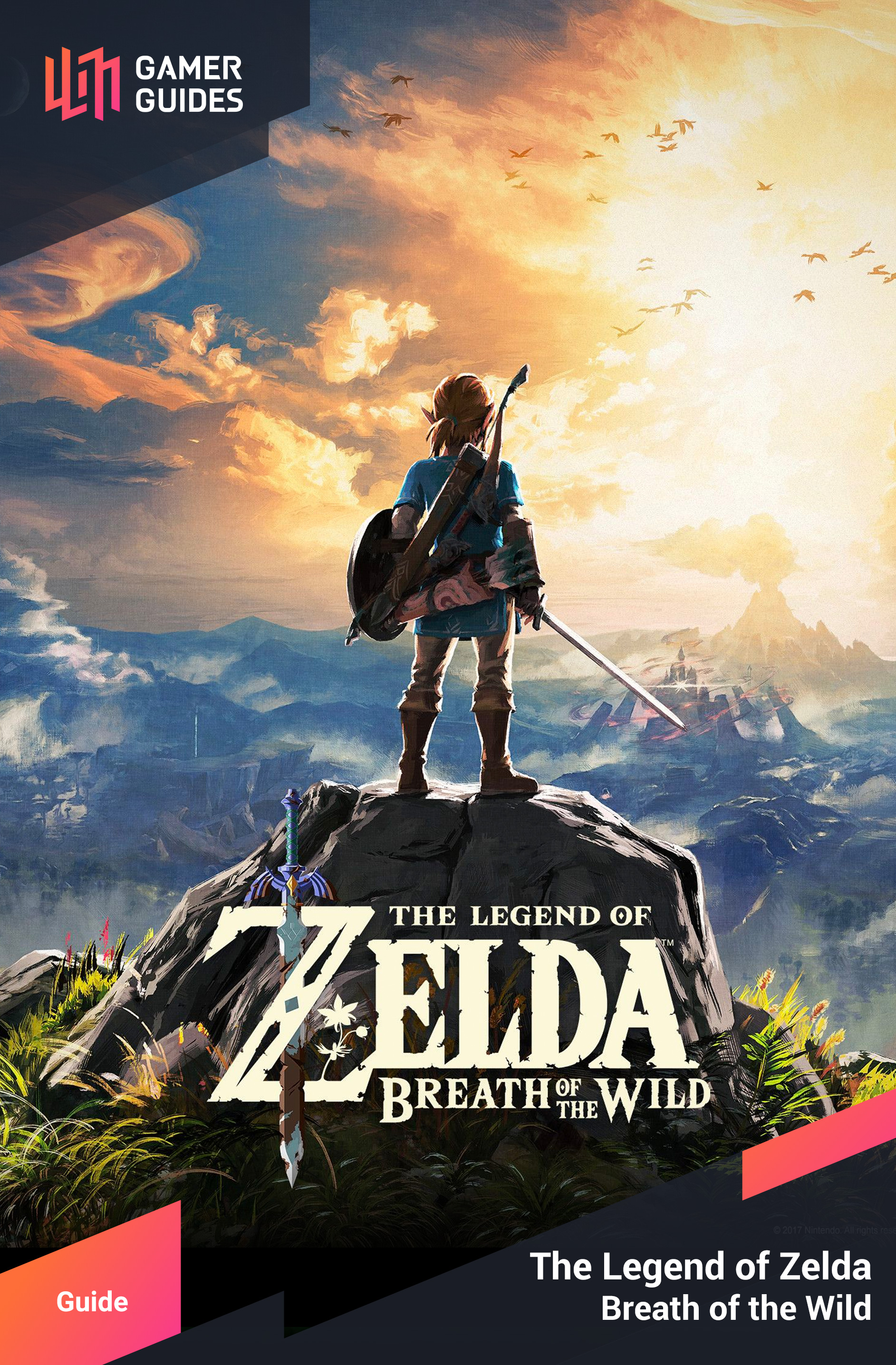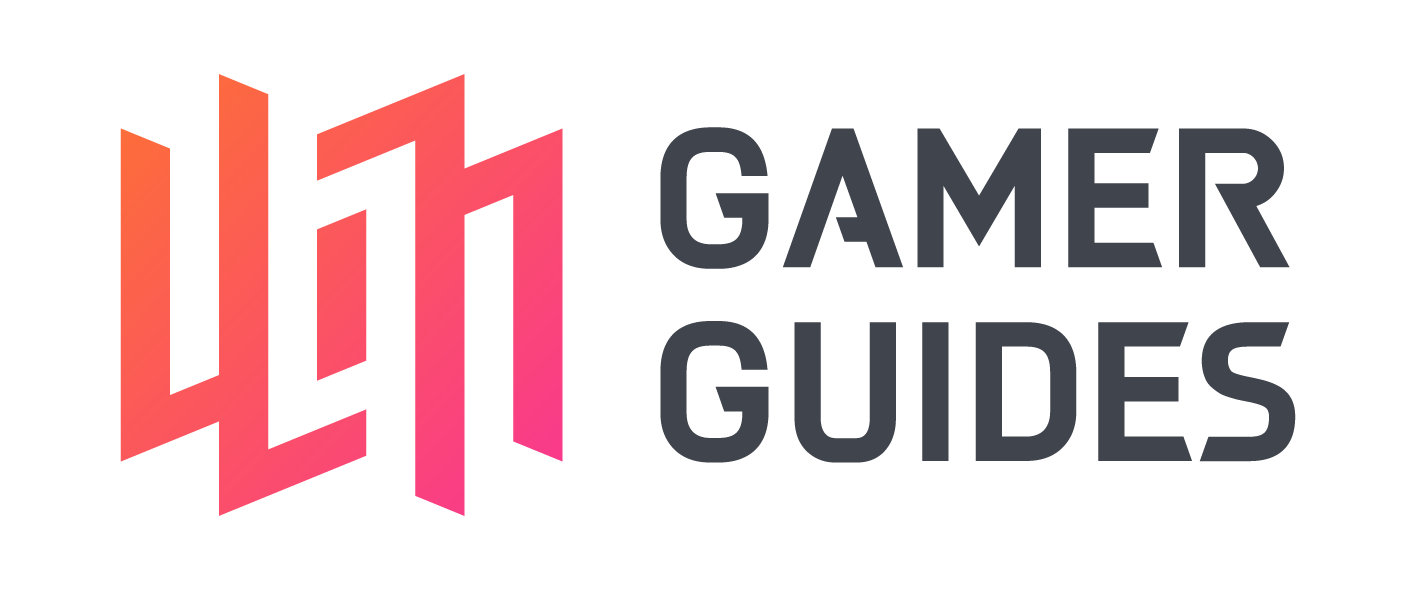 The Legend of Zelda: Breath of the Wild
Strategy Guide
Author(s): Cassie Sun
First Published: 06-04-2018 / 00:00 GMT
Last Updated: 12-06-2020 / 06:11 GMT
Version: 1.1 (????) 15-07-2020 / 19:11 GMT

2225 Markers in 27 Categories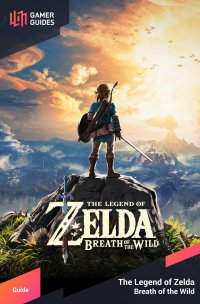 Guide Information
Publisher
Nintendo
Platforms
Switch, Wii U
Genre
Action-adventure
Guide Release
6 April 2018
Last Updated
12 June 2020
Version History
Guide Author
Cassie Sun
You wake up in the mysterious Shrine of Resurrection and see a Hyrule you no longer recognize. All you have by your side is the equally mysterious Sheikah Slate and the voice of a stranger to guide you. Take up the mantle of the chosen hero Link and journey throughout the most expansive, open iteration of Hyrule yet in your quest to destroy the monstrous Calamity Ganon and recover your memories of what happened 100 years ago.
This guide will serve as your companion as you traverse the beautiful world of Hyrule. It currently covers the following content:
Version 1.1
-Complete walkthrough from your humble beginnings on the Great Plateau to your final attack on Calamity Ganon -Solutions to all four Divine Beasts -Information on how to obtain the legendary Master Sword -Locations and information on activating every Tower -Solutions to all optional Shrines in Hyrule -Walkthrough for all sidequests
Get a Gamer Guides Premium account:
Remove ads
Custom Favorites
Support the authors
And many more special features coming soon...
Subscribe Now