Pentelas Region, Full — Xenoblade Chronicles 3 Interactive Map
An interactive map of the Pentelas Region, Full in Xenoblade Chronicles 3. Features all Containers, Soldier Husks, Unique Enemies, NPCs, Colonies, Landmarks, Key Items and Quests.
Published: 31st of July, 2022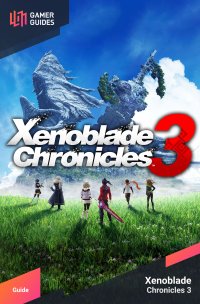 Get a Gamer Guides Premium account:
Remove ads
Custom Favorites
Support the authors
And many more special features coming soon...
Subscribe Now