Reward: 1000 Reales + 500 Reales for staying out of combat
After accepting the contract, the assassination contract skull marker will appear on the map within a fairly large circular restricted area at the beach in the far south of the Havana map.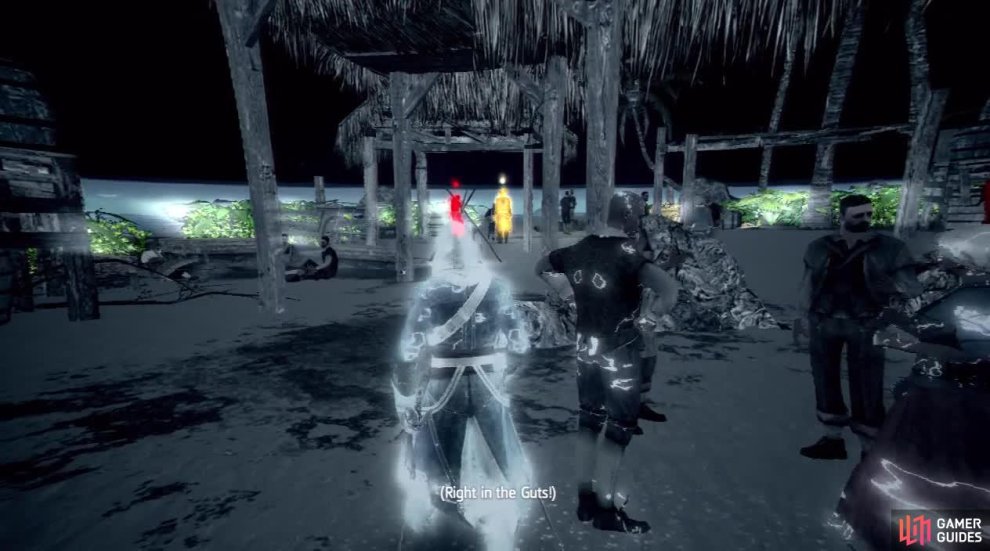 Head to the beach and circle around the restricted area so that you are to the southeast of the red circle. From here, look into the restricted area with Eagle Vision to identify the target. Now pull out your pistol and get a headshot on the target from outside the restricted zone to complete the mission without being spotted. When he is dead, the contract will be completed.