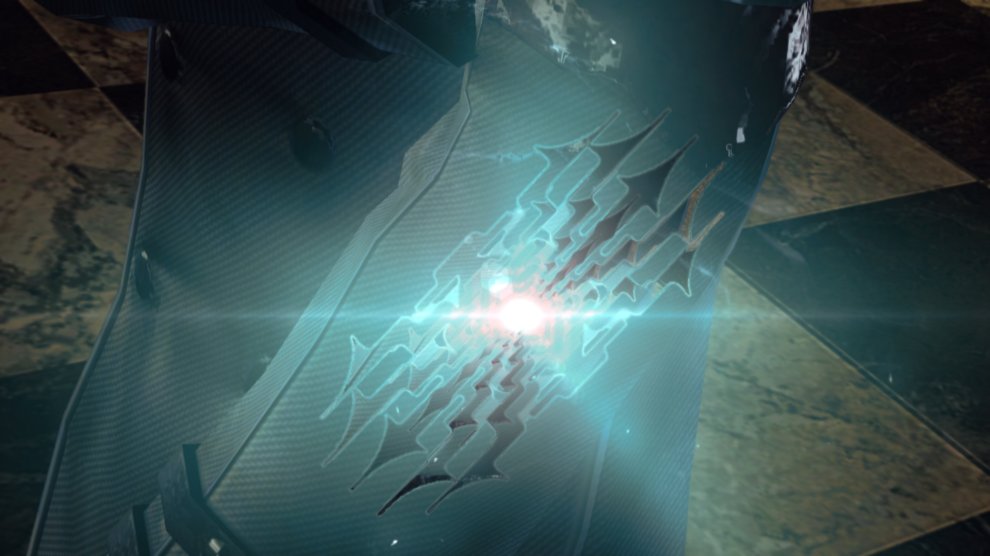 L'Cie are beings chosen by the Fal'Cie to complete a Focus, a task they must fulfil. Little is known of their Focus as they are only given an ambiguous vision at the time of their branding. If they do not complete their Focus in time, they turn into mindless, shambling creatures known as C'ieth. Their reward for completing a Focus is little better because they are turned into crystals, to sleep an ageless sleep until they are woken again to complete a new Focus.
L'Cie bear a brand on their bodies as a reminder and it is the centre of the magical powers they are given when they are turned. These powers surpass those of ordinary humans and allow them to achieve things beyond any natural means. Over time their powers grow but their brands change and act as an hourglass to tell them how long they have until they fail their Focus.
But the fates of L'Cie are not set in stone. Lightning and her friends cast off their Focus and created a new one for themselves to save their home Cocoon. Etro, seeing their struggle, took pity on them in that moment and intervened, releasing them from their L'Cie curse and blessing the world of Gran Pulse with magical ability, open to anyone with the will to learn.
L'Cie are all but gone now, with Snow Villiers the last remaining. He made a pact with the Fal'Cie Cactuar in order to regain his former powers. However, little is known of the details of that pact.