There are 16 glowing Mayan Stelae stones (think shiny rectangular stacks of Lego) hidden across the Caribbean islands and upon discovering each of them, we can climb to the top of them in order to undertake a small, shape aligning mini-game which will reveal a treasure location nearby when completed. Each of these locations houses a Mayan stone that we can dig up.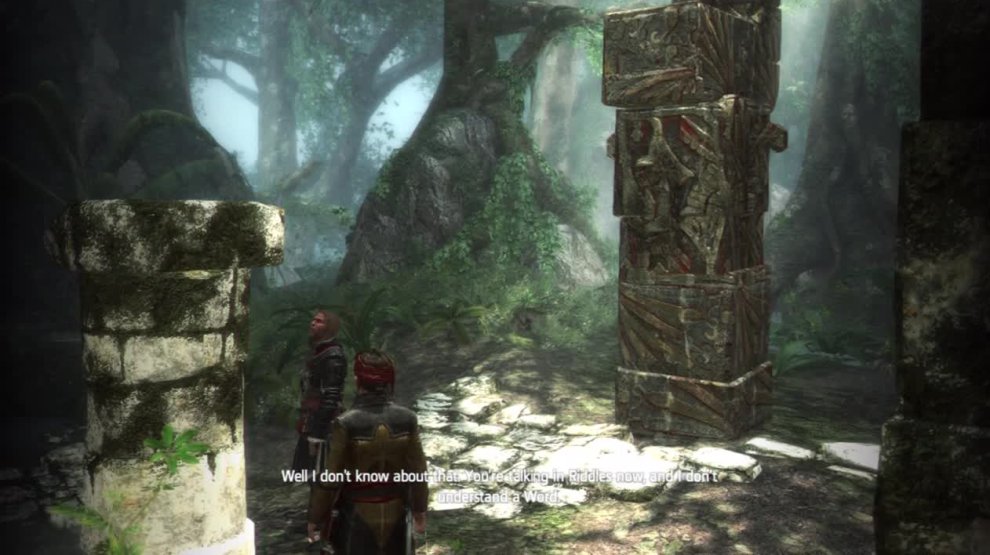 Once we have found and collected all 16 of the Mayan Stones, we can travel to Tulum where there is a door inside the main temple (the doors either side of the water at the base of the viewpoint in town will grant you entry to the right location) that becomes accessible once all of the stones have been gathered. Upon opening the door we will earn some rewards.
Rewards:
For opening the door we will unlock the **Mayan Outfit** . A costume that deflects bullets and other metal projectiles.
For opening the door, we'll also earn the achievement/trophy ' **Vault Raider** '.