Note: This side-quest is first available after returning from the Spire in the main quest line.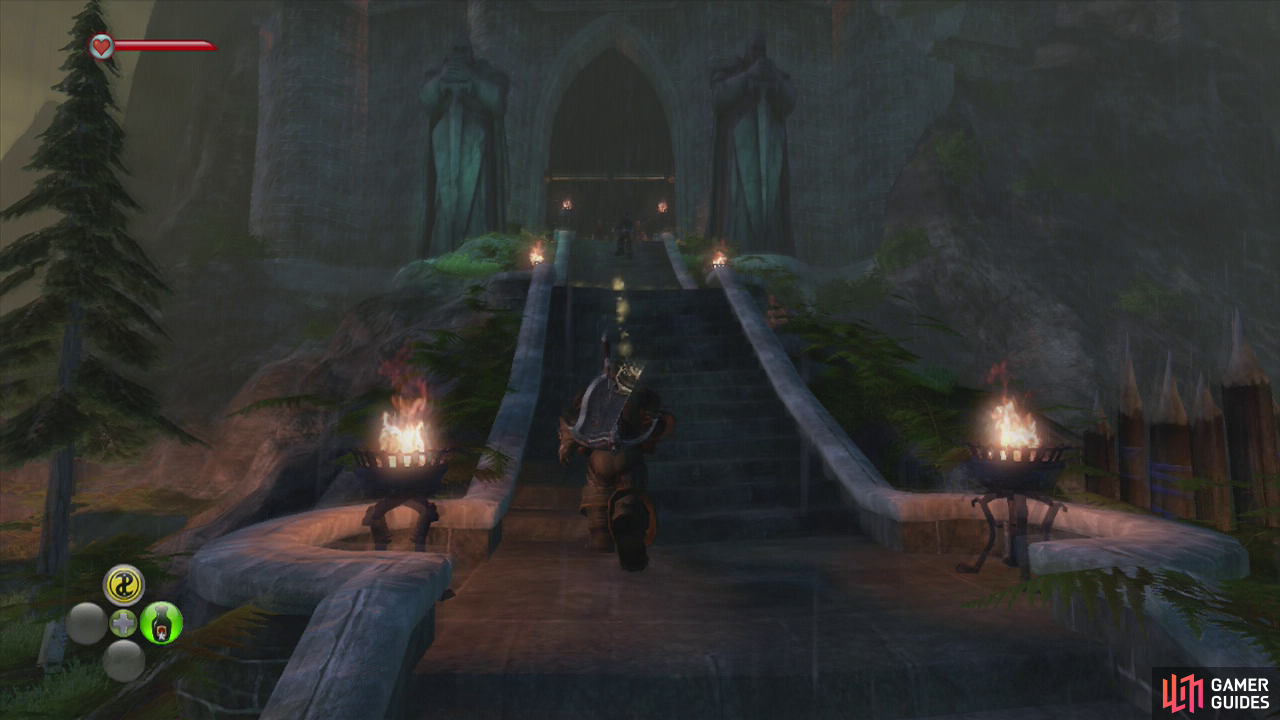 If you did not achieve the 8/8 perfect rounds when you went through the Crucible during the story first time around, you can now return to attempt it again as many times as you like. This becomes much easier the more you upgrade your various skills and weapons and is also a great quest in which you can grind out tonnes of experience to make that happen!
To get it out of your quest log, you will need to complete the Crucible with eight perfect rounds. Fortunately, this will also net you a legendary weapon at the same time. Nice!
Note: for completing this quest you will earn the following reward/s:
Legendary Weapon: The Chopper (Axe)