Mission Details
**Available:** Complete The Beginning of the End **Location:** Vorago Solitude; Sterwin **Level:** 29 **Rewards:** 14860 XP, 541 dollars, Choice between Shield and Assault Rifle
You'll need to go and hunt down some Eridian Guardians using a snare grenade, meaning you can't kill them. However, there's a catch, as you need to make the Guardian Wraiths transform into their elemental form and they have to be a specific form (they will change forms every so often if left too long). In order to capture them with the snare grenade, their health has to be under 25% or so.
Note: The Wraiths will continually respawn if killed, making them a great source of XP and the best place to level your characters. If you capture all four, then you will have to wait until TVHM to do the mission again.
The first one is the Fire Wraith, followed by Corrosive, Shock and Cryo for last. Once you have all four, wait until you get told to go back to the drop-off point, where you have to make a choice. You can either turn over the Wraiths to the poacher (receive assault rifle) or kill the poacher (get shield). If you opt for the latter, you need to kill the poacher and the other Scavs that appear. Either way, talk to Sterwin after to finish.
Warning: In order to get the Guardian Guardian trophy/achievement, then you will need to kill the Master Poacher at the end of the mission. If you don't, then you'll have to wait until TVHM or do the mission with someone else.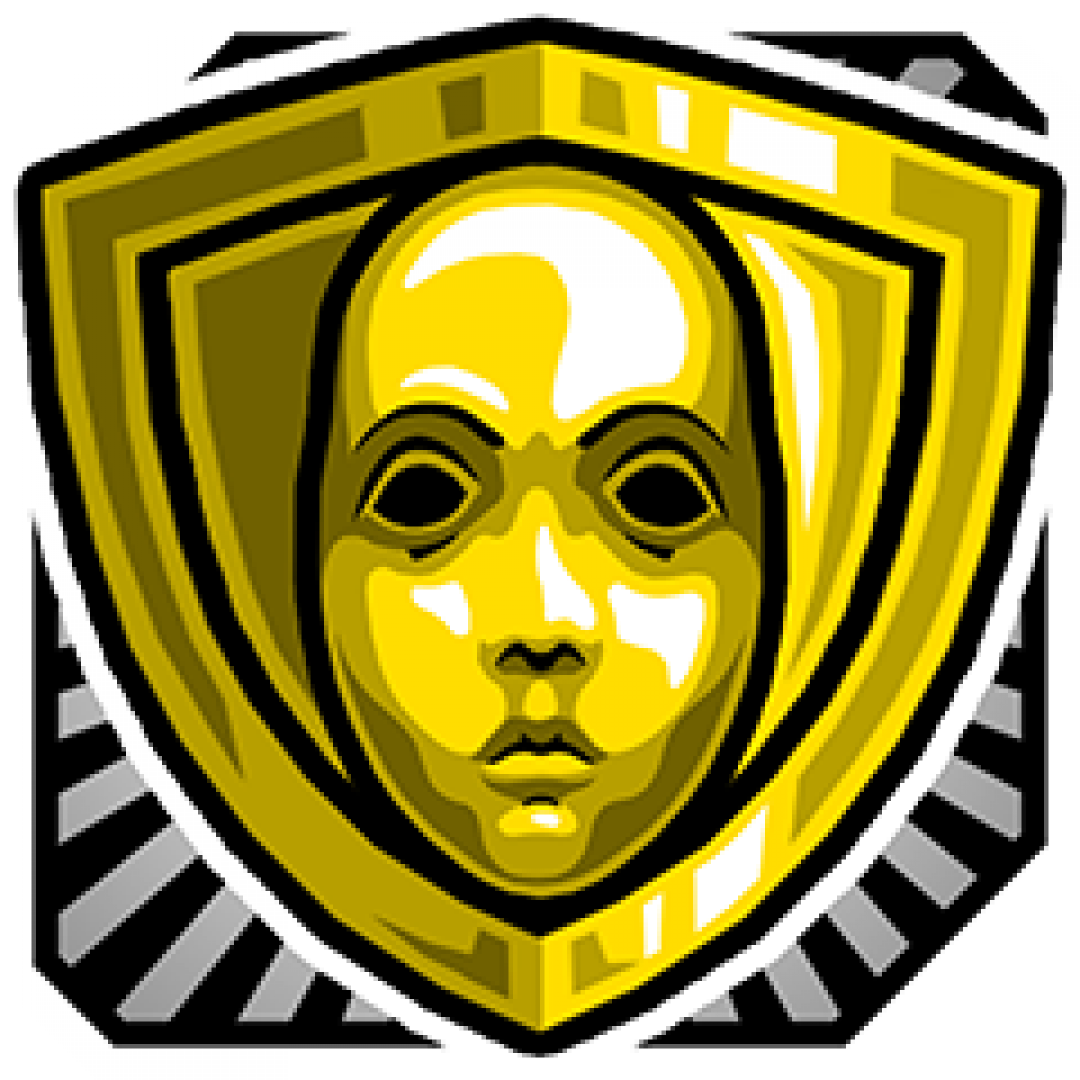 Guardian Guardian
Saved the Guardians from the Scav Poachers.
15