City Hotposts are sort of like checkpoints located throughout Chicago that can be visited to try and become Mayor. To become mayor, you must visit a location more than anyone else in a 7 day period. While it may seem that there is no point to becoming Mayor, you do earn badges for visiting hotposts and a trophy/achievement to finding them all.
Rewards:
Visit all City Hotspots Once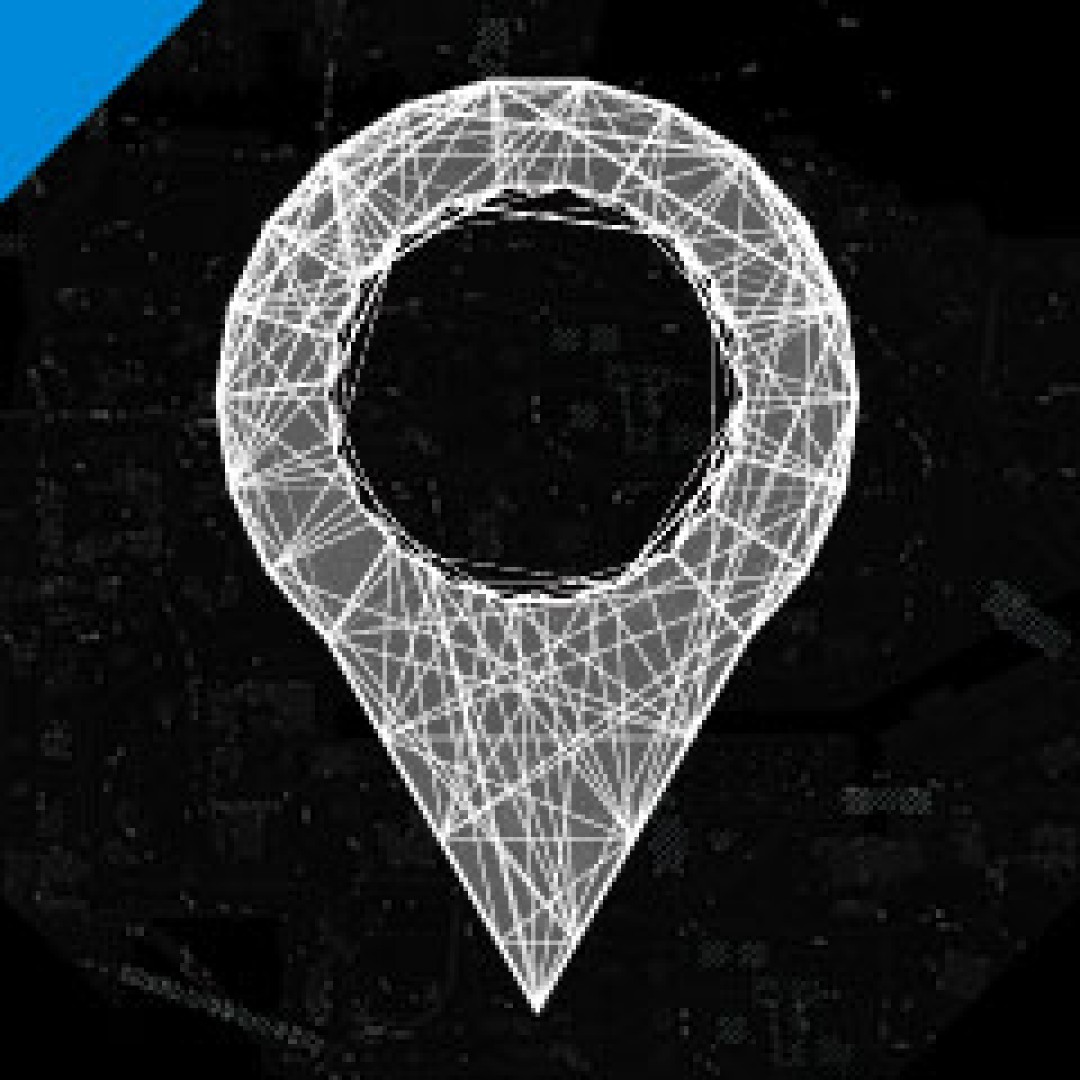 Geolocated
Check in at every Hotspot.
30
There are a total of 100 city hotspots, all of which are easy to find with a few exceptions:
The Raven Building hotspot is located in in The Loop under the Gang Hideout, No Parking
The Windy City Lighthouse in The Loop hides a hotspot you may not see due to being off the coast
Pawnee






Parker Square




The Wards







Brandon Docks