| Collectibles | |
| --- | --- |
| Diary Pages | 1 |
| Instruments | 0 |
| Morality Points | 1 |
| Achievements/Trophies | 1 |
For the first part of this chapter, you will need to follow your buddy and do what he does. As such, exit the starting room and grab the **Diary Note [Note 1/1]** from the desk in front of you.

Continue up the stairs to the right after your friend and make your way through the crowd here whilst sticking right behind him.
Note: If you listen to the entire speech, you will earn a Morality Point .
Keep after your buddy as he goes through the door to the left and sprint behind him up the next hallway. Jump the gap when he tells you to and continue to the end of the corridor. Approach the lowering door to crawl beneath it.
Following the scene, you will be in a rail car fleeing the area. You will be told to shoot your pursuers, but you don't have to if you don't want to as doing so will void a no-kill run if you are going for one and even if you don't shoot they are still unlikely to hit you. After a short distance the chapter will be complete.
Note: for escaping without being caught, you will unlock the achievement/Trophy 'Clean Escape.'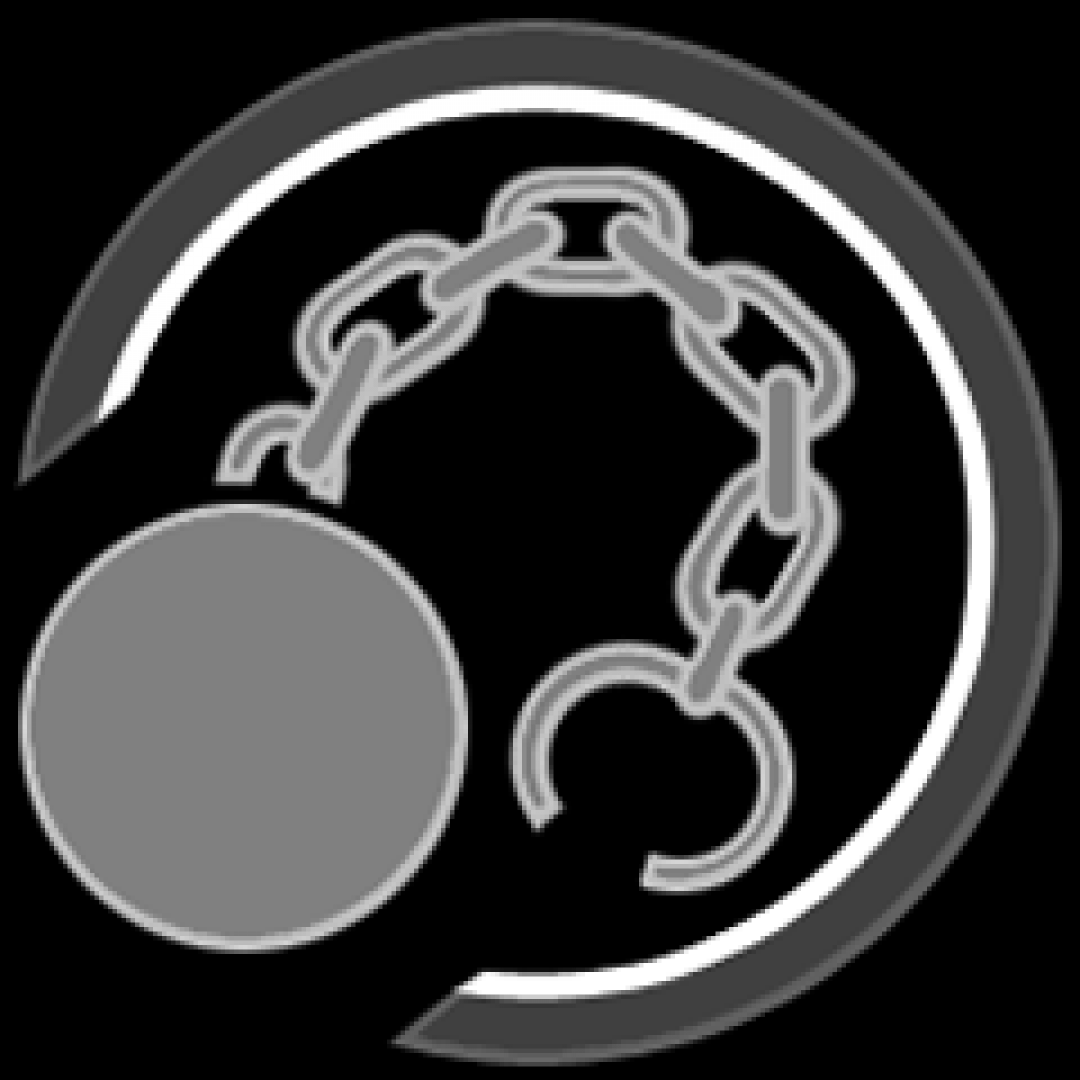 Clean Escape
Escape the chasing Nazis on the REICH level without being caught once.
10