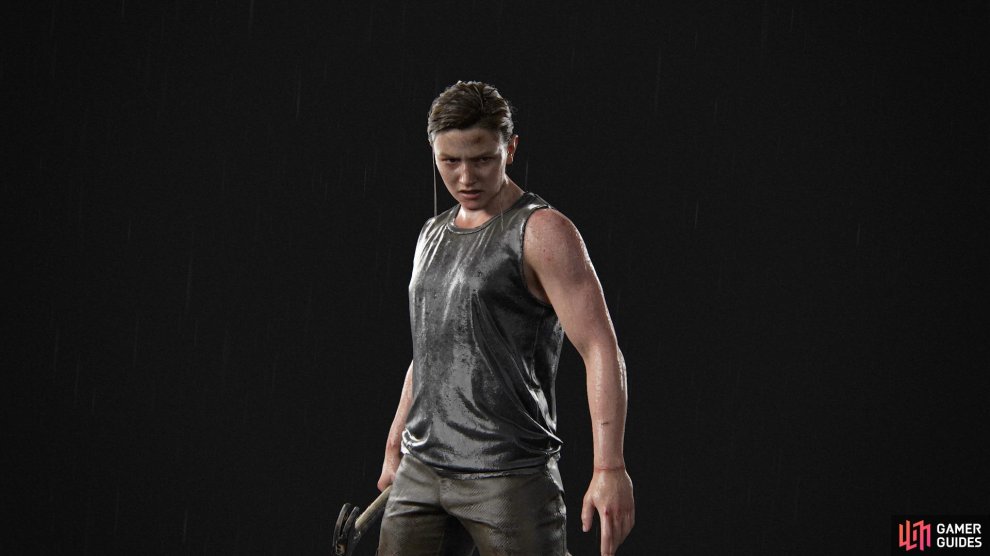 WLF stands for Washington Liberation Front and was created by people that used to be a part of the Fireflies, now they've got a Homebase setup with a Gym, Garage, School, and more. Each member comes equipped with military grade weapons and armor as well as a trained dog when they dispatch from the base.
Note: These Dogs can sniff out your location and alert the guards, so make sure to always keep on the move.
The best way to deal with these enemies is to sneak through buildings and assassinate them or use a silenced weapon or bow to quietly take them down from a distance.