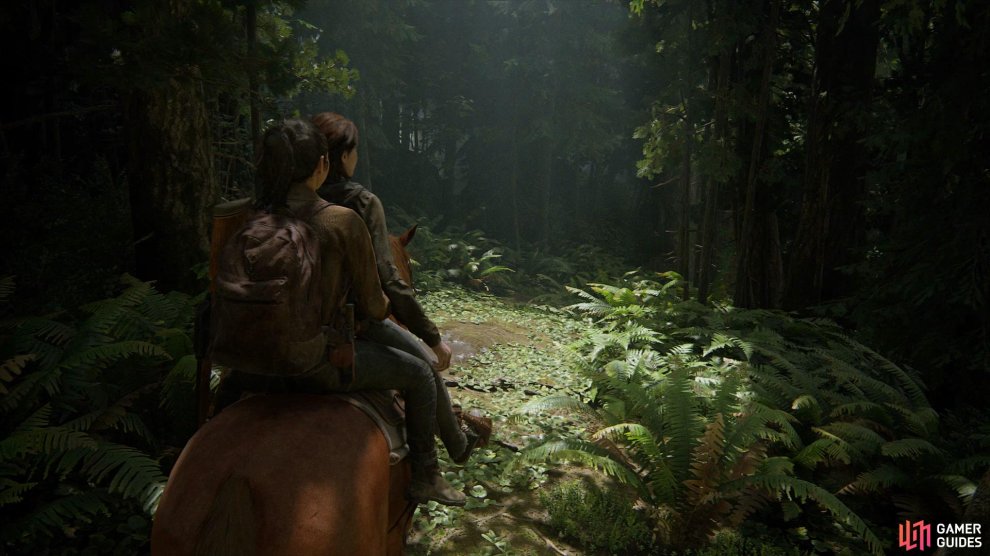 Head to the Freeway
Once you take control of Shimmer, follow the path ahead until you reach a bus stop, here you'll want to quickly get off the horse to find a Trading Card pinned to the frame. Jump back on the horse and continue along the path on the right to reach the freeway.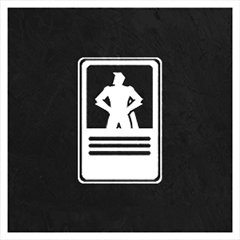 Starter Set
Find 5 trading cards



Hug the left side of the freeway to find a trailer, head inside to find some resources along with a Trading Card, now go into the room ahead and open the drawer to find an Artefact. Get back on Shimmer again and proceed further along the path until you reach a dead end. Here you'll want to inspect the gate to add a entry to the Journal, then go into the two trailers on the left to find two Artefacts.
Find a way over the wall / Open the gate
Exit the trailer and climb on top of it via the truck, then use the broken roof ahead to reach the ladder that leads to the top of the gate. Once you've climbed up to the top, walk along the narrow path and crawl under the fence. Finally, jump onto the platform on the right and climb over the wall, now head left and go down the ladder.



Note: Make sure to climb further up the ladder first, as there are some resources, a Trading Card, and an Artefact to get.
Once you've climbed down, head into the trailer ahead to find some resources and an Artefact in the drawer, then exit the trailer and interact with the generator to power it up. Unlock the door and plug the cable and open the gate. Head into the opposite trailer and interact with the button to try and open the gate for Dina. Unfortunately, there's no power right now, so you'll need to grab the cable from the generator and throw it over the fence to reach a socket.



Note: Before plugging the cable in, throw over the trailer and climb up, here you'll find an Artefact and a Trading Card.
Go back inside the trailer after plugging the cable in, then put 0512 into the control panel and open the gate for Dina. Finally, go up the watchtower behind the trailer to get some Supplements and Scrap, then get on the horse and continue onwards.