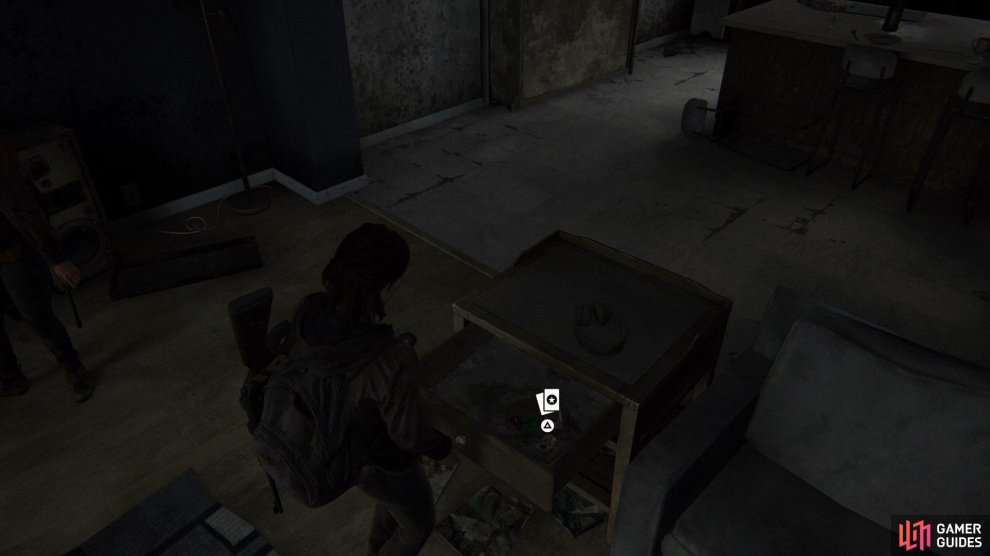 Follow Jesse out onto the street, then take a left to find this card pinned onto a board.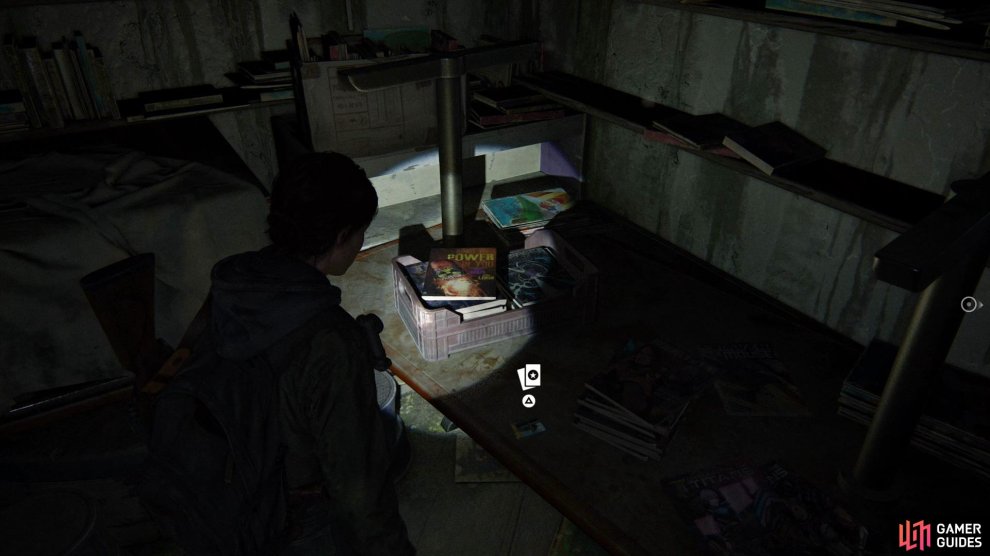 Follow Jesse into the Bar and then after your conversation with Maria, turn around to find this card left on the barrel near the dart board.
Patrol - Tesseracter
When exploring the abandoned houses with Dina she'll find a Card, head over to her and collect it.
Patrol - Laurent Foucalt
When exploring Eugene's home in the Library, head to the side room to find this card on the table.