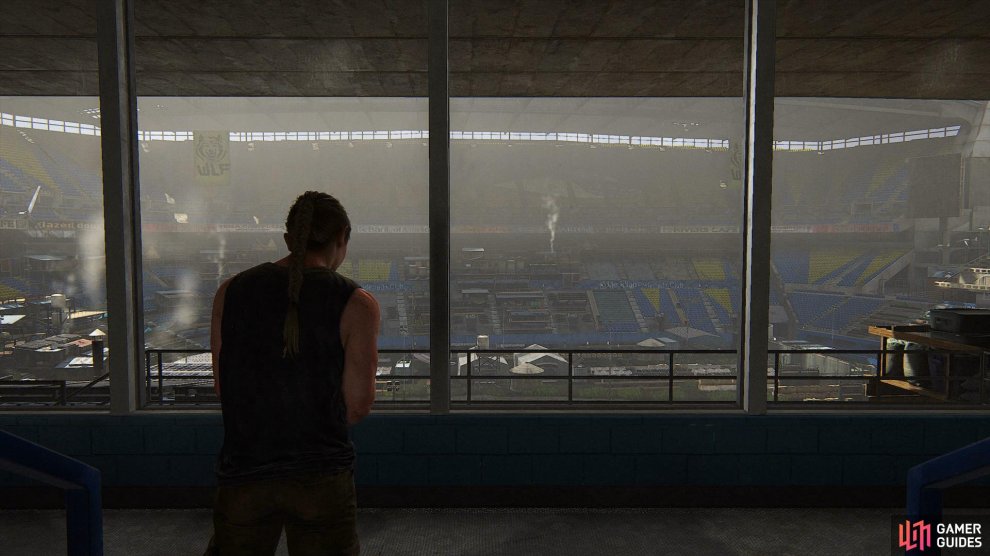 Follow Manny
Once you gain control of Abby, follow Manny to the cafeteria and then go over to Mr.B's Pretzels to grab some food for you two. Now continue following Manny to your room to collect your bag, then go outside and take a left to find a Coin 2/32 on the floor.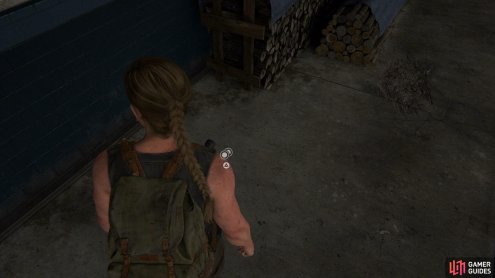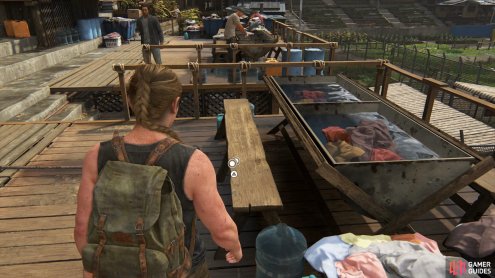 Make your way down the stairs and you'll come across an area where people are cleaning clothes, here you'll want to grab a Coin 3/32 from one of the benches, then go and collect Alice from the cage.
Note: After you've collected Alice, another dog will want to play fetch. Unfortunately, there is no Trophy related to this, so just play as long as you like.
Exit the cage and head through the tunnel on the left to reach the armory, but before going through the gate, make sure to collect the Coin 3/32 from under the wolf painting. Once you've made it through and acquired the keys to the truck, challenge Manny to a target practice competition.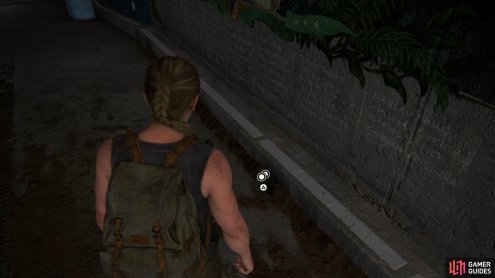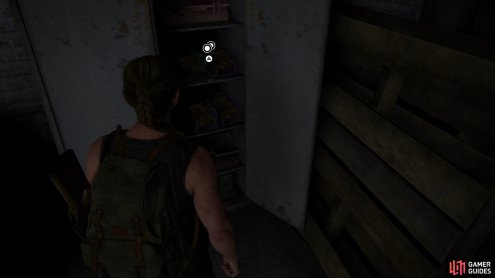 Tip: In order to beat Manny, you'll need to hit all your shots in the center, so it may be a good idea to create a backup save beforehand as you'll only have one chance to win.

Sharpshooter
Win the marksmanship competition
Finally. go into the garage and take a left to find a Coin 5/32 in the locker before interacting with the vehicle for a cutscene. After the cutscene, take out the enemies trying to attack you, then eventually you'll crash and have to continue this journey on foot.