Note: This content can be accessed only if you purchased The Exiled Prince DLC pack.
Head over to the Chantry and check the southern area to find The History of the Chantry: Chapter 4 . Talk to Sebastian and agree with Grand Cleric Elthina to help. Enter Hightown at night and search the chest - complex just outside the Chantry for Andraste's Wisdom . Make your way to the Viscount's Keep and enter the Throne room. Defeat the Blood Mages and the demons they summon. Talk to Sister Nightingale afterwards about the situation then loot the bodies for Ser Maura's Gauntlets , The Low Blade , Jewel of the Ether , The Resolutionist's Cap , and Mage's Friend . Return to the Chantry and to the Grand Cleric to end the quest.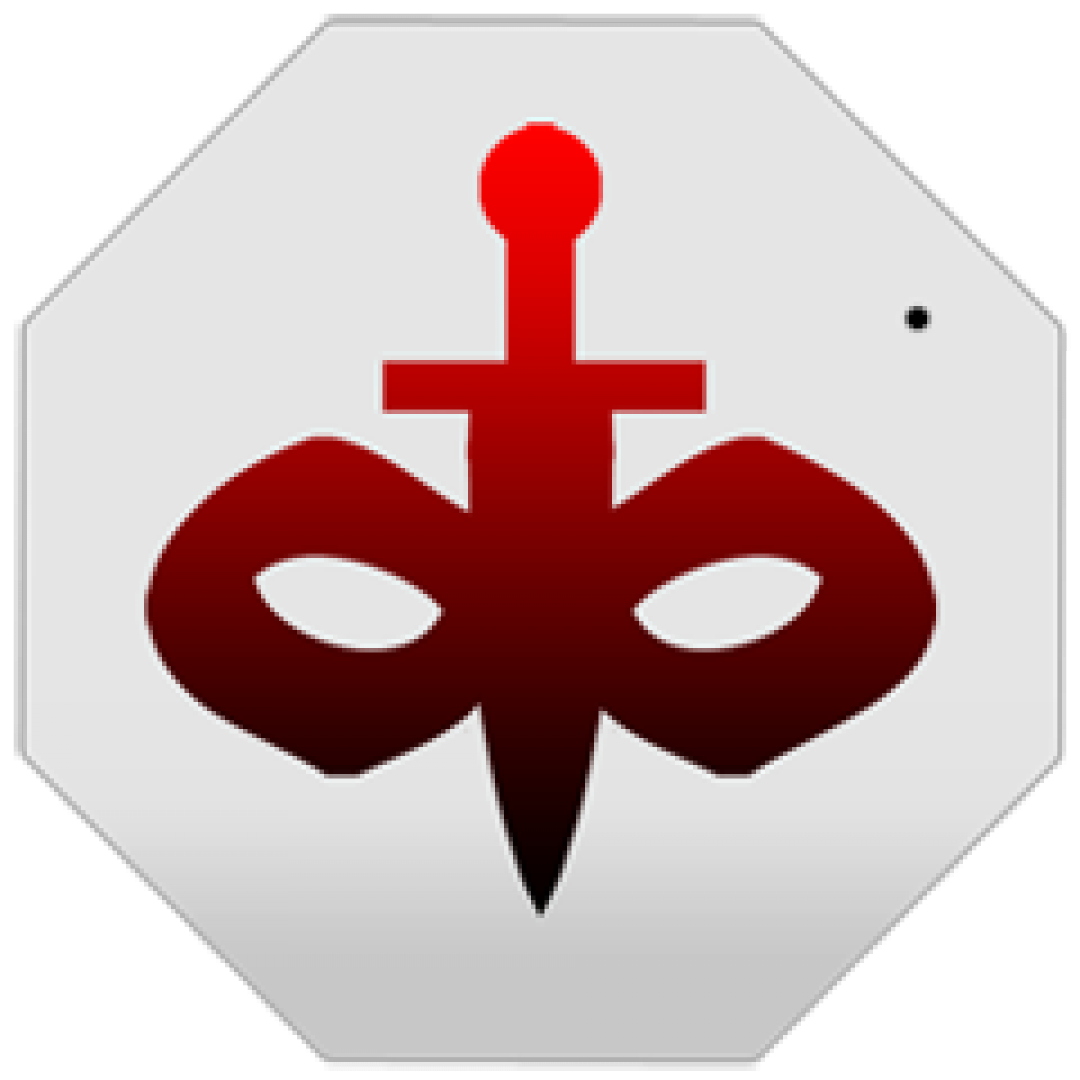 Cloak and Dagger
Meet secretly with the agent of the Divine (The Exiled Prince DLC).
25