Aqua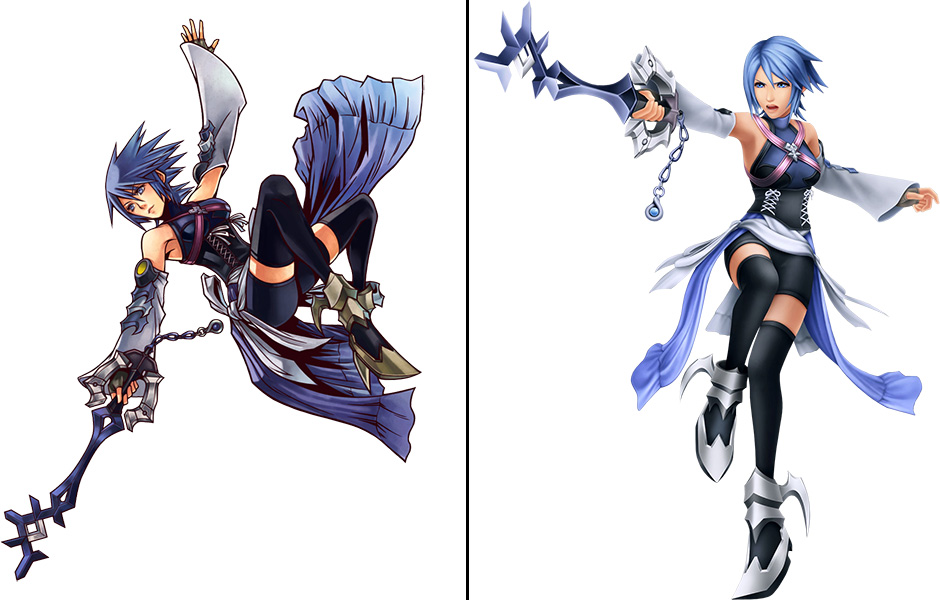 The only one of Master Eraqus's pupils to have been recognized as a true Keyblade Master. Her orders: to bring the Unversed situation under control, and to keep an eye on Terra. She is very concerned about Terra, as well as Ventus, who ran away from home to find him.
Terra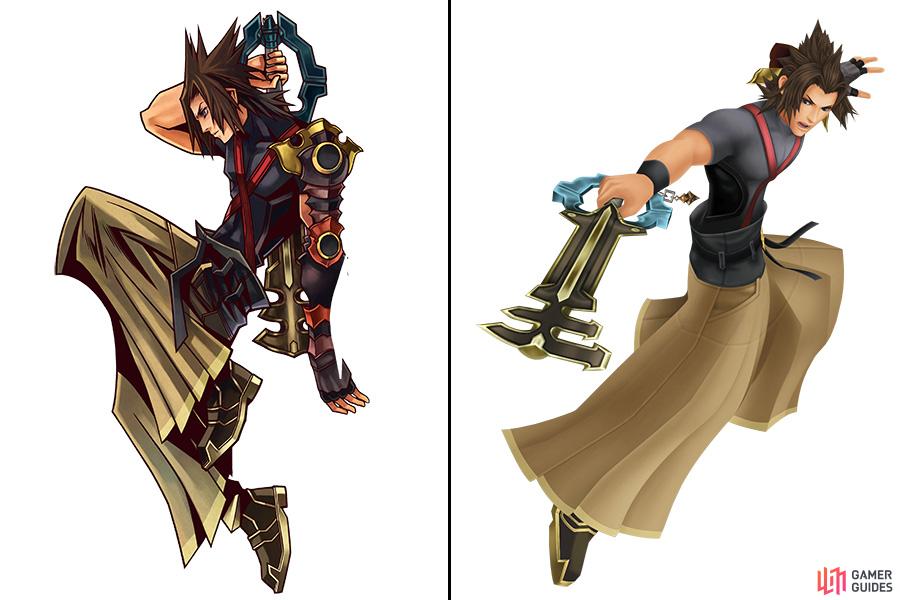 A young man in training to become a Keyblade Master. He and his fellow pupils Aqua and Ventus share a healthy rivalry and strong bond of friendship. Though he is aware of the darkness in his heart, Terra refuses to accept it–and Master Xehanort's suggestions that it might be controlled have only deepened his quandary.
Ventus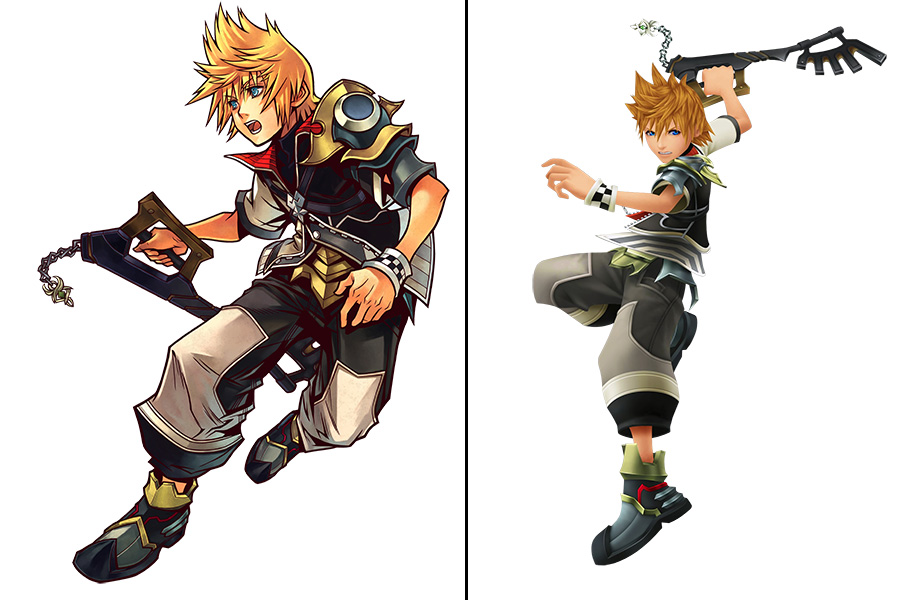 One of Master Eraqus's pupils. He usually goes by "Ven" for short. He, Terra and Aqua train together, sharing both a healthy rivalry and a strong bond of friendship. Haunted by the masked boy's warnings about Terra, Ven defied Master Eraqus, ran away from home, and set off for the outside world to find his friend. Since Ventus is younger, Terra and Aqua tend to be very protective of him.
Masters Eraqus and Xehanort
Eraqus - One of the true Keyblade Masters and also Terra, Aqua, and Ventus's teacher. He has a strong aversion to darkness, and believes it is the duty of every Keyblade Master to rid the world of it. Though strict on the outside, he is not unkind, and loves his pupils like his own children.
Xehanort - One of the true Keyblade Masters and a longtime acquaintance of Master Eraqus. He is connected with the masked boy, and harbors a hidden agenda. Unlike Master Eraqus, Xehanort believes darkness need not be rejected if it can be controlled.
Vanitas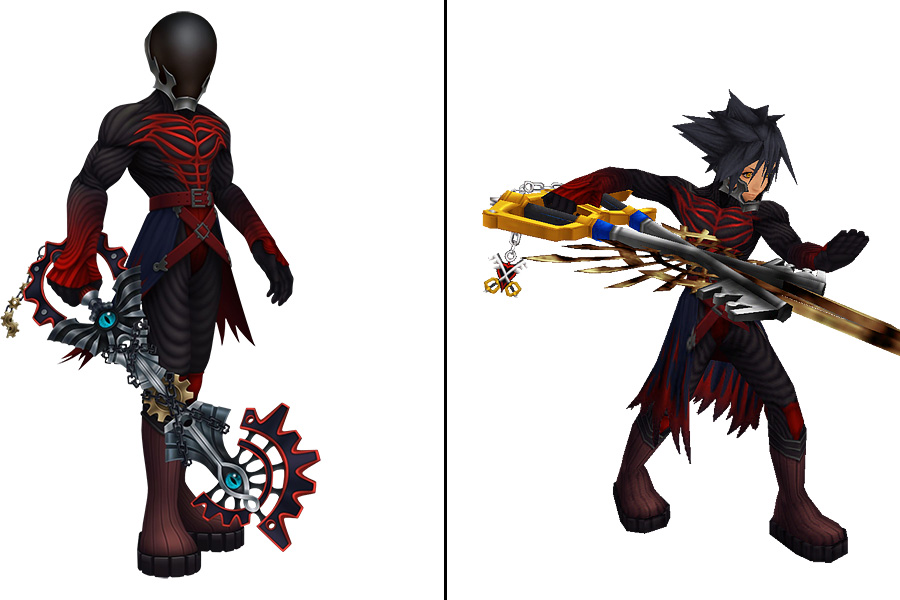 A mysterious boy who hides his face behind a mask. He has ties to Master Xehanort. Vanitas warned Ventus that Terra was in some kind of danger, but disappeared before explaining any further.