Christmas Time
After the opening scene head into the factory. Head up the ramp to find the three misfits Lock, Shock, and Barrel. You'll have to drain their HP and then "Capture" them one at a time. They pop out if you don't drain their HP first and can awaken from their KO.
BONUS : Item Slot (Sora), HP +4 (Donald), Auto Change (Goofy), HP +5 (Jack)
Monster - Graveyard
Graveyard Heartless have two forms, one is a jack-o'-lantern where it will utilize short range attacks like the headbutt and Pumpkin Slash attack to devastate Sora. The gravestone form uses Ghost Rush, an attack that has ghosts circle the Heartless and protect it from dying as it rushes around violently.
At the Halloween Town Square you'll have to defeat some Wights and other Heartless to get back four Presents . You will receive one from Jack once you complete this segment and a scene takes you back to Santa's House. Head into the Shipping and Receiving room where you can grab Dawn #44 and Twilight #25 . In the Wrapping Room talk to the elf to start a minigame.
Gift Wrapping
The objective is to fill the empty gift boxes using the cannon. Use "X" to fire the presents and Triangle to reload. Do your best to just fire like crazy and fill the boxes because there isn't a penalty for missing. When Lock, Shock, and Barrel come into the picture try to hit them so you can stun them. You receive the Decoy Presents after the scene. Save and talk to Santa to start the boss fight.
BOSS - The Experiment
The Experiment is a unique Heartless and is somewhat like the Guard Armor in terms of being pieced together. You'll have to contend with lasers, lunges, frontal whirlwinds, and shockwaves, sometimes all at once! You'll need to be patient and attack when the Experiment pauses between these attacks. Finishers have a chance to break the boss into pieces, causing the torso to go haywire and spin around wildly; don't attack it! Wait for the Reaction Command "Kickspring" to launch the torso into other body parts. As the battle wanes the Experiment is whittled down to just a head, making it easy to finish off.
Rewards : HP +5 (Sora), Jackpot (Donald), HP +5 (Goofy), HP +10 (Jack)

After the battle you receive the Decisive Pumpkin Keyblade . You gain access to quite a few story plots now that this world is cleared, but continue on to the Pride Lands.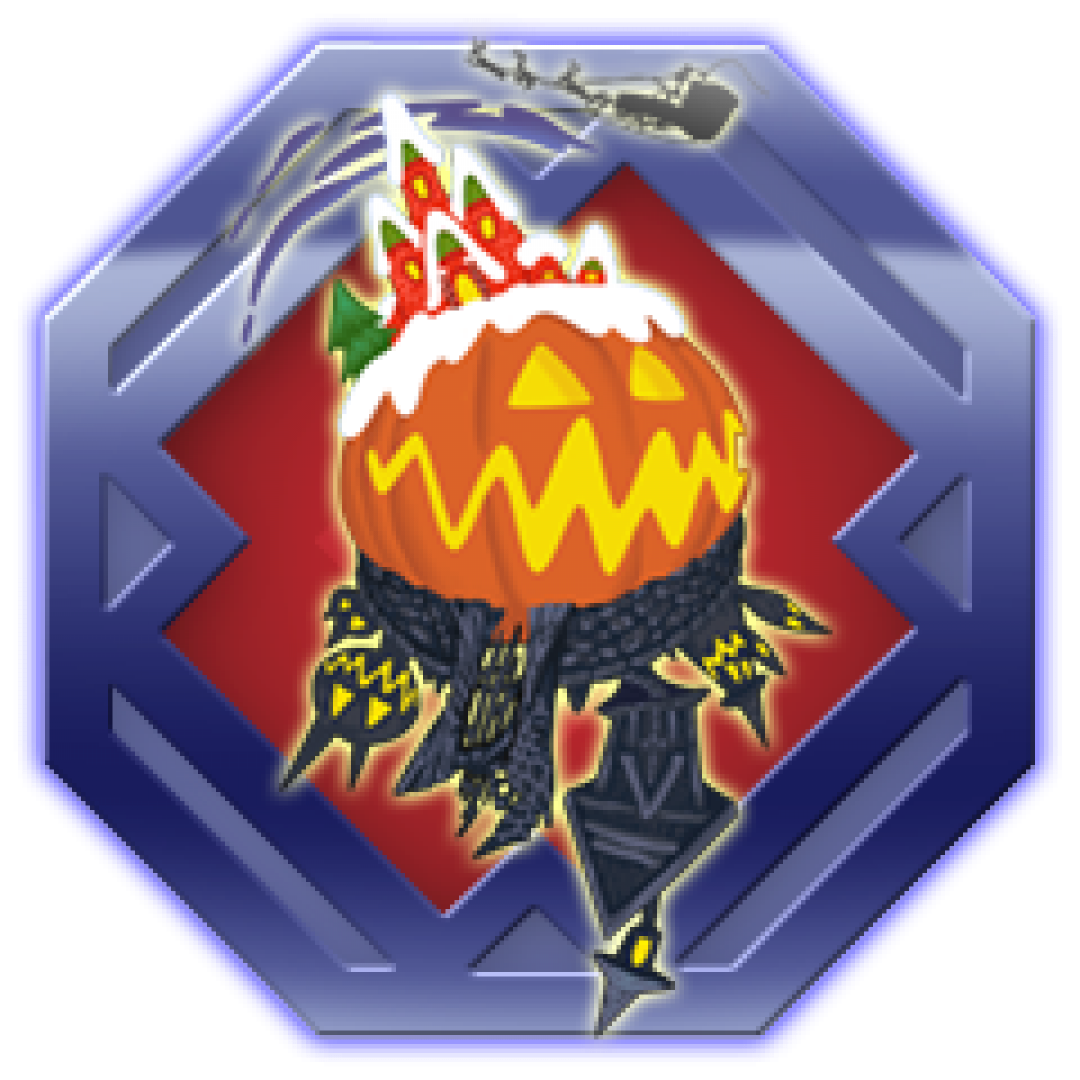 The Gift of Love
Complete the Halloween Town episodes.