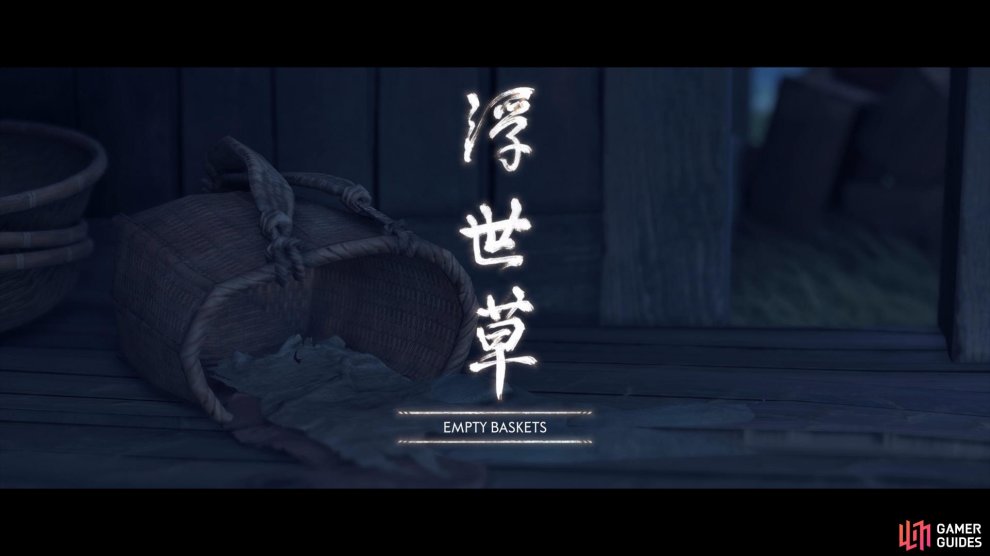 | Legend | Reward |
| --- | --- |
| Minor Increase | Minor Defence Charm, +10 Linen |
Note: This Tale is available at anypoint during Act 1.
Travel northeast towards the woods
Speak to the woman sitting outside her home North of Kishi Grasslands to begin the Tale, then follow the wind until you reach the Mongol's deeper in the Woods.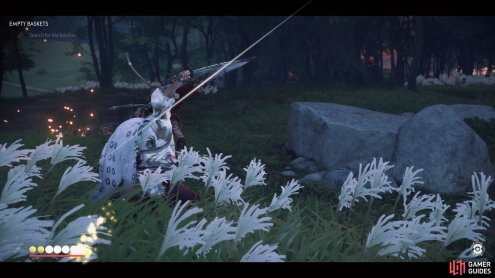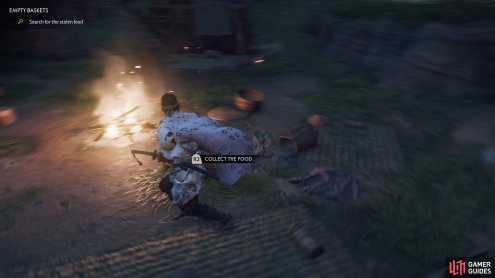 Take them down with a quick Stand Off, then examine the basket of rice in their camp. Finally, return the food to the woman to complete the Tale.