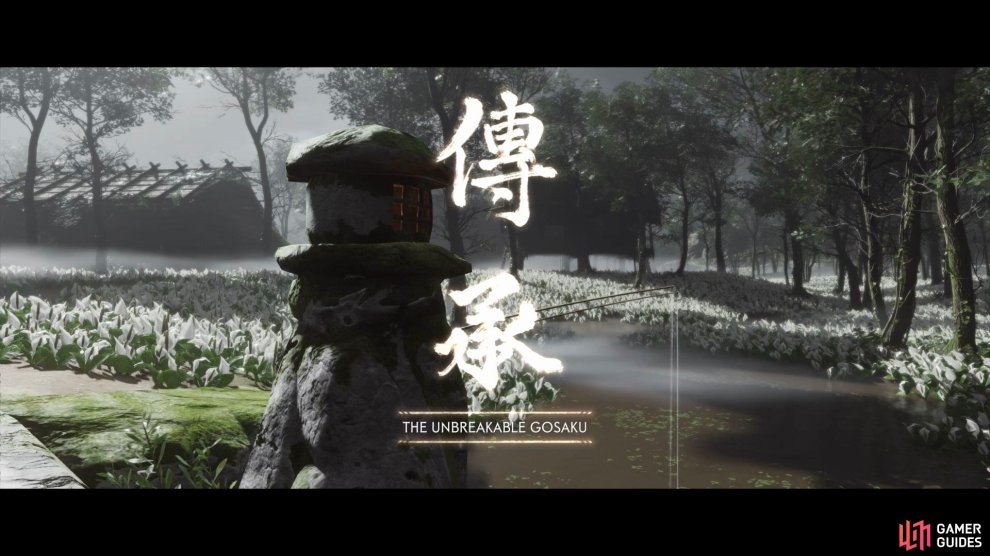 | Legend | Reward |
| --- | --- |
| Moderate Increase | Gosaku's Armour |
Note: This Tale becomes available at anypoint during Act 2.
Obtain the keys from the six farmsteads
Head Southeast of Akashima Village and speak with the Musician to begin the Tale. After the scene has come to a close, go and reclaim the six farmsteads that are marked on your map to acquire the keys.
Once you have them all in your possession, head Northeast of Old Togo Rice Fields and take out the Mongol's before unlocking the door with the recently acquired keys. Now work your way up to the top of the hill with the assistance of your grappling hook, then collect the armour to complete the Tale.