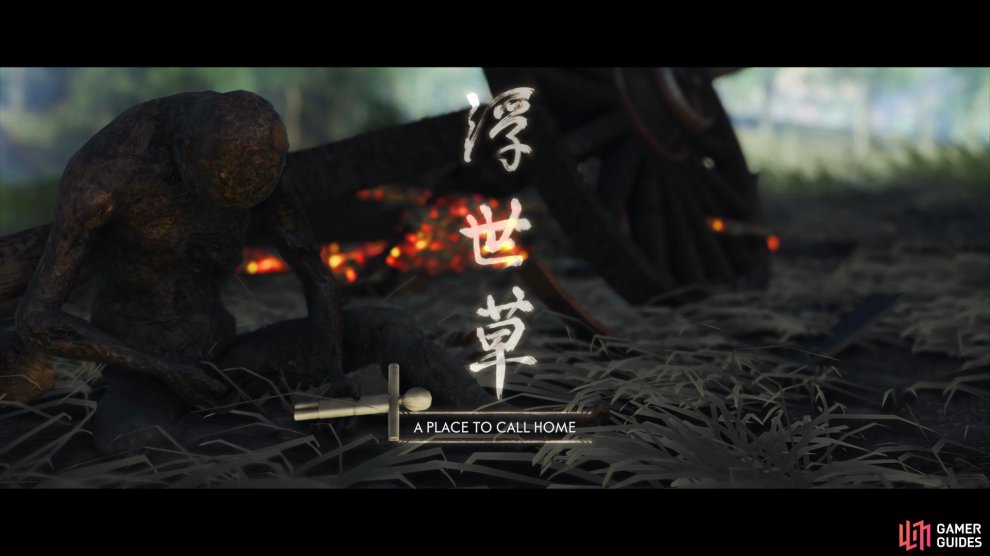 | Legend | Reward |
| --- | --- |
| Minor Increase | Minor Utility Charm, +10 Linen |
Note: This Tale is available at anypoint during Act 1.
Rescue the family from the Mongol's
Head East of River Falls Bridge and speak with the Peasant to begin the Tale. Now continue further down the path and take out the Mongol's surrounding the area, then proceed inside to see if the Family is there.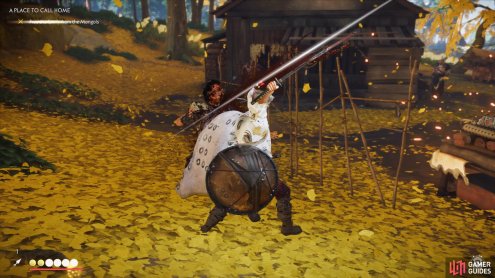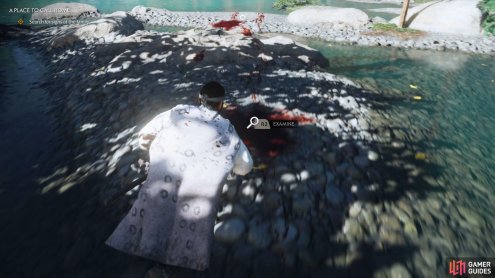 Unfortunately they're not, so go back outside and investigate the basket near the water, then follow the trail of blood and examine the cross on the floor. Finally, return to the man and inform him that his family has been killed.