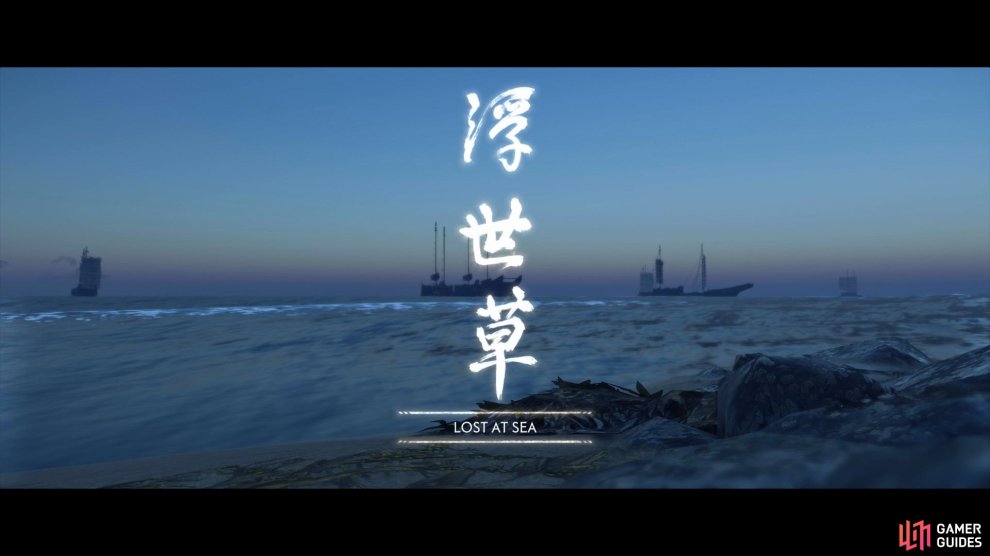 | Legend | Reward |
| --- | --- |
| Minor Increase | Minor Defence Charm, +4 Leather |
Note: This Tale is available at anypoint during Act 1.
Free Maki
Head over to Kijo Isle and speak with the man training to begin this Tale. After the scene has come to a close, get onto the boat and make your way over to the ships. Climb up onto the ship and take out the two enemies, then go up higher and take the remaining enemies down with your Bow.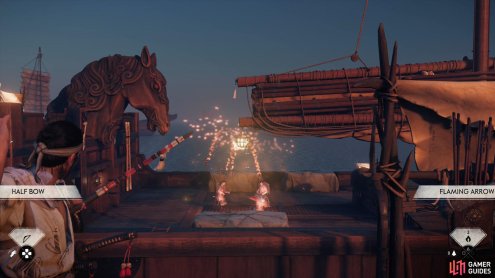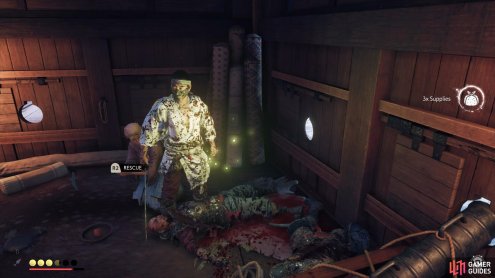 Once the area has been cleared, head inside the second ship and rescue Maki, then return to your boat to complete the Tale.