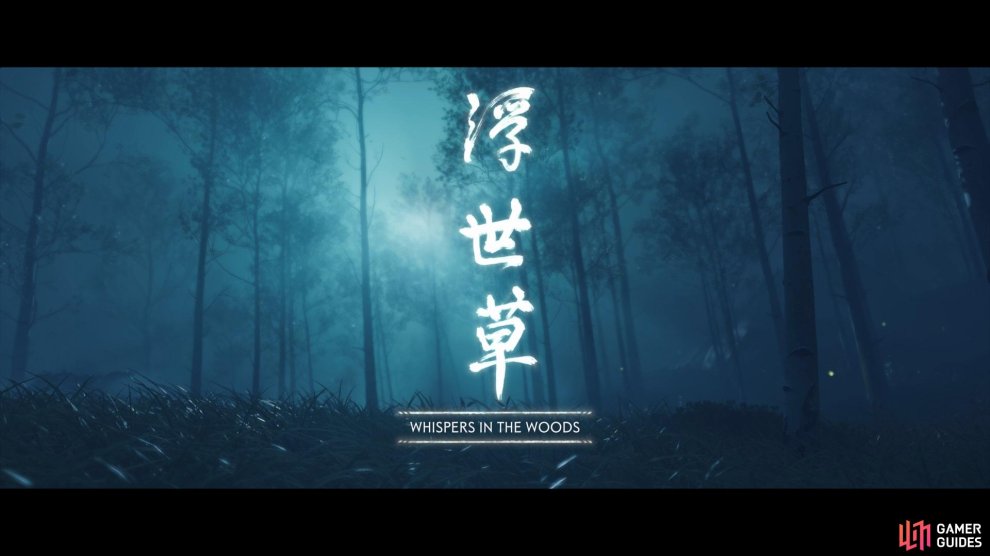 | Legend | Reward |
| --- | --- |
| Minor Increase | Minor Melee Charm, +4 Leather |
Note: This Tale is available at anypoint during Act 1.
Search for spirits in the forest
Head south of Yagata Forest and speak with the peasant sitting by the campfire to begin this Tale, then after the scene go into the forest and you'll stumble across a bonfire. Here you'll want to examine the corpse, then follow the tracks until you reach an area full of hanging bodies.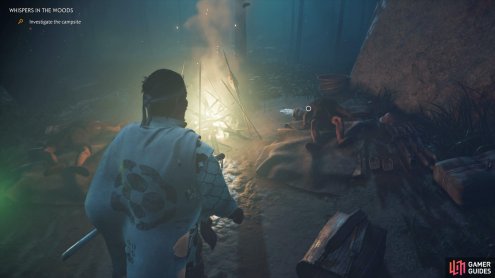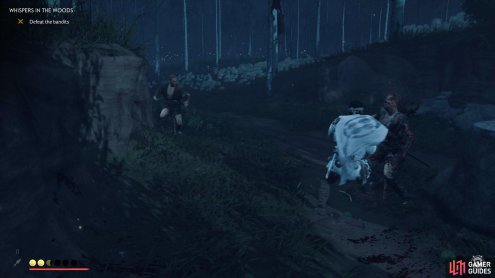 Continue through the trail of hanging bodies and you'll find some Bandits. Take them out and return to the peasant to complete the Tale.