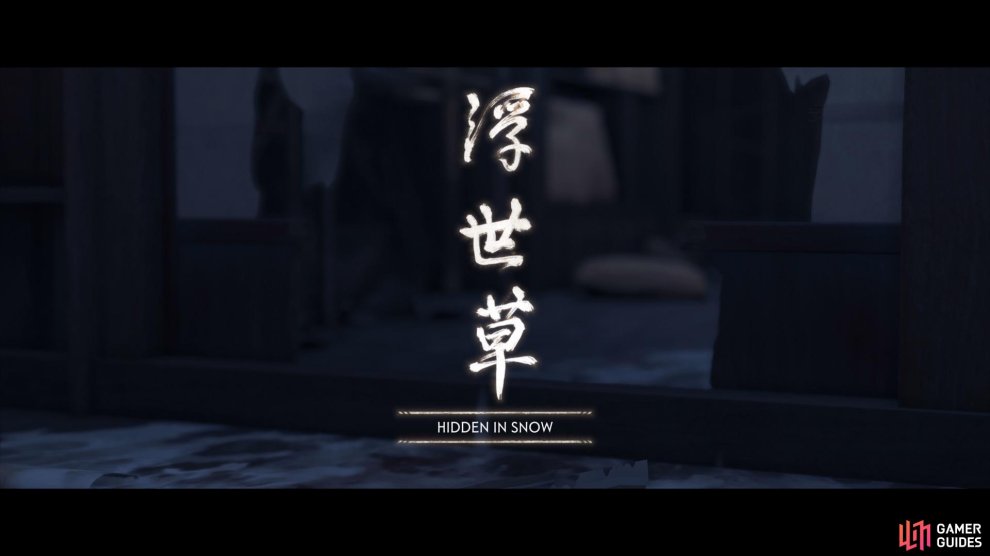 | Legend | Reward |
| --- | --- |
| Minor Increase | Minor Stealth Charm, +18 Linen |
Note: This Tale becomes available once you've completed the Honour and Ash Tale.
Investigate the Town
Head to the Sago Mill and speak Sato in the buildings near the bridge, then follow the path around to find a man standing by the path. Talk to him and follow him from a distance and you'll find yourself at some buildings.
Go inside them and examine everything to gather information on the town's activity. Once you've gathered enough information, follow the tracks to a farmhouse and take out the Mongols before rescuing the peasants. Finally, return to Sago to deliver Sato his punishment, then speak with the Peasant to complete the Tale.