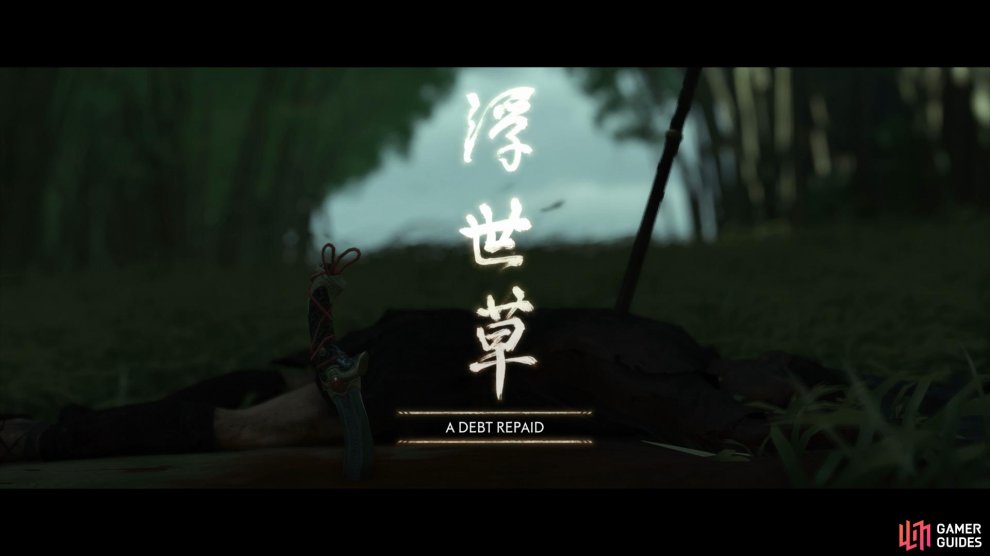 | Legend | Reward |
| --- | --- |
| Minor Increase | Minor Utility Charm, +14 Leather |
Note: This Tale is available at anypoint during Act 2.
Follow Gomyo to the camp / Survey the Camp
Head Southeast of Kawamata Village and speak with the Peasant on the path to begin this Tale. After the scene has come to a close, follow Gomyo to the camp, then quickly survey the area from above.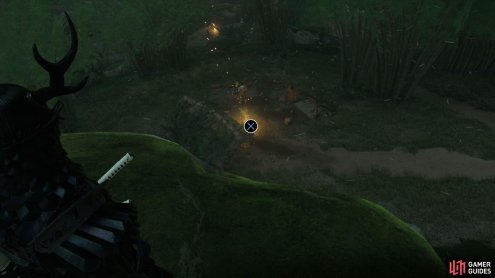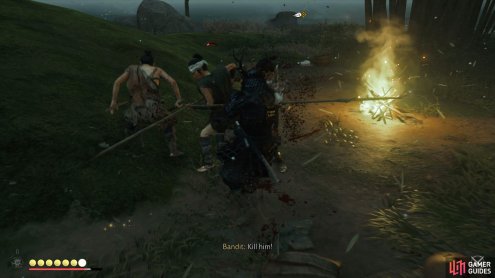 Once you're done, drop down and work alongside Gomyo to take down all the Bandits, then look for Gorohachi after the area has been cleared. Finally, wait a few moments, then help Gomyo take down another group of Bandits to complete the Tale.