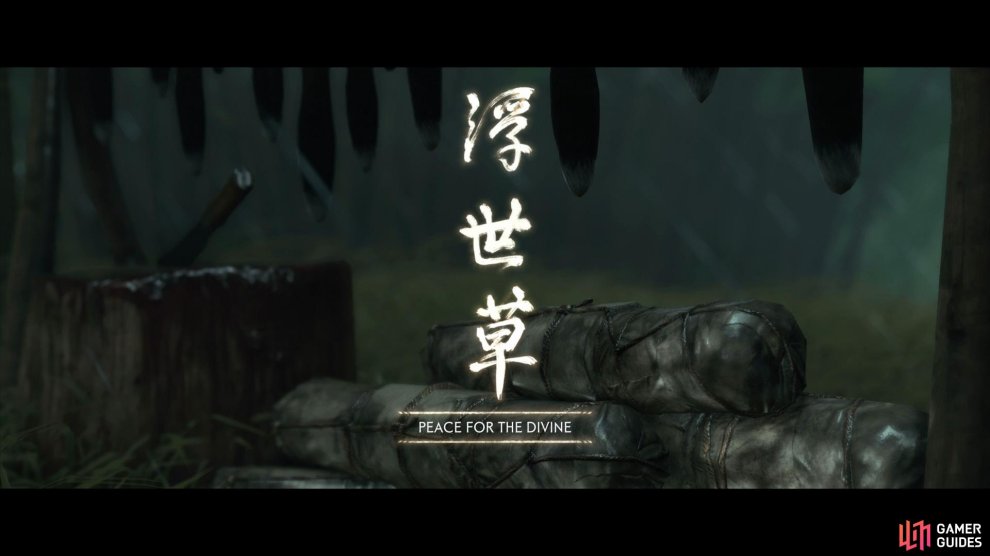 | Legend | Reward |
| --- | --- |
| Minor Increase | Minor Utility Charm, +14 Linen |
Note: This Tale is available at anypoint during Act 2.
Follow the Fox / Avenge the Sacred Fox
Head to the destroyed Shrine that is located at Old Toyotama Hills and examine it to begin the Tale. Now follow the Fox whilst taking out any Mongol's along the way, then clear out the camp once you arrive to complete the Tale.