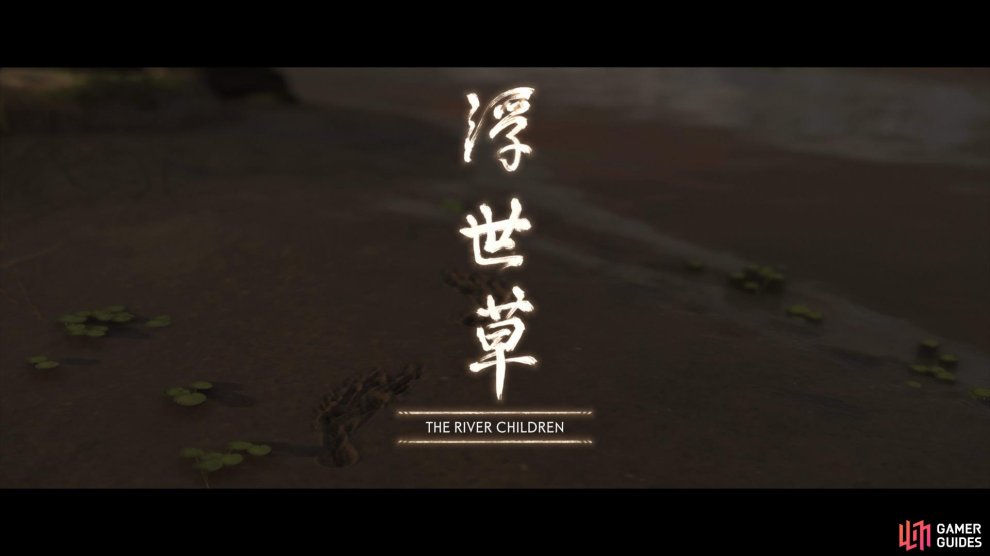 | Legend | Reward |
| --- | --- |
| Minor Increase | Minor Melee Charm, +14 Linen |
Note: This Tale is available at anypoint during Act 2.
Investigate the docks / Follow the Tracks
Head Southeast of Old Kanazawa Marsh to find a small village, then speak with Shino inside the hut to begin this Tale. After the scene has come to a close, exit the hut and examine the Barrel, Fish, and Blood at the docks.
Go out onto the Riverbank to find some tracks, then follow them to find a corpse. Examine it, then continue following the tracks to find the Bandits responsible. Take them out and then search their corpses to find any stolen items. Finally, return all the items to Shino to complete the Tale.