Are You Not Entertained?
The Olympus Coliseum is a unique world because you will revisit it several times throughout the course of the game. Once you have defeated Cerberus and saved the Coliseum, some tournaments, referred to as a cup, will begin to open during the course of the game. Stop by as they are unlocked to participate and win great prizes.
Phil Cup - Seal the Traverse Town Keyhole
Pegasus Cup - Complete Monstro
Hercules Cup - Seal the Halloween Town and Neverland Keyholes
Hades Cup - Seal the Hollow Bastion Keyhole
Gold Match - Complete Hades Cup
Platinum Match - Complete all four cups
Different Modes
You'll start with Sora, Donald, and Goofy as you attempt to clear all nine battles. If you complete this mode, you'll unlock another using just Sora. Complete this mode to unlock a Time Trial.
Conquering the Phil Cup
Take down the first two groups with a Blizzard blast or two. During a time trial you'll gain a lot of time by doing that. For the Big Feet battle you'll want to take out the Powerwild first so you can focus on the Hammerlegs by themselves. This same concept applies for the Nightwalkers and Hard Hitters groups. During a Time Trial, you can utilize Gravity during the waves with Large Bodies to increase your time through them. The Shadow Battalion group is where you'll want to use all of your magic, like Fire, to tear through the little guys and then focus on the Armored Torso.

| **Seed No.** | **Enemies** |
| --- | --- |
| 9 - Jungle Vice | Power Wild x4, Soldier x3 |
| 8 - Monkey & Magic | Powerwild x1, Green Requiem x2, Red Nocturne x2, Yellow Opera x5 |
| 7 - Big Feet | Hammerlegs x1, Powerwild x4 |
| 6 - Magic Alert | Red Nocturne x5, Yellow Opera x5 |
| 5 - Nightwalkers | Large Body x1, Powerwild x5 |
| 4 - Hard Hitters | Gauntlets x1, Shadow x4, Blue Rhapsody x3 |
| 3 - Indomitable | Large Body x2, Green Requiem x6 |
| 2 - Wild Corps | Gauntlets x1, Hammerlegs x1, Powerwild x4 |
| 1 - Shadow Battalion | Armored Torso x1, Yellow Opera x4, Blue Rhapsody x4 |
| **Entry Method** | **Reward** |
| --- | --- |
| Enter together | Gravity |
| Enter alone (just Sora) | Combo Plus |
| Set time limit | Tech Boost |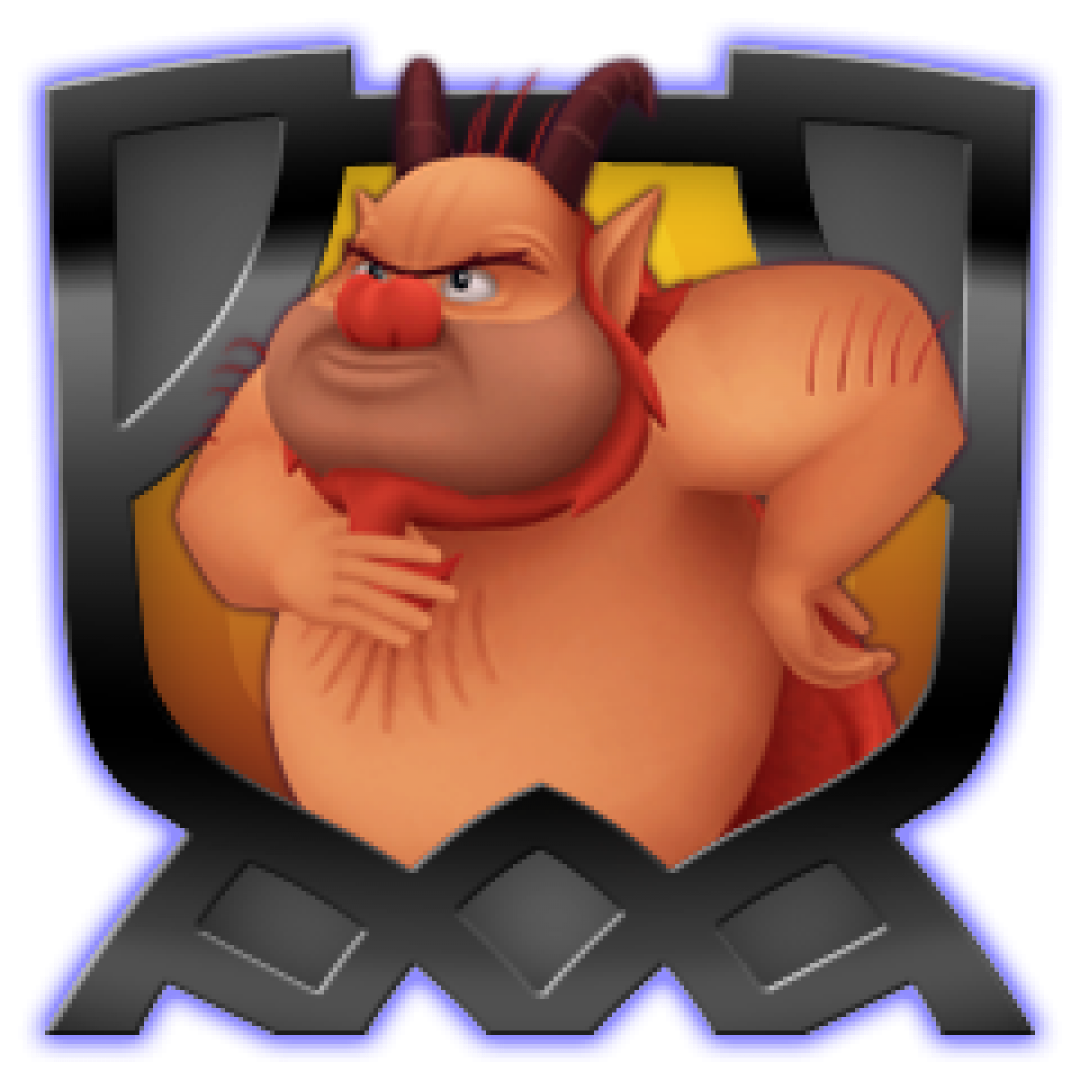 Novice Hero
Win the Phil Cup.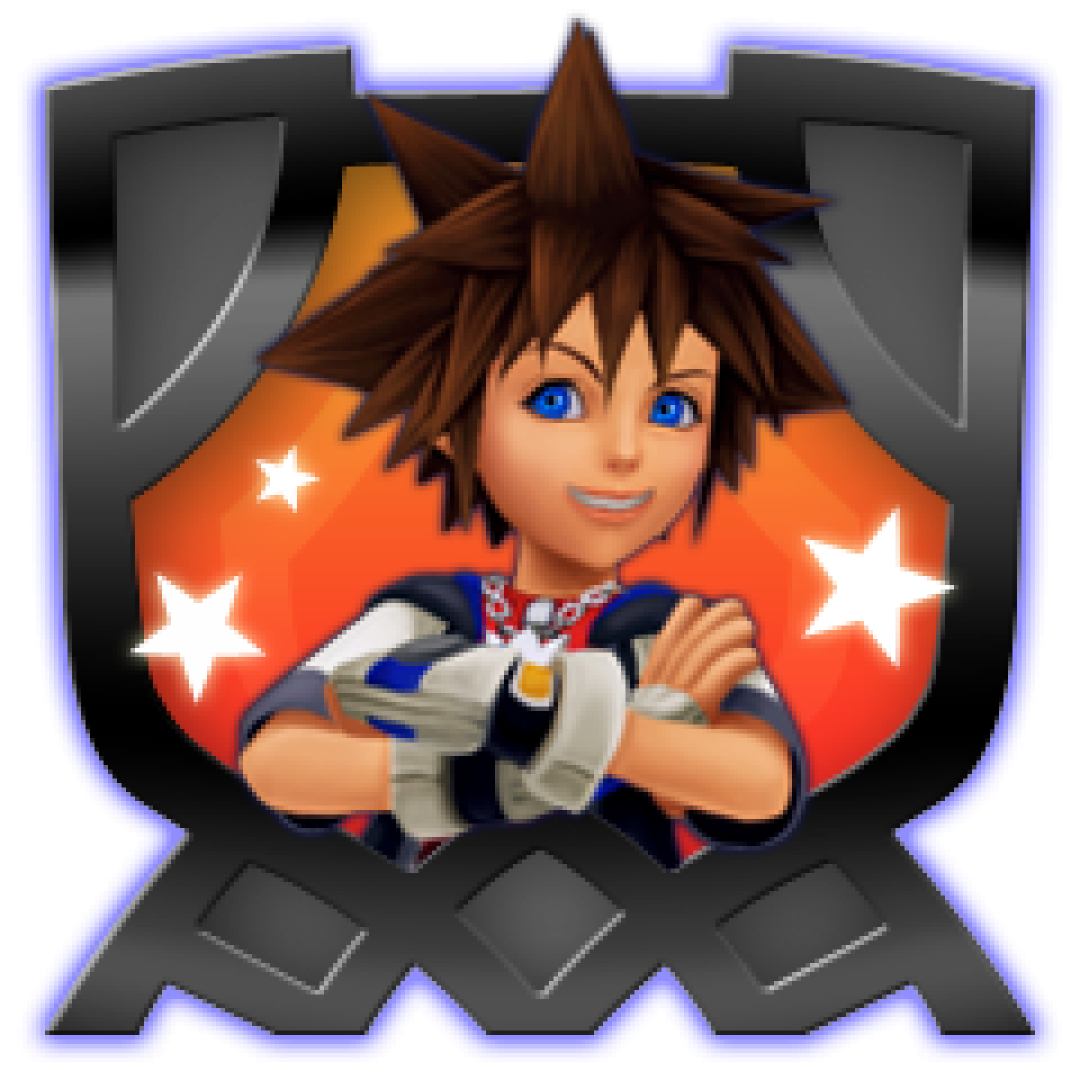 Supreme Soloist
Complete any solo challenge.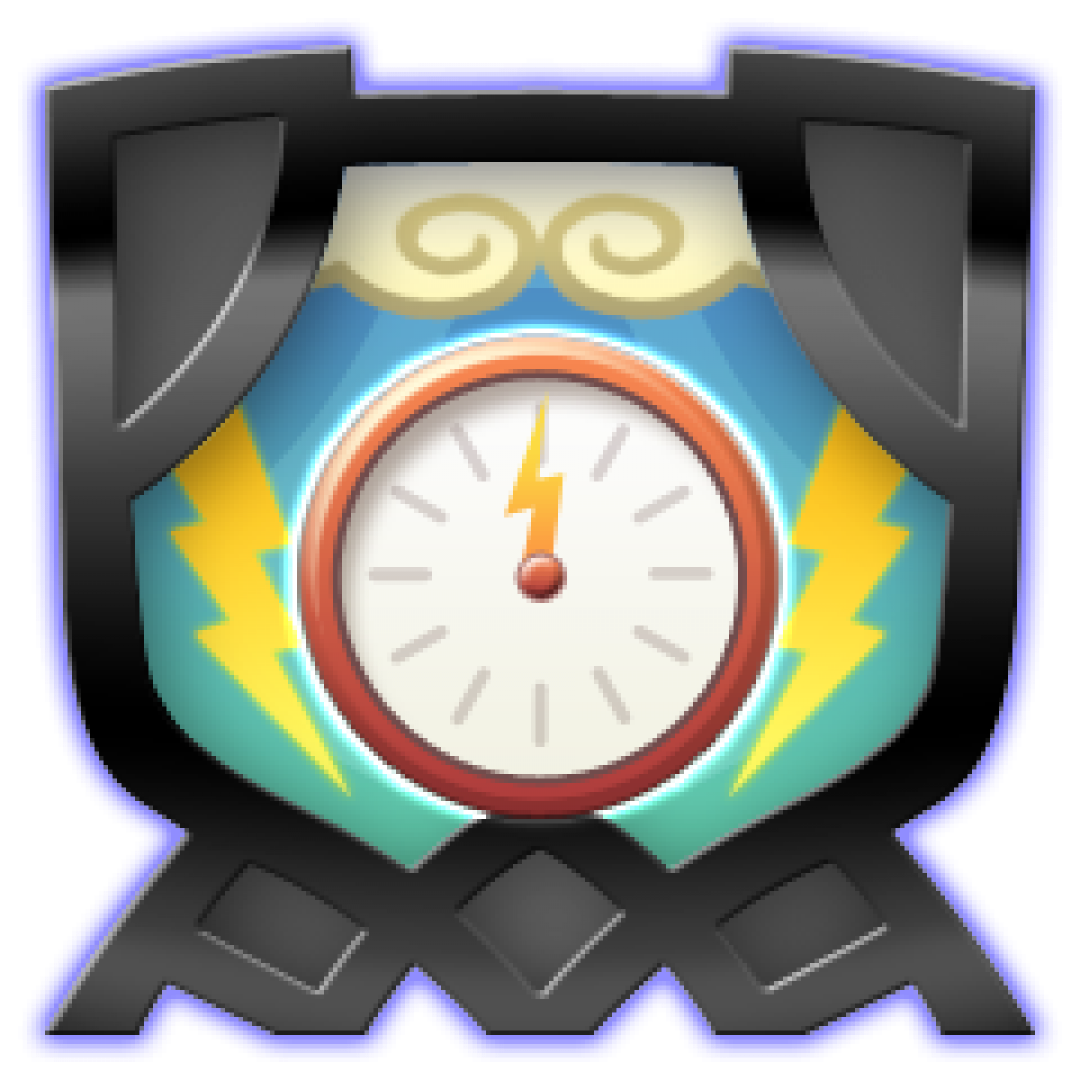 Time Attacker
Complete any time trial challenge.