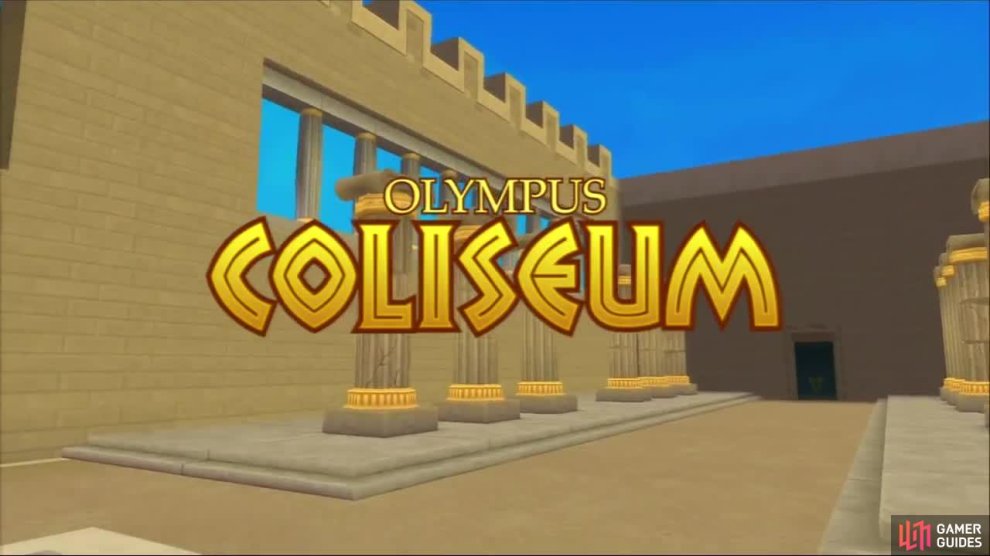 Trick Deck?
You receive the Key of Beginnings at the start. Check out your deck and you will notice there's quite a few 1s. When you fight, skip over the 1s. When it is all you have left, use the Powerwild Enemy Card to turn them into 9s. This is the best strategy for getting through this world and makes it great for leveling.
BOSS - Hades

You have to watch out for the Temper Flare and Firagaball sleights. The former is easy to dodge by running in circles, the latter can kill you if you don't break it. Luckily, you have three 0 cards. Also, using the Powerwild card once you reach Dark Mode will let you use Dark Aura twice, plenty to beat Hades into the ground with. Use The King cards for Inverse Burst or MM Miracle, but don't waste it on a standard Holy Burst.
Make your way to the Conqueror's Respite then onto the next floor.