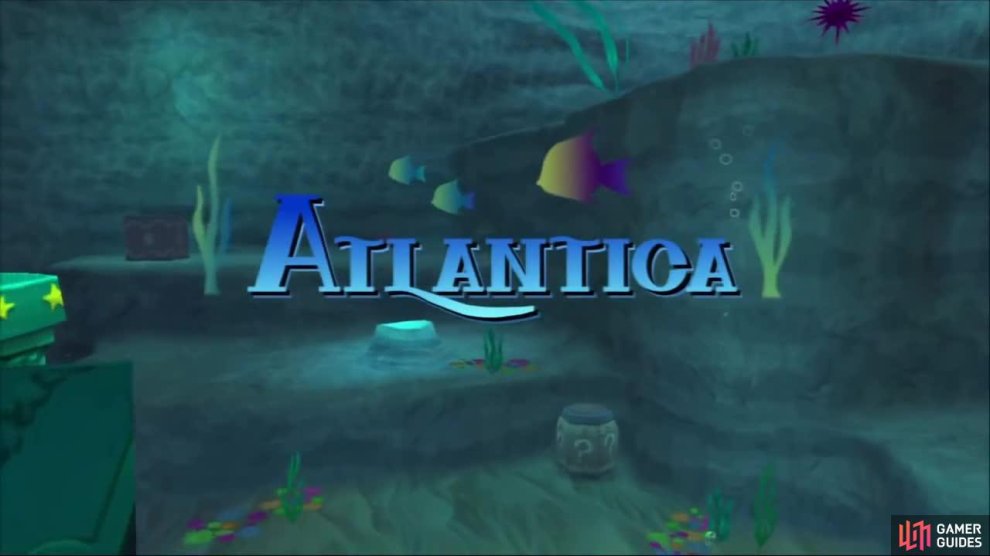 Everythings Better Down Where its Wetter
The first thing you need to notice is the total number of blue cards you need to get to the Room of Beginnings. The second is, all the enemies here are huge so using Holy Burst is perfect for leveling in Atlantica. If you make a Meeting Ground room you won't regret it. Use the Key of Beginnings to find Ursula once you've leveled up a few times.
BOSS - Ursula

Ursula has tentacles that guard her head so you will need to take them out. Destroying the tentacles can also result in a Gimmick Card, letting you get to Ursula's face. You want to use Jafar off the start to get into Dark Mode quickly, then use an Inverse Burst to break the tentacles. Use Dark Firaga to get some large bursts in and have fun with this easy fight.