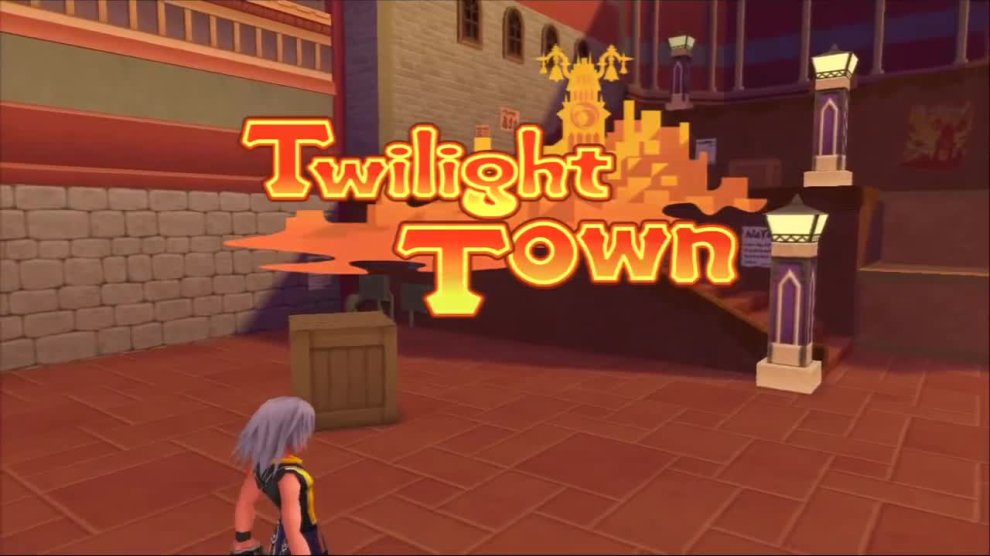 Darkness in Zero
After the interesting scene, you receive the Key of Beginnings . It's a very short trip to the Room of Beginnings where the Riku Replica will challenge Riku.
BOSS - Riku Replica

This fight has the Riku Replica with all of his sleights. Breaking Dark Aura and Dark Firaga is important because they do so much damage. Riku Replica will use the Shadow Enemy Card too, so counter it with Parasite Cage, and use Jafar-Genie to really get some damage going. Start up Dragon Maleficient once that breaks down, then use Oogie Boogie if you start to lose some HP.
The best way to win the fight is to sleight combo until you reach Dark Mode, then use Dark Break and Dark Firaga to take off huge chunks of health. The King cards are best for MM Miracle uses since healing and stunning helps a great deal. Speaking of stunning, your new Zexion card is mighty useful in this fight.
You receive the Key of Guidance , so head up to the Room of Guidance for a quick scene. Head out to the Exit Hall once you're done with this floor. After the scene you receive the Castle Oblivion World Card.