Sora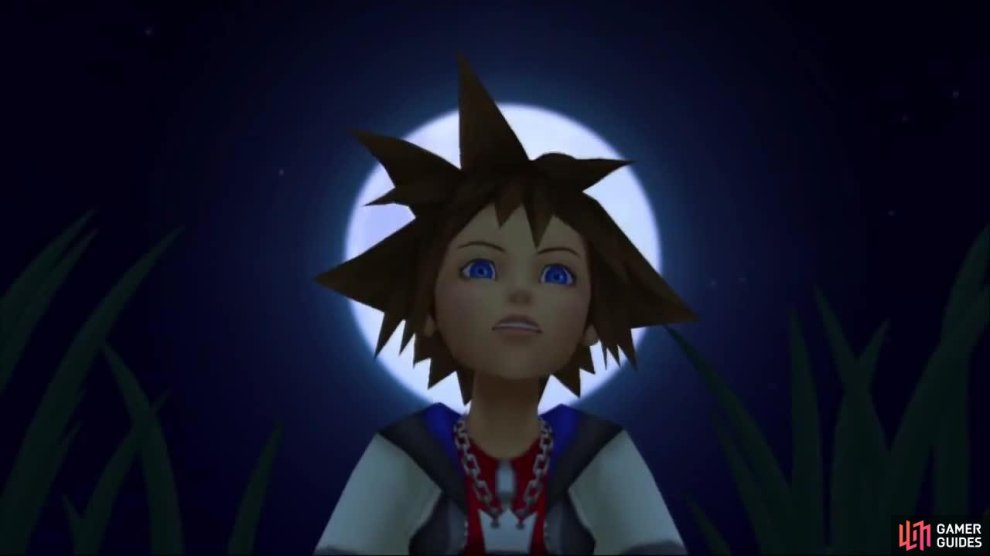 A fourteen-year-old boy and the hero if this tale. In his last adventure, Sora was chosen as the Keyblade master and saved the world, but only at the cost of being separated from his closest friends. He now journeys to find those friends and return home with them. Although a little naive, Sora has an uncanny sense of justice.
Riku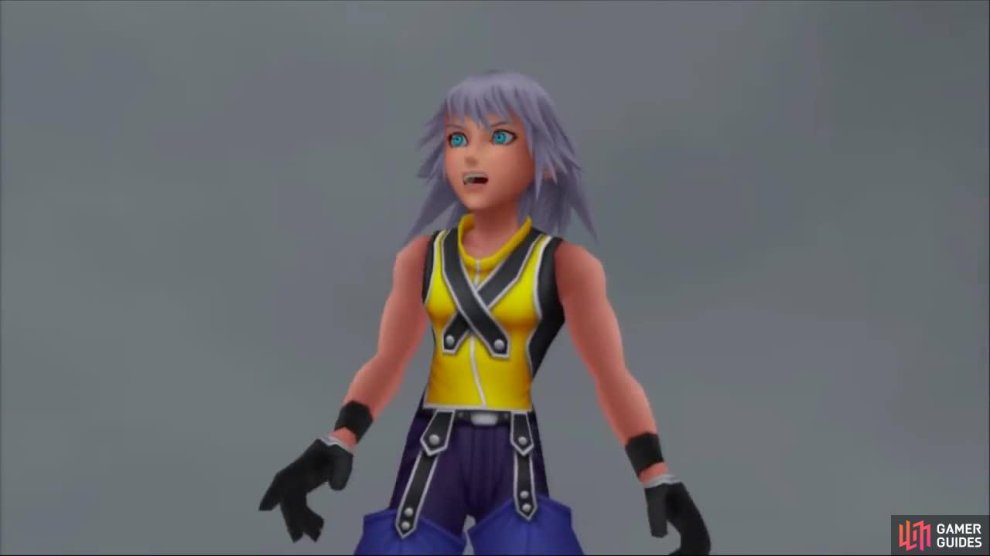 A fifteen-year-old boy who is best friends with Sora and Kaira. Mature for his age, Riku is cool and collected. To save the world, he chose to remain in the realm of darkness.
Donald Duck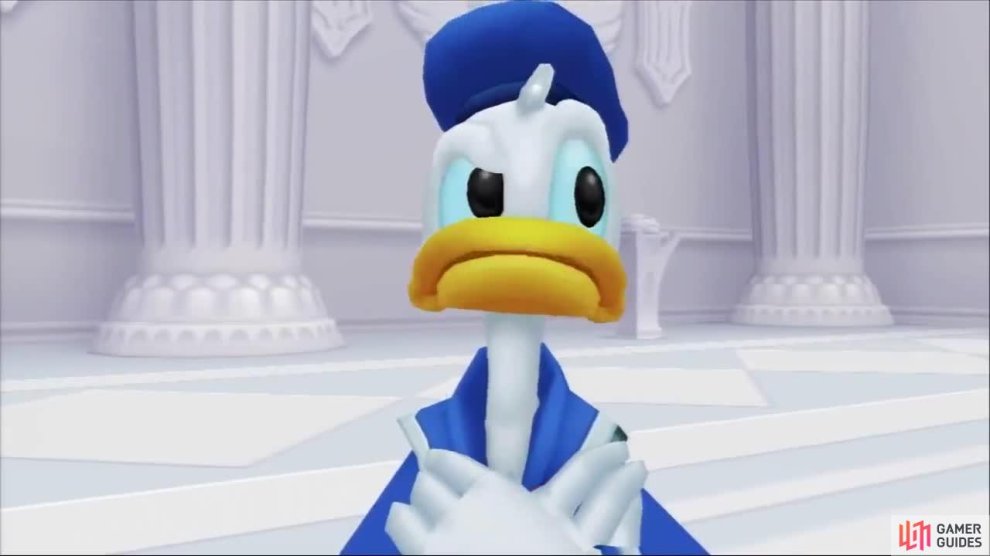 The court wizard who serves the king of Disney Castle. He is journeying with Sora and Goofy to find the king. Donald is talkative, moody, and bit short-tempered.
Goofy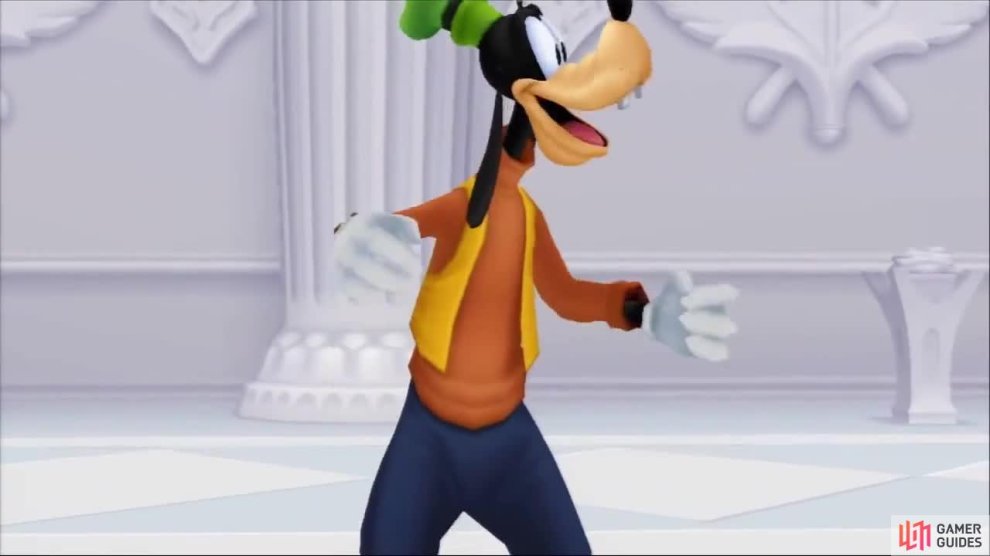 The clumsy but easy going captain of the Disney Castle Royal Knights. Despite his position, Goofy dislikes weapons. He is journeying with Sora and Donald to find the king.
Unknown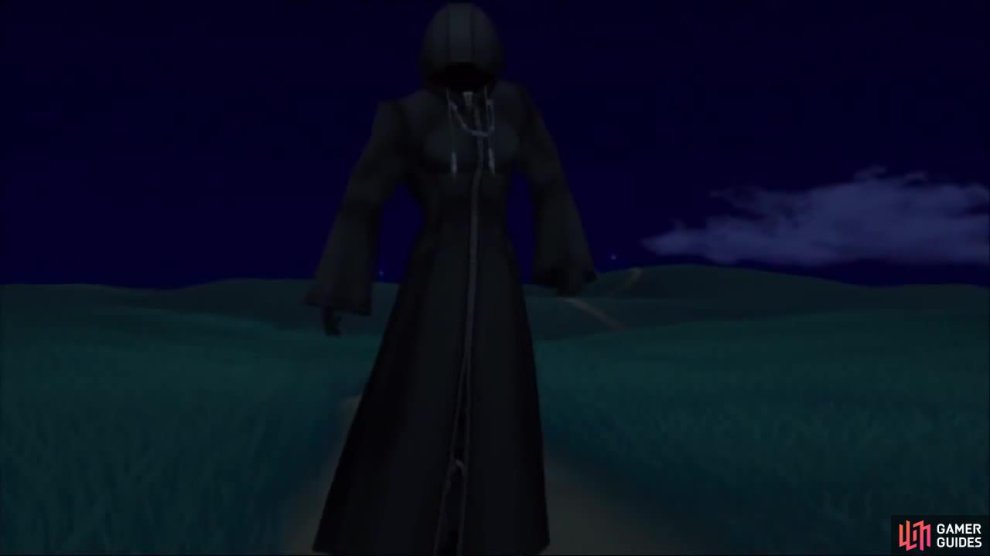 A mysterious man who showed Sora and his companions the way to Castle Oblivion. It seems there are others like him. Surely he has his reason for approaching Sora, but those reasons remain unclear.