Reuniting with Princesses
Climb up the platforms and before you reach the largest one you'll notice there's a new bubble. Use it to reach a Chest with a Defense Up . Grab Trinity Detect #10 on your way up, it reveals a Chest with a Thundaga-G . This should be your final Trinity if you've been following along.
Head into the Library and Beast reunites with Belle. Talk to her to receive the Divine Rose Keyblade. Enter the Lift Stop from here and take a long ride to a Chest . Use Gravira and open it to receive a Ramuh Belt .
Now head back to the Entrance Hall and work your way all the way back to the top of the castle. Talk to the Princesses when you get to them and save your game.
Enter the Grand Hall and head up the stairs to the right. Open the Chest for a Dark Matter then Glide to the Chest opposite the Keyhole to find the Oblivion Keyblade. To the left of the Keyhole is another Chest with Dalmatians 61, 62 and 63 . That should be the last of them as well. Enter the Dark Depths to face the Behemoth.
Behemoth

The Behemoth can only take damage on its horn so you need to climb on its back to reach them. The Behemoth can cast a Thunder spell and will stomp around. It also summons a darkness ball that splits into littler ones, like Darkside's attack. You'll want to hop down to avoid the damage from this.
Using Aerora makes the battle simple since you can neglect the damage you will be taking and just use all your MP on abilities to defeat the foe. Ars Arcanum and Ragnarok both work well when Behemoth is low so you can finish it off.
You receive an upgrade to Firaga for winning the battle. Head back to the Library and talk to Aerith to receive Ansem's Report 2 , Ansem's Report 4 , Ansem's Report 6 , and Ansem's Report 10 . Talk to her a few more times to learn Curaga. Aerith is really helpful!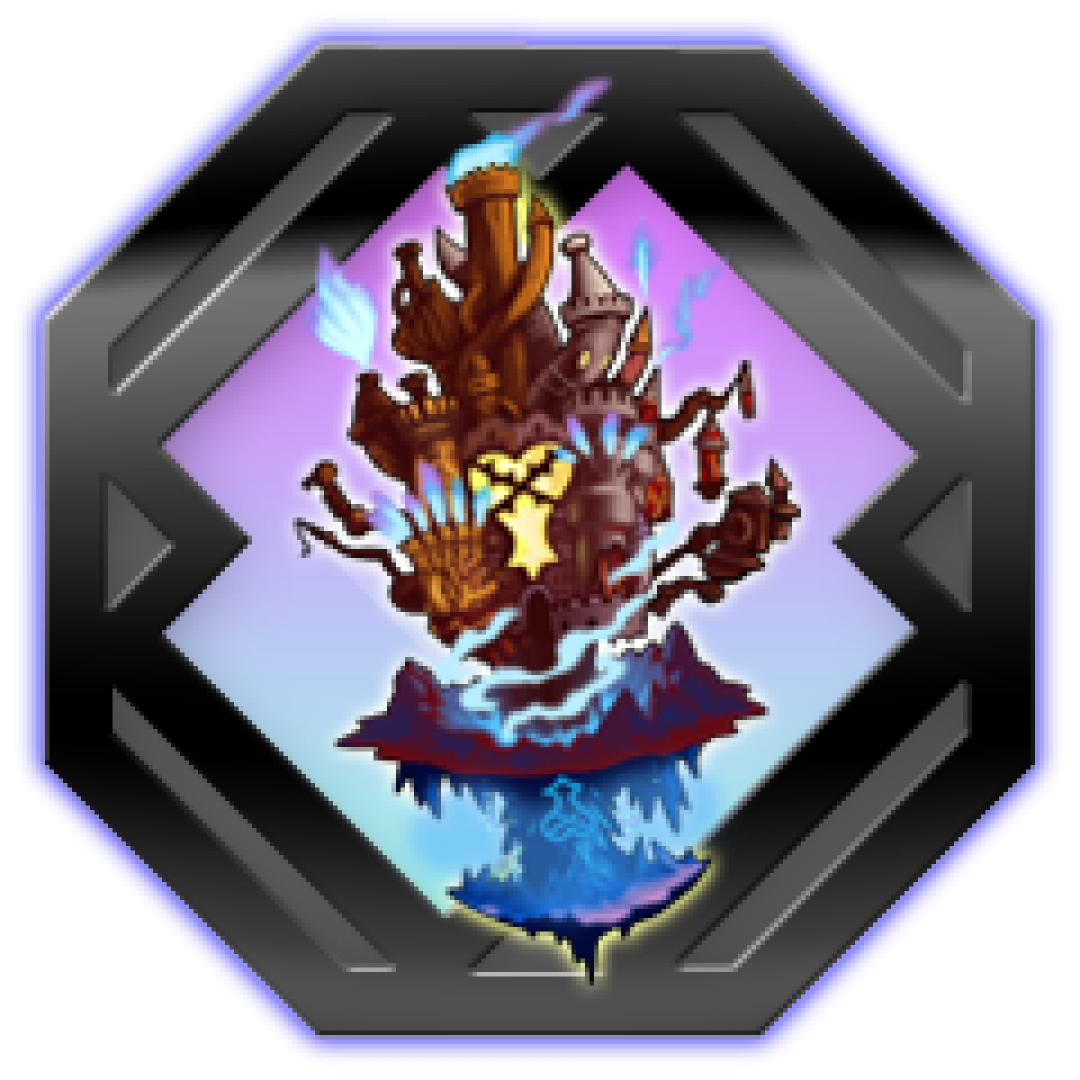 End of the World
Seal the keyhole in Hollow Bastion.
Optional Exploration
If you collected all the Dalmatians, you can collect a Full Gummi Set and learn Aeroga by visiting Pongo and Perdita. The Hades Cup is also available now.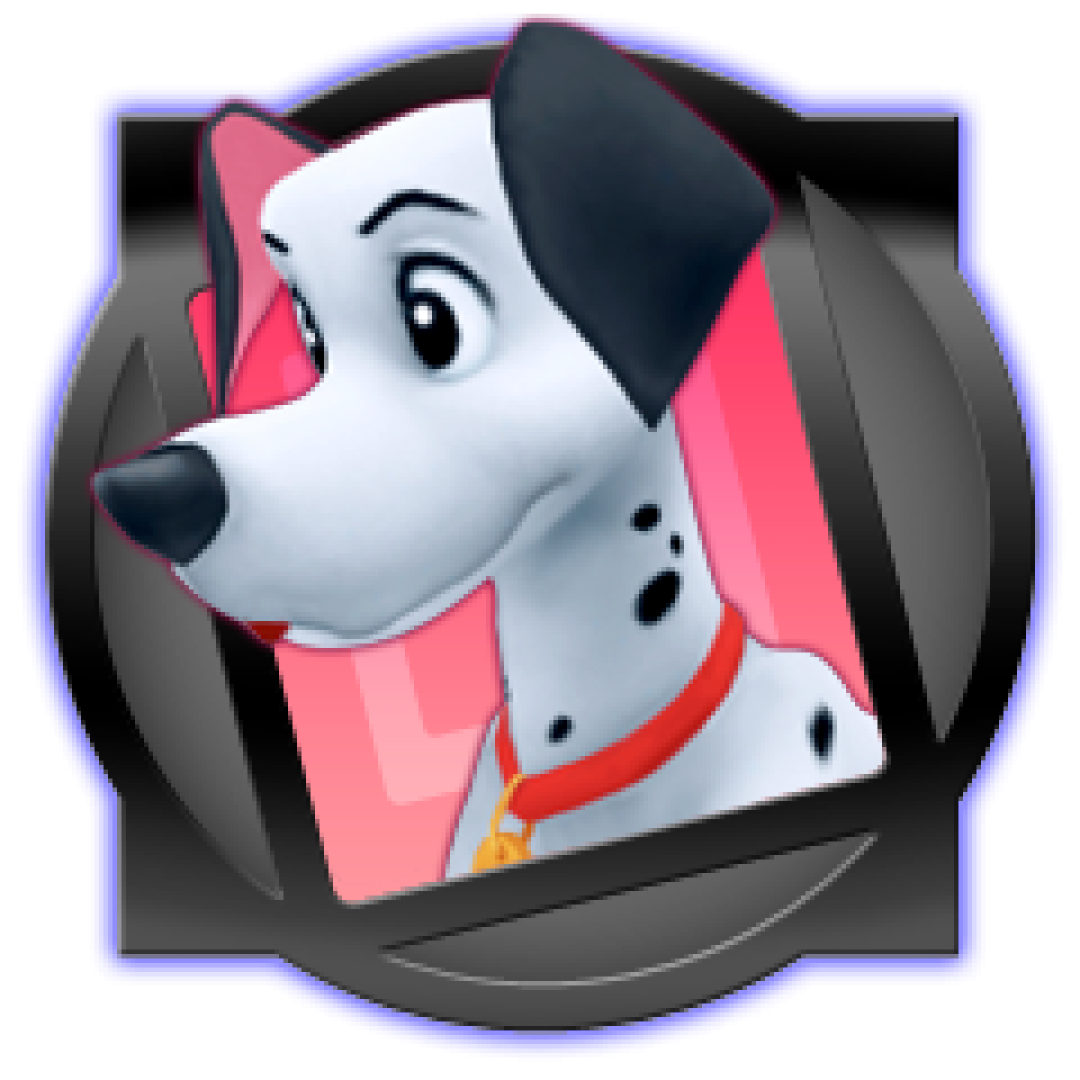 Top Dog
Collect all 101 Dalmatian entries in Jiminy's Journal.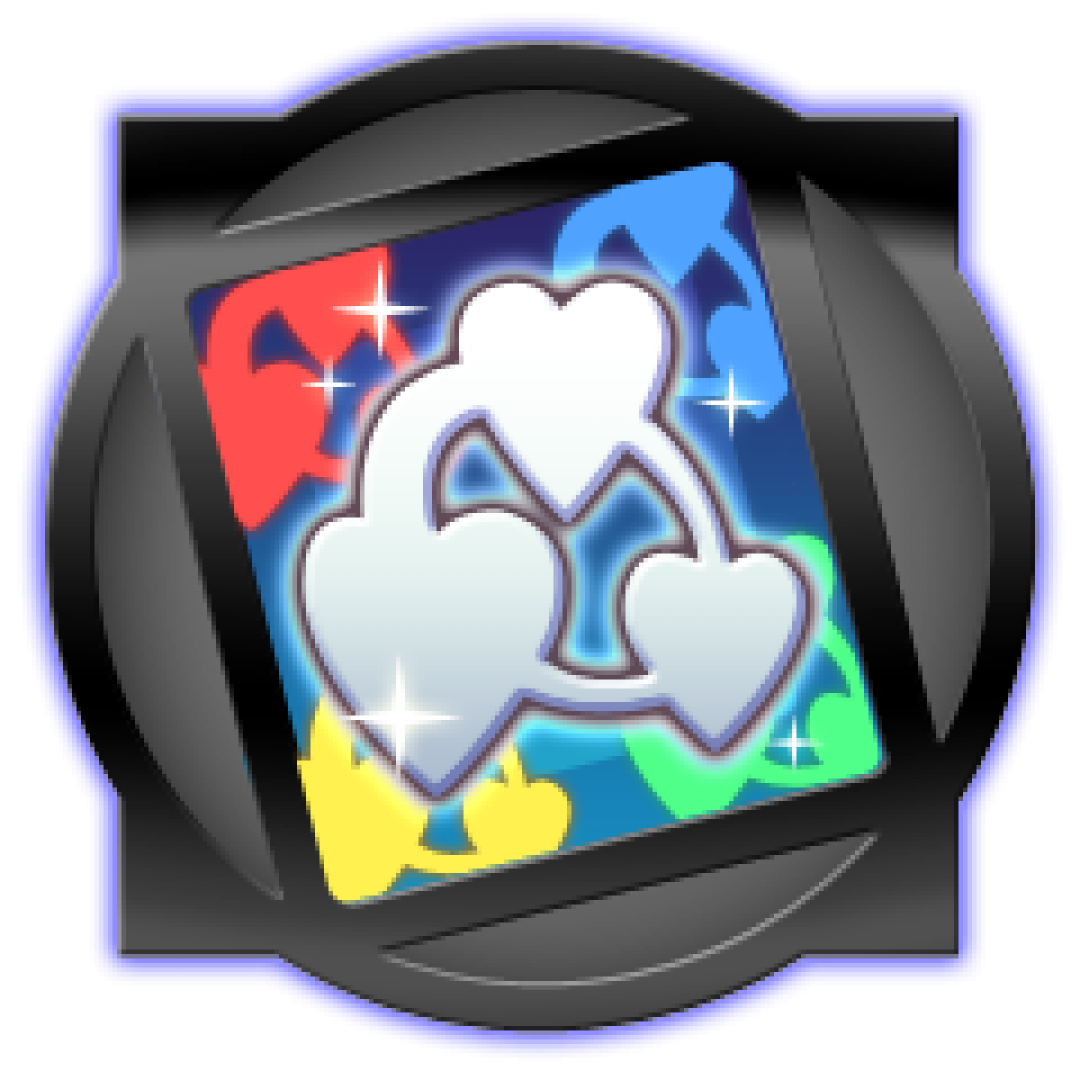 Best Friend
Collect all Trinity List entries in Jiminy's Journal.