| **Seed No.** | **Enemies** |
| --- | --- |
| 9 - Ghost Bandits | Search Ghost x2, Bandit x1, Air Soldier x3 |
| 8 - Marauders | Bandit x2, Barrel Spidder x3, Shadow x4 |
| 7 - Sluggers | Fat Bandit x1, Large Body x2, Pot Spider x1, Barrel Spider x1 |
| 6 - Pots & Bolts | Pot Spider x5, Yellow Opera x3, Green Requiem x2 |
| 5 - The Big Combo | Fat Bandit x2, Search Ghost x4 |
| 4 - Toadstool | Black Fungus x3 |
| 3 - Pots & Barrels | Pot Spider x5, Barrel Spider x5 |
| 2 - Giant Impact | Fat Bandit x3, Large Body x2 |
| 1 - Leon & Yuffie | Leon & Yuffie |
BOSS - Leon & Yuffie

This fight isn't so bad as a group since you can focus on Yuffie while Donald and Goofy distract Leon. In a solo fight you want to have Aero up all the time to avoid the damage Leon will inflict from chasing you around. Focus on Yuffie since she can heal Leon anyways. She tosses shuriken at you, they can be batted back at her for a stun. Be sure to do this every chance you get. Often you can pin Yuffie in a corner and just let her have it until she's out of the fight. Do watch out for her large Shuriken that cuts right through you.
Leon still uses Fire and has his leaping attack which is his downfall again. When Leon leaps into the air just dodge roll behind him and combo. Having Stun Impact gives you multiple chances to combo if the stun procs, so equip it if you have it.
| **Entry Method** | **Reward** |
| --- | --- |
| Enter together | Stike Raid |
| Enter alone | Orichalcum |
| Set time limit | Dark Matter |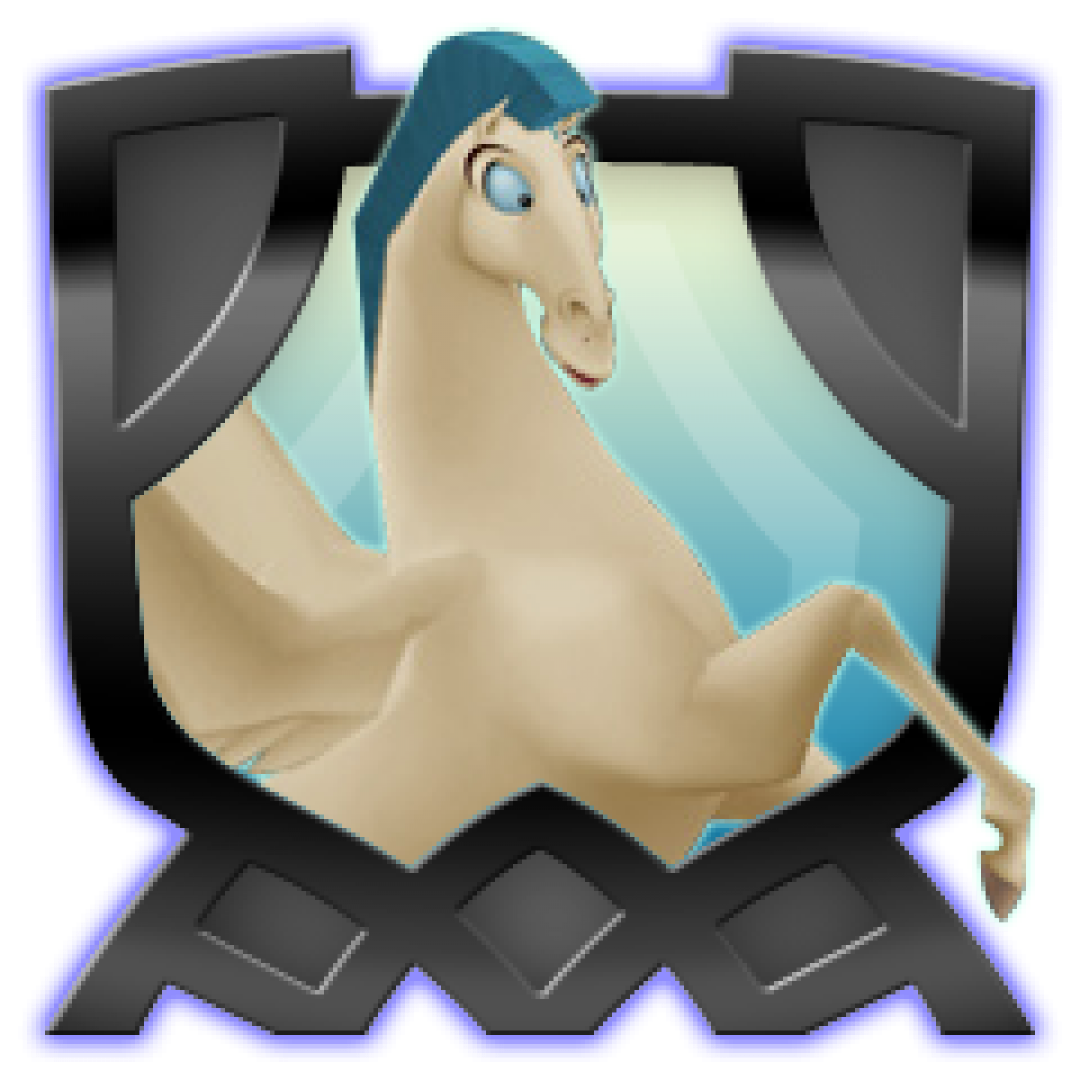 Artisan Hero
Win the Pegasus Cup.