Start Location: Oran in the Fjord
Note: This side-quest will become available only after completing the side-quest "Silent Stones"
Limb Locations
Now that you have your task from Oran you will need to find and activate Oran's arms and legs. To do so, simply find them in the environment, walk up to them and hit the action button to use his heartstone on them.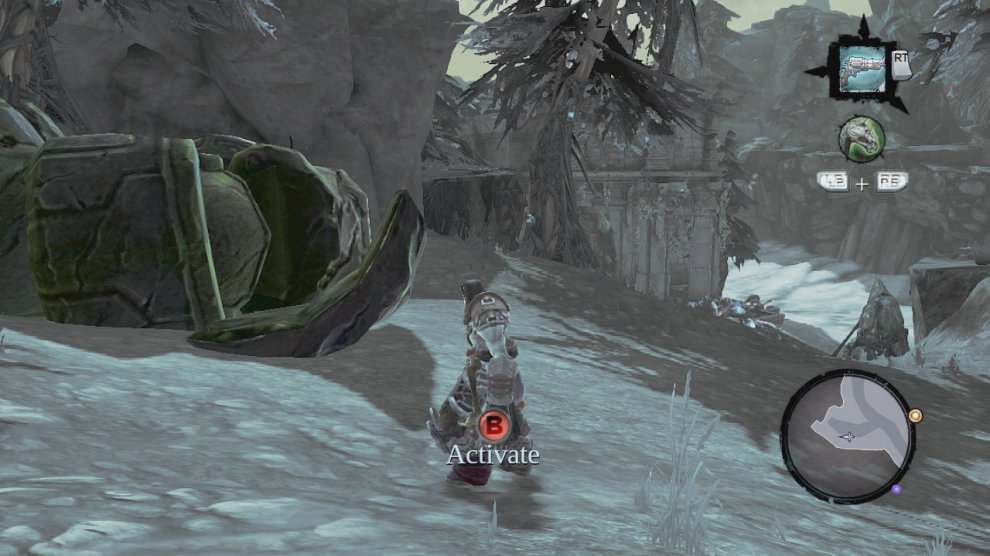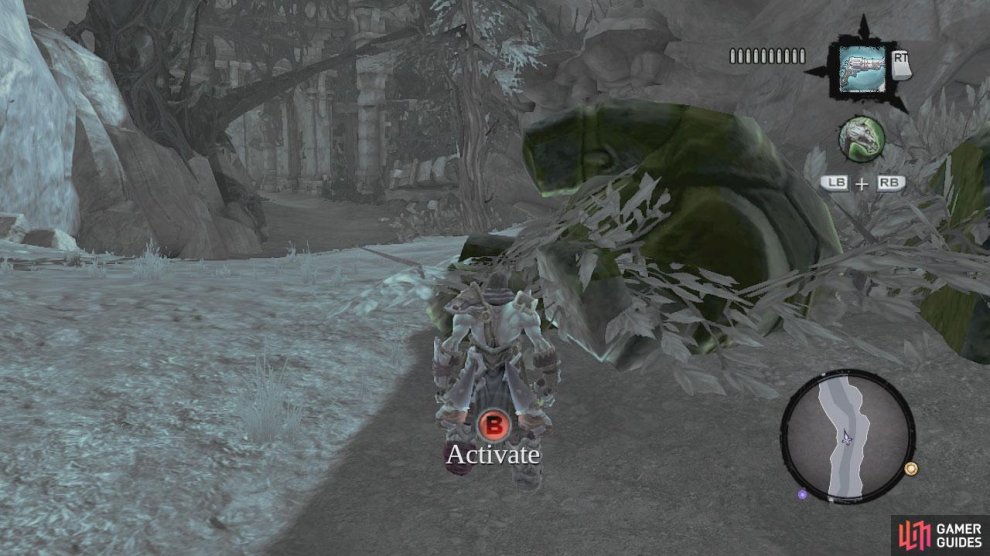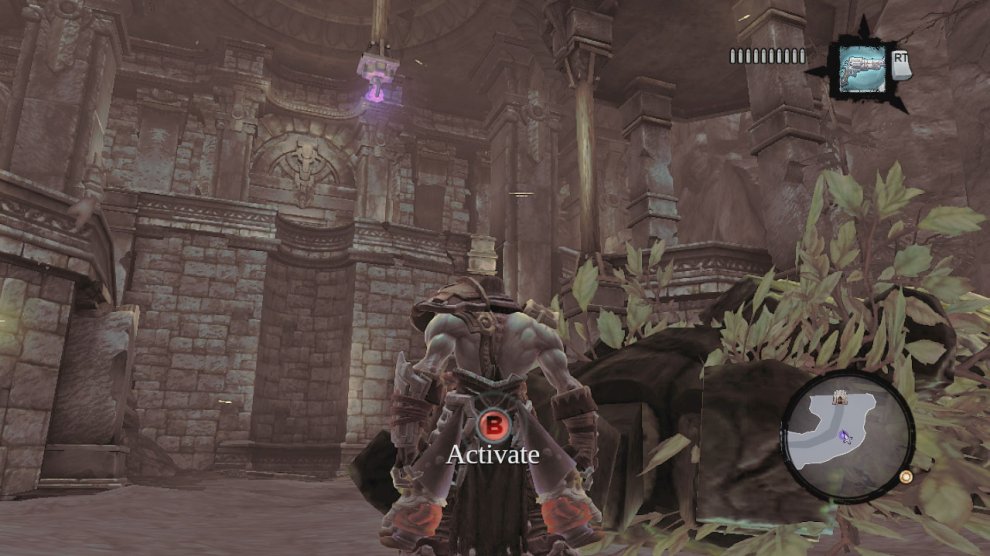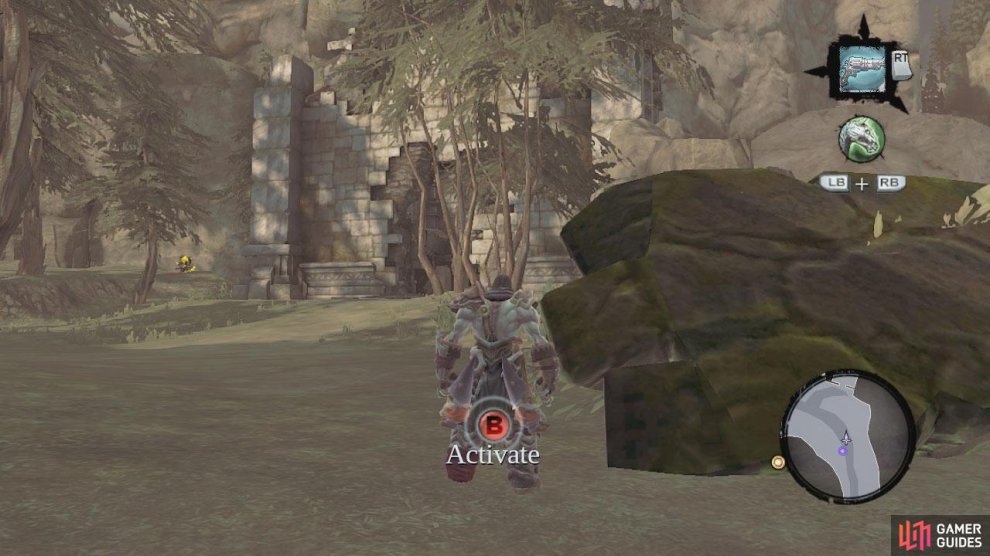 Once you have found and activated all four of Oran's limbs, return to his head and hit the action button to complete the quest.