November 30th
Haru isn't available today, so it's time to play video games all day. Continue with Star Forneus for both time slots, using the cheat both times to cut down on the number of button mashes needed. Note that for the third time you play the game, you have to do a quick one first, then a second one that's longer.
December 1st
During the daytime slot, you will be hanging out with Haru again, but you can harvest and plant some more vegetables if you want (ready on December 6th).
Confidant: For your first answer, go with "The soil?" then choose whatever you want for the second and third ones.
At night, you will continue to play some video games. The one you will be playing tonight is Punch Ouch, where you'll have to input some more button commands, similar to Power Intuition. However, these are much, much easier than the previously mentioned game. For your first time playing the game, you will need to input Left, Right, Left, Right + X, followed by mashing the X button five times. All the cheat does here is give you more time to do this. You will receive two points in Charm for every level you complete of this game.
December 2nd
It's time to hang out with Haru yet again, who will be getting extremely close to maxing out now.
Confidant: Choose anything for the first two answers, then go with either "You're very welcome" or "You did amazing" for the third one. If you wish to romance Haru, pick "I like you too, Haru." However, if you want to remain friends, go with "He saw us as good friends."
You will be playing Punch Ouch again tonight, which will still be easy, as it will be the exact same inputs as last time (Left, Right, Left, Right + X, followed by mashing the X button five times), but you will have to do it twice.
December 3rd
Today is going to be another day filled with video games, finishing up Punch Ouch in the day. The input will be a little different this time, as you will need to do Up, Up + X, followed by pressing X ten times, not once but twice. After you do that, you will finish with Left, Right, Left, Right, Up, Up + X. This will put an end to this game and leave only one more left. At night, do whatever you need to do and then return to your room to play Train of Life, making sure you save beforehand. The reason for that is because this game is random, as you will have a few chances to roll two dice and come up with a specific number. For your first outing, you have to roll an 8 and with the cheat, you can roll an extra two times, so five total. Once you get an 8, keep that number and you will finish, gaining two Kindness points.
December 4th
You will be finishing up playing video games today, so go ahead and start the second session of Train of Life after saving your game. This time, you will have three chances (five with the cheat) to roll either a 3, 5, 7 or 9. If you don't happen to get it, reload and try again. At night, you will be doing the same game, so save and go play it. You will need to roll either a 4, 8 or 12 here and you'll have four chances (six with the cheat) to get it. Once you finish, you should get the Golden Finger trophy for finishing all video games!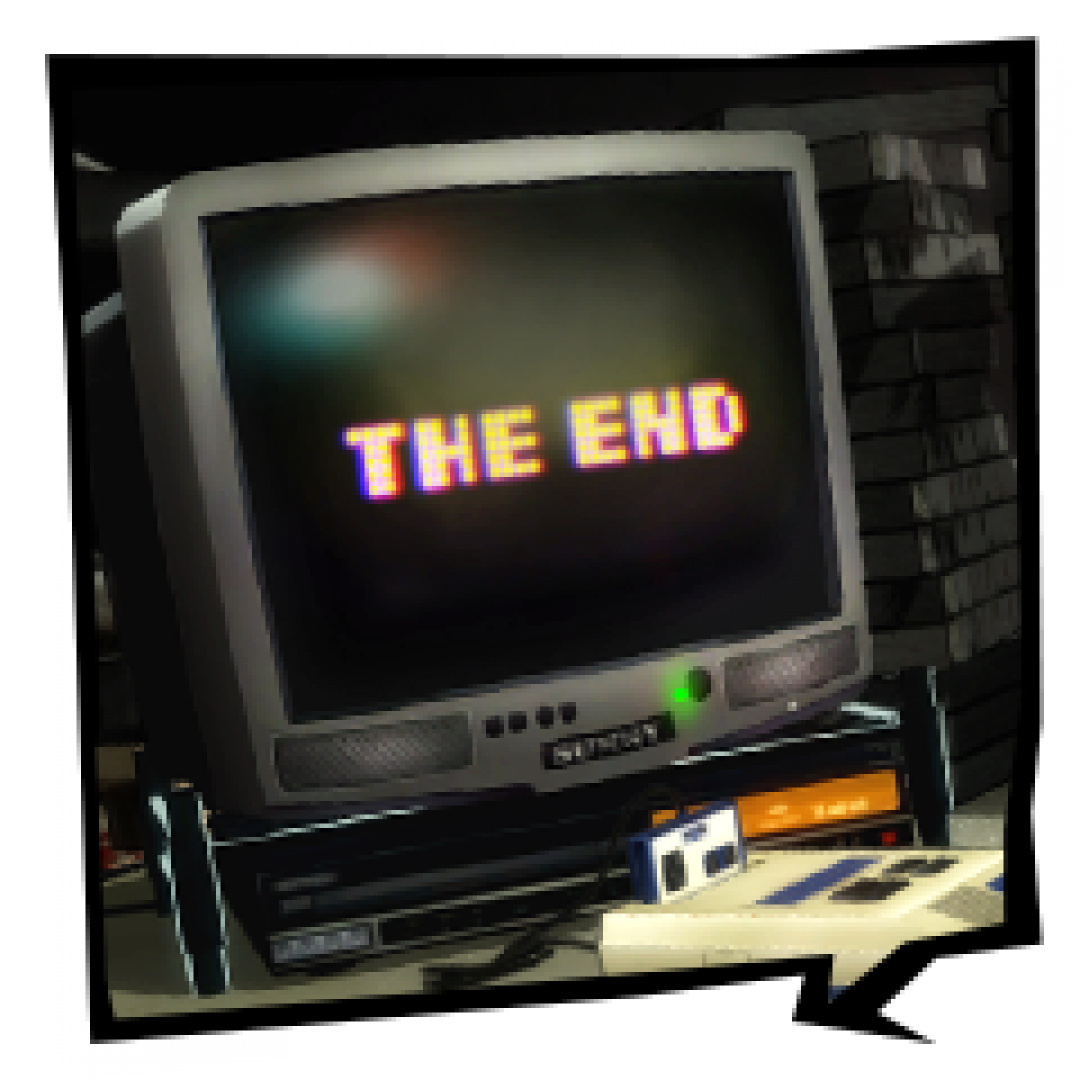 Golden Finger
Complete all video games.
December 5th
Playing all of those video games might have been tiring, but you should have received cards after finishing them all. What do you do with them? Well, if you head to the Retro Game Shop in Akihabara, you can trade them in for accessories. The following are the accessories you can get from each game:

| Video Game | Accessory |
| --- | --- |
| Gambla Goemon | Betting Badge (Null Fear) |
| Golfer Sarutahiko | Golf Badge (Null Brainwash) |
| Power Intuition | PI Badge (High physical damage reduction) |
| Punch Ouch | Boxing Badge (Null Hunger) |
| Star Forneus | Forneus Badge (High evasion to physical attacks) |
| Train of Life | Train Badge (Auto-Sukukaja) |
Once you've gotten them, head to your school's rooftop to hang out with Haru, maxing her out. Her Persona evolves into Astarte and learns Evade Nuke, plus you also gain access to Mother Harlot for fusion, the ultimate Persona of the Empress Arcana. It is also the last Confidant you have to manually raise, as the only two left now should be the ones that are automatic. When evening rolls around, clear Leblanc if there are any customers, then read Batting Science at the counter, which should get your the Bookworm trophy.