Friendly Monsters are a group of enemies that can be encountered on the world map, upon which entering battle with them, will ask for an item from the player. Should you give them that item, then they will give you an item, as well as a bunch of AP. However, the Friendly Monsters will run away if you attack them (with the exception of the final one), although they can be encountered again. You will know that you've found a Friendly Monster, as different battle music will play, which is the same music you hear when you find the Ragtime Mouse.
Although they are random encounters, one can do the stutter step technique (just tap the D-Pad) on the world map to reduce the chances of finding normal enemies, Friendly Monsters can still be found using it. Also, since they give a large amount of AP, it might be best to wait until you need that AP to master an expensive ability. The Friendly Monsters do not have to be found in the order listed on this page, although that will be the natural progression of them and you should probably grab them while going through the main story. The only thing that matters is that you found all of the others before going after Yan, as he is the final one and will run away if you haven't found them all.
Mu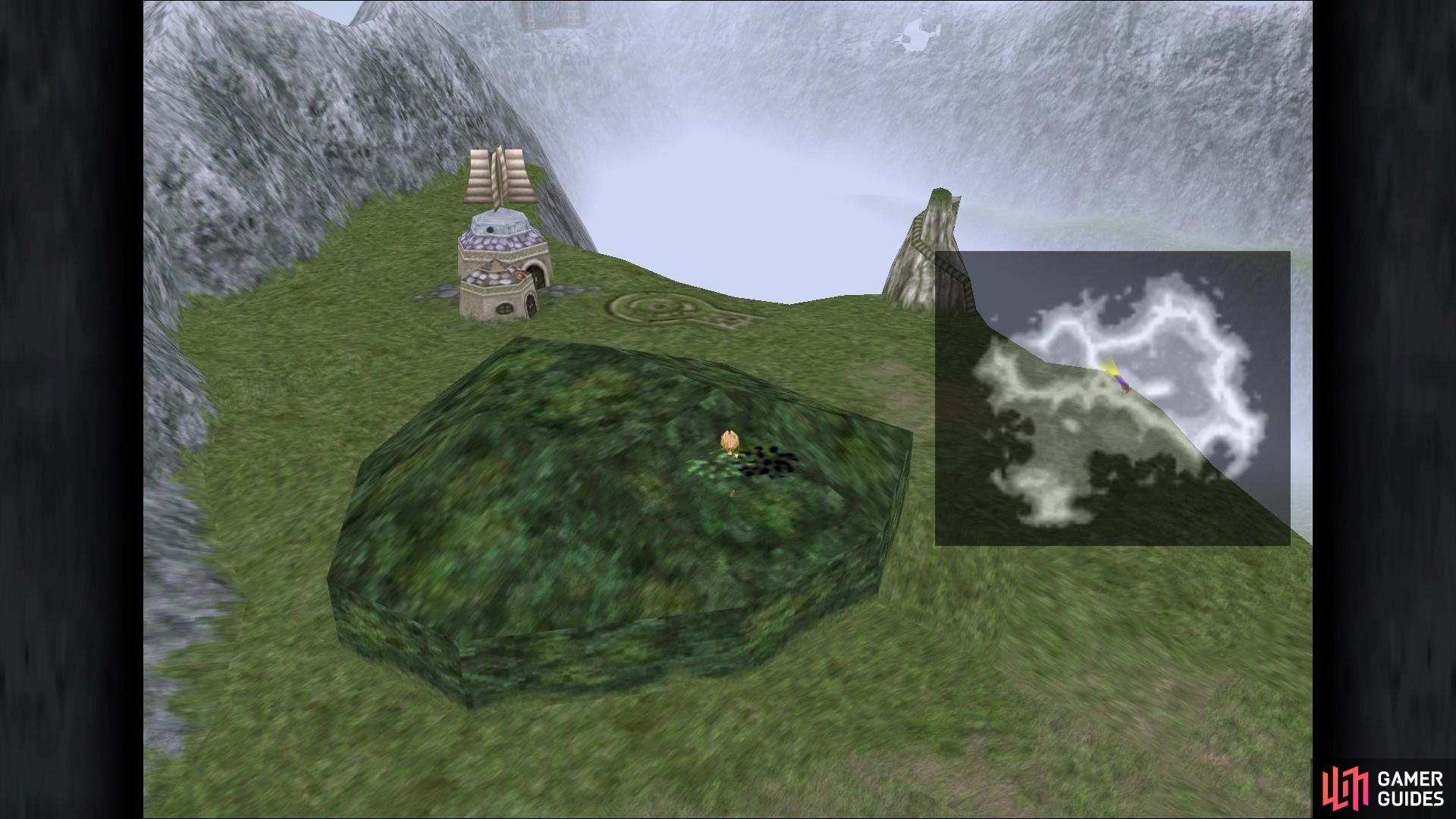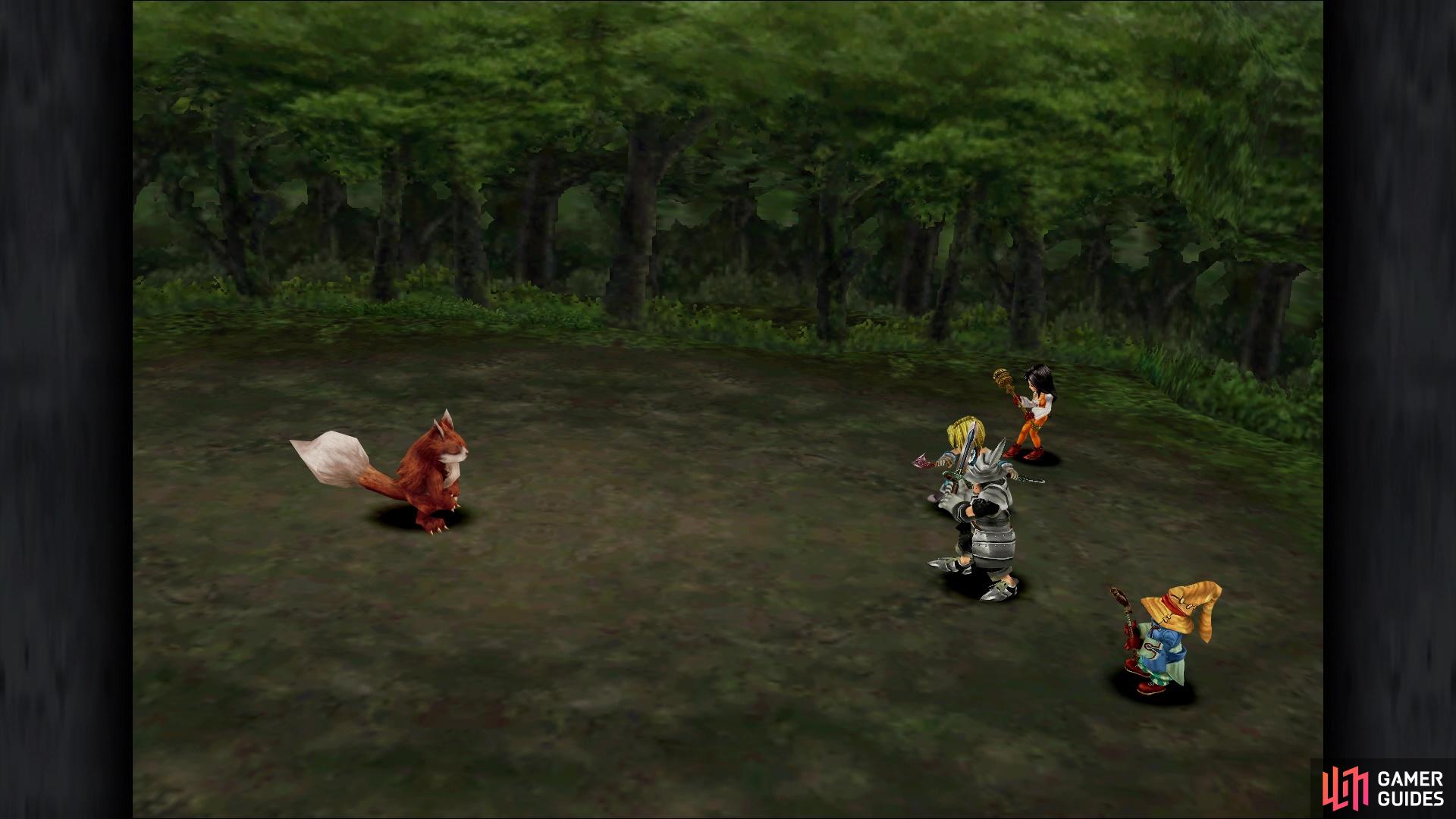 Mu is likely the first Friendly Monster you will come across and can be found in the small area of the world map just outside of the Village of Dali. He wants a single Ore and will reward you with a Potion and 10 AP.
 
Ghost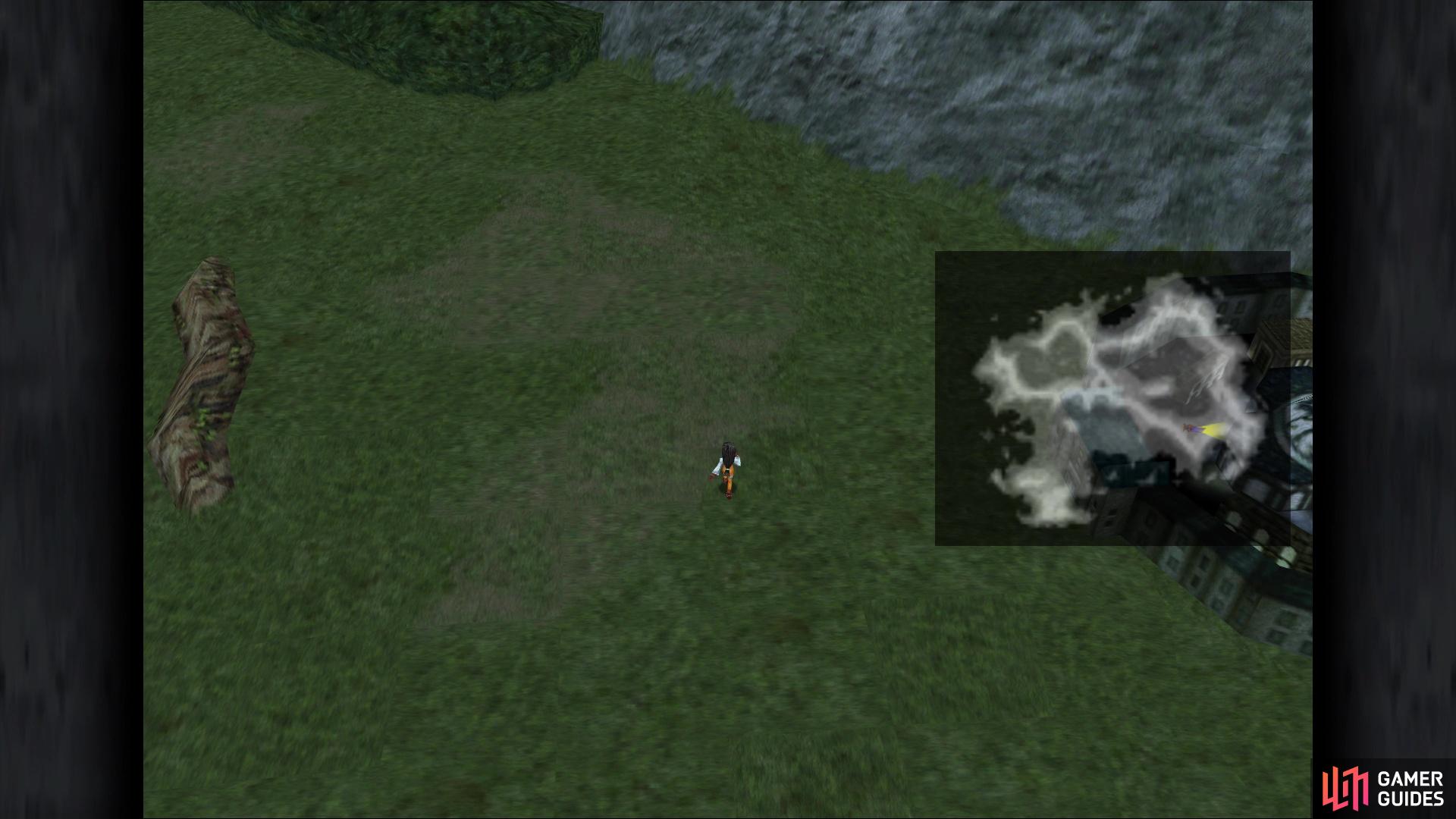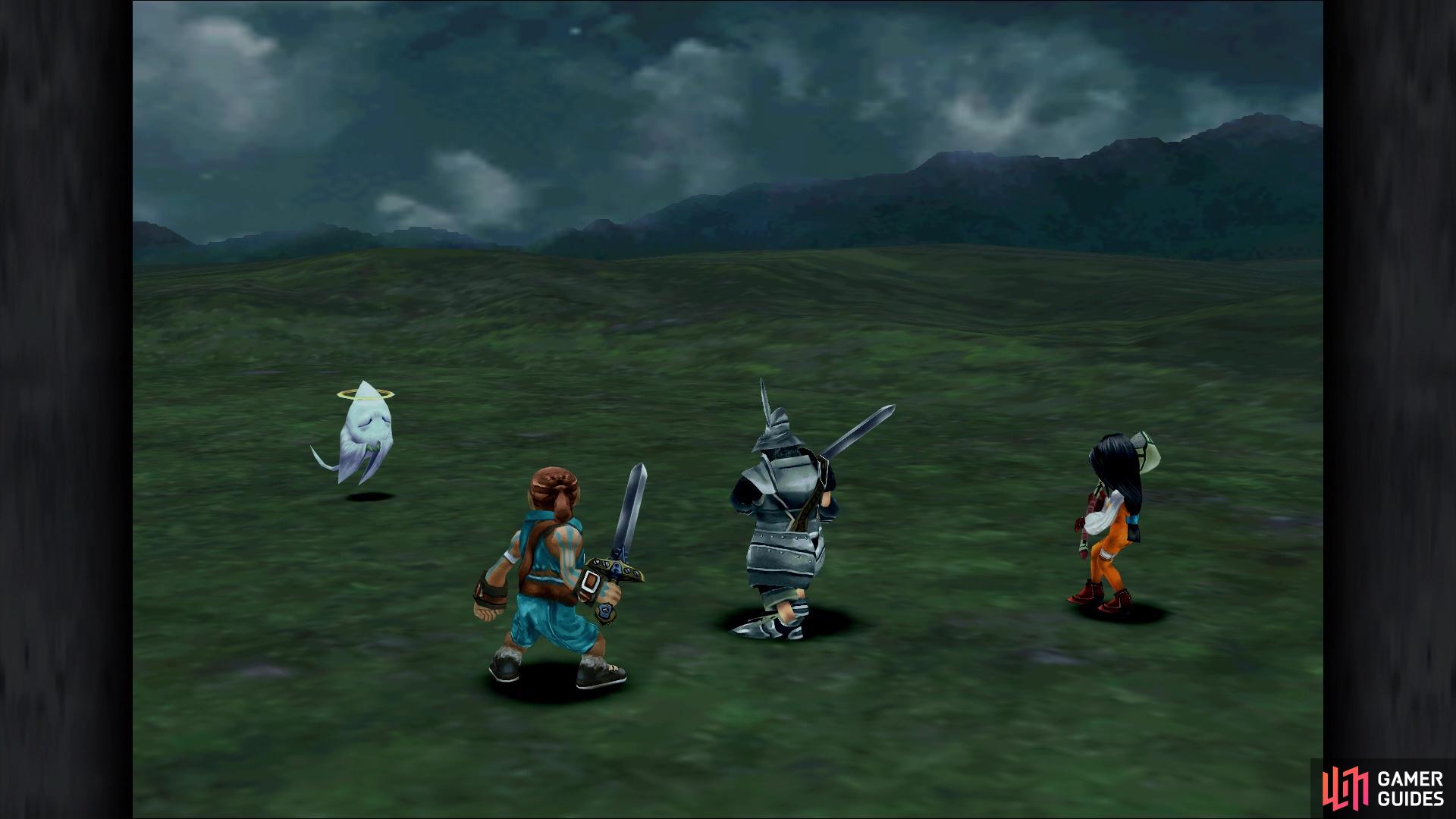 Ghost can be found on the plains outside of the city of Treno. He requests a single Ore and for your reward, he will cough up a Hi-Potion and 10 AP.
 
Ladybug
Ladybug is found in the forests around both Conde Petie and Black Mage Village. The large forest surrounding Black Mage Village is an ideal spot, as there is plenty of room to hunt her down. Ladybug wants 2 Ores and in exchange for that, she will hand over an Ether and 20 AP.
 
Yeti
After finishing up the events at Conde Petie Mountain Path, you will be in the area with Madain Sari. Head into one of the forests and keep fighting until you find Yeti. Like with Ladybug, he'll ask for 2 Ores, but will reward you with an Elixir and 20 AP.