S-Rank Targets
| **Time** | **Deaths** | **Spotted** |
| --- | --- | --- |
| 55 seconds | 0 | 0 |
This sector introduces sensors, these lines activate a particular item (such as a door, trap etc) when they're touching either yourself or a moving NPC character (such as a robot). It's also worth nothing that a sensor goes green when something is activating it.
Step 1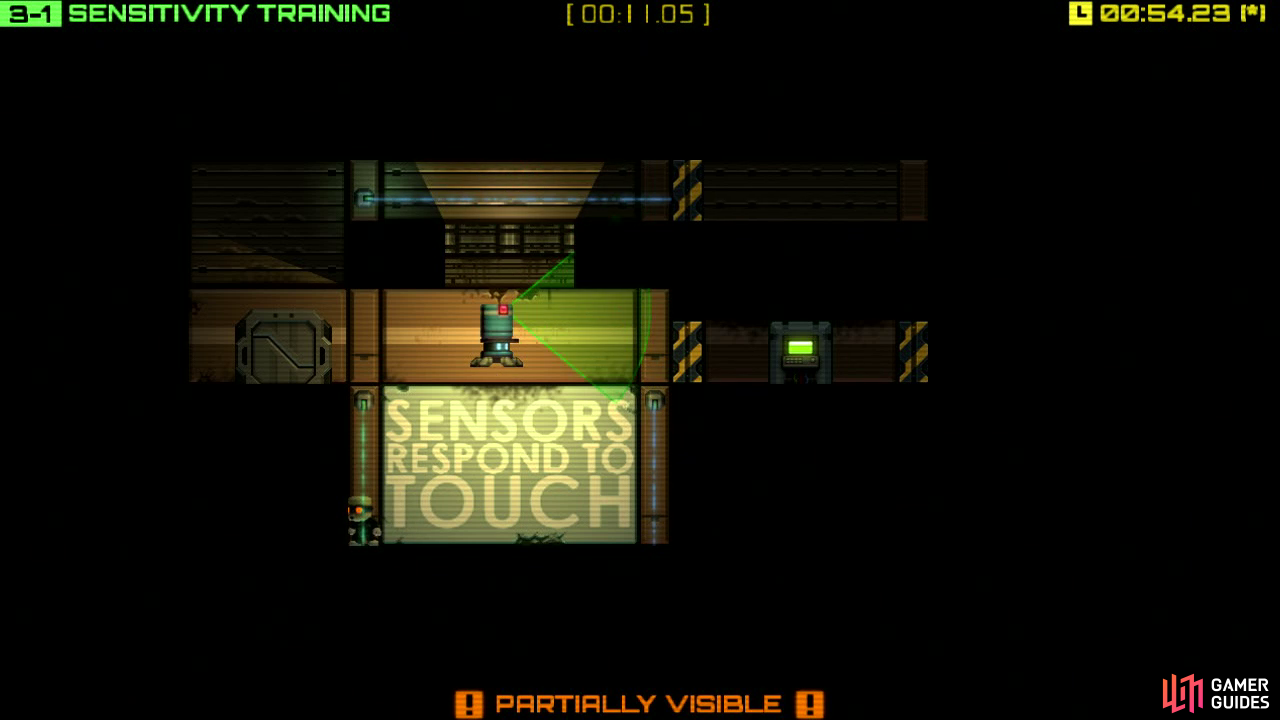 Quickly jump up to the platform above and stand in the sensor line, opening the door blocking off the walking robot. Drop down once the robot is through and let it reach the end and start walking back. Once it's over the two yellow and black trap doors above, stand on the left-hand sensor below and to the right of you.
Step 2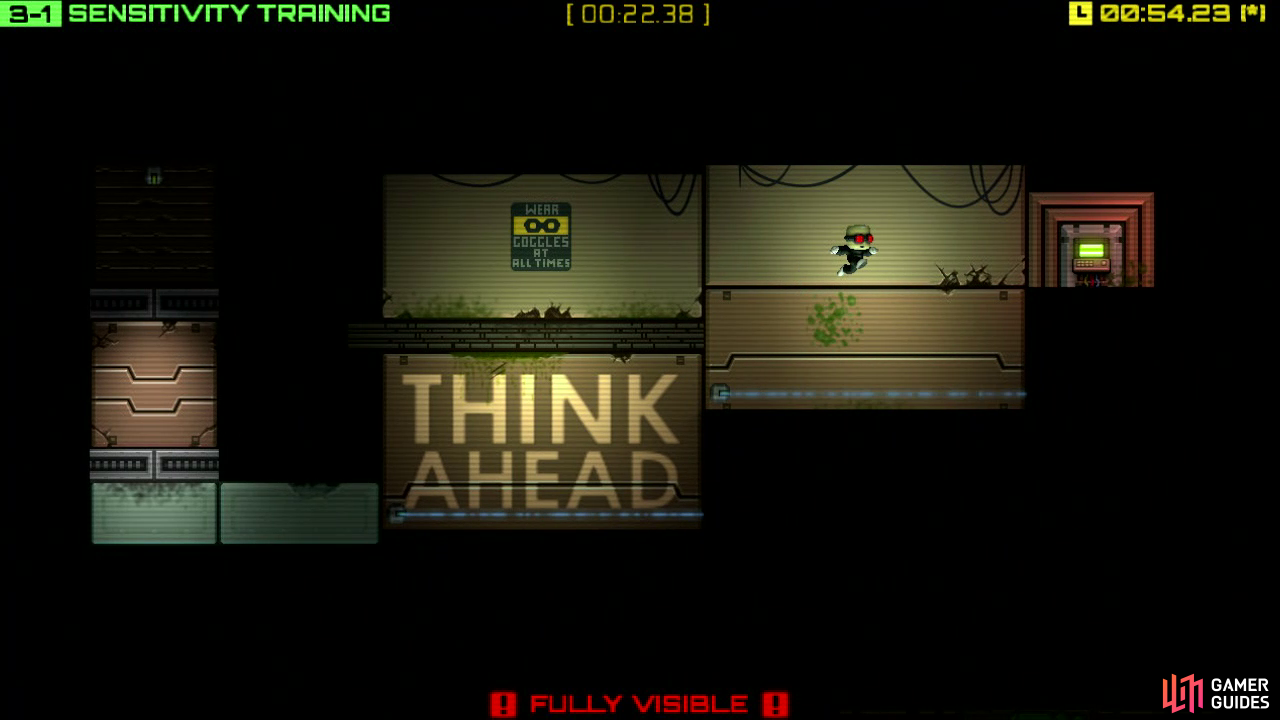 Follow the robot as it walks to the wall in front of it then jump over it as it approaches said wall as it'll trigger a sensor that'll open the door to the terminal. In the next section the floors will start to rise every time you're touching one of the horizontal floor sensors. This means you need to do constant long jumps to the terminal at the far side.
Step 3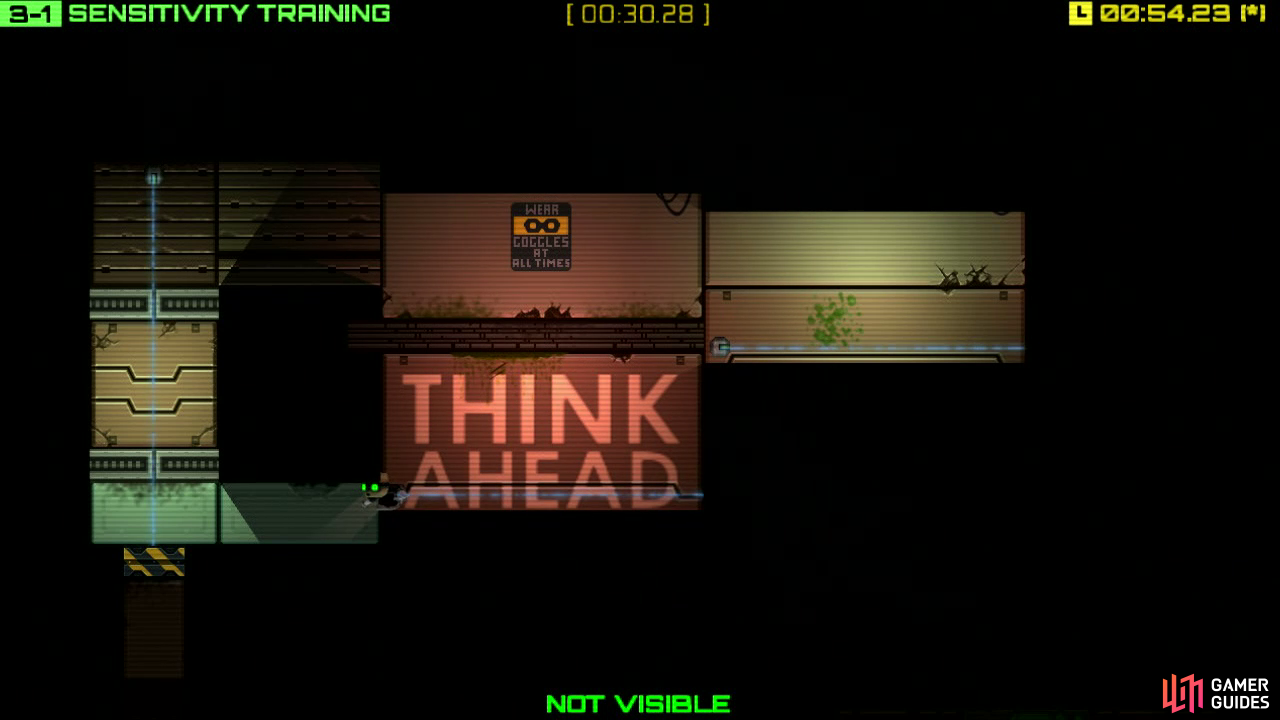 The walls will close in once you've hacked this terminal, so you need to once again do long jumps across the floor. Now, the top route that opens up is a trap , so you need to be quick enough to crouch through the lower left section (by the first sensor). Now drop down the vertical sensor to the floor below.
Step 4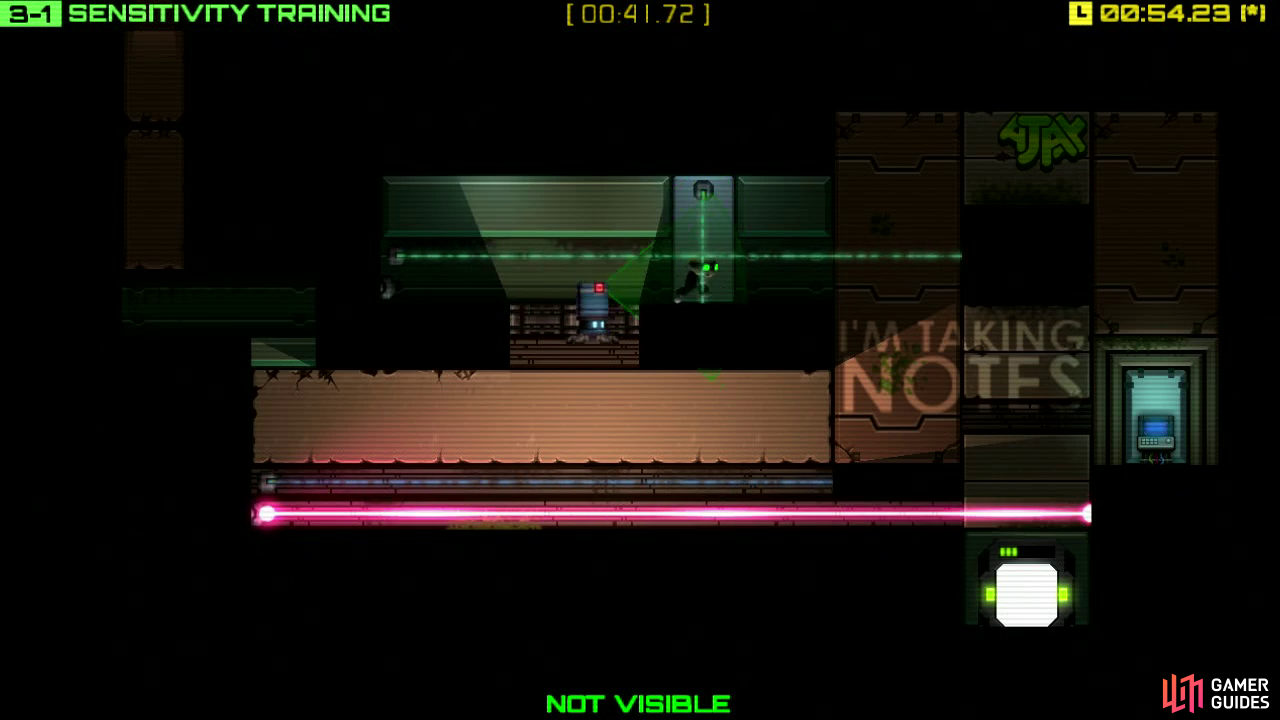 The next sensor turns off the floor laser, so do not duck at any point! Instead, run through it and jump up to the platform on the right. Hack the terminal, then jump back to the platform and then quickly jump up to the upper platform with the robot on it. You'll want to reach the point where the two sensors cross before the robot sees you (and whilst it's over the trapdoors) to drop it to the lower floor (turning off the laser).
Step 5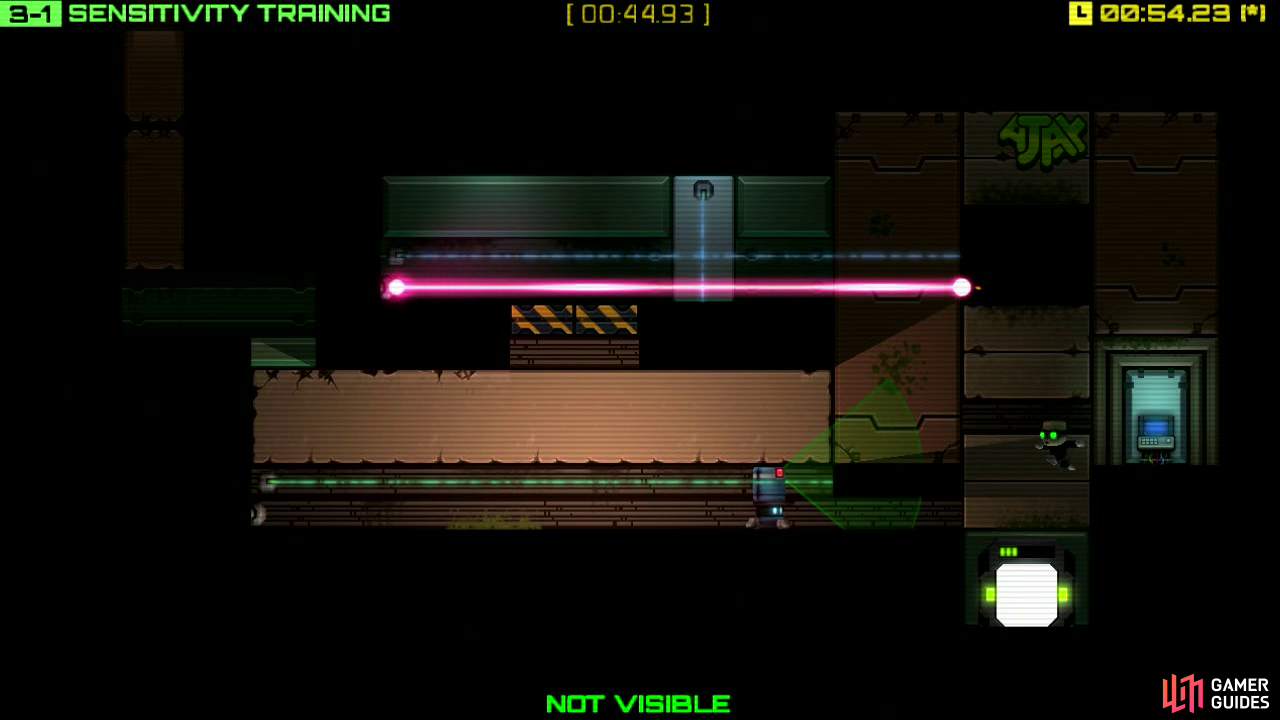 Run right, jump up to the higher platform, and drop down to the terminal and then decide if you need the [Helix] here or if not, the exit will now be open.
3202
Video Guide (With Audio Commentary)
1162