Borderlands 2 ia an action role-playing first-person shooter, that was developed by Gearbox Software and first released on the Playstation 3, Xbox 360, Mac OSX and PC on September 18, 2012. It is the sequel to the first Borderlands that was released in 2009. It was later ported to the Playstation Vita (May 13, 2014), Linux (September 30, 2014) and then to the Playstation 4 and Xbox One, as part of The Handsome Collection (March 27, 2015).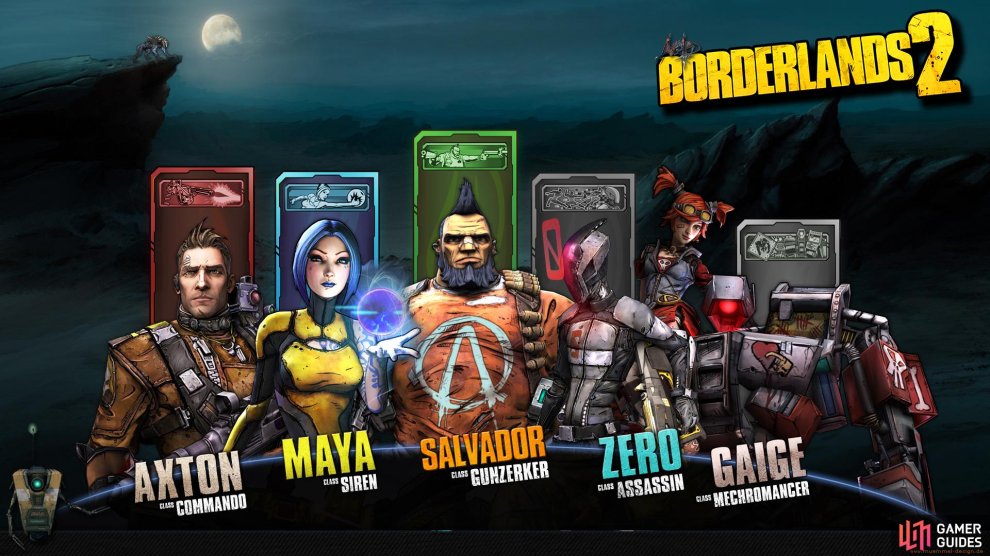 The game utilizes similar mechanics to the first one, with players completing a campaign made up of central missions, with 100+ optional missions also available, using one of four Vault Hunters, all brand new to the game (six with DLC). Players of the original will still find the online cooperative gameplay, tons and tons of randomly generated loot and the same RPG elements in building characters. Borderlands 2 was built in Unreal Engine 3 and uses PhysX technology.
Trivia: It was announced by Randy Pitchford, Gearbox CEO, that the game sold over 12 millions units by March 2015 on all platforms. Wow!