This is a simple quest which can be completed after you've returned from the Shattered Library during the Trespasser main quest. At this point, go to the south western section of The Winter Palace courtyard, as shown below, to find a number of fireworks. This can be set off and then viewed through the nearby telescope.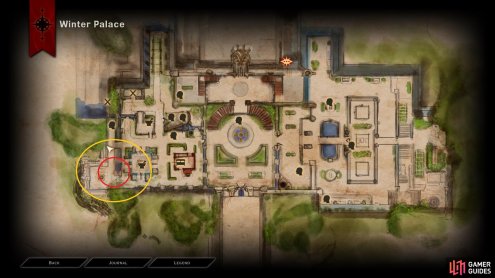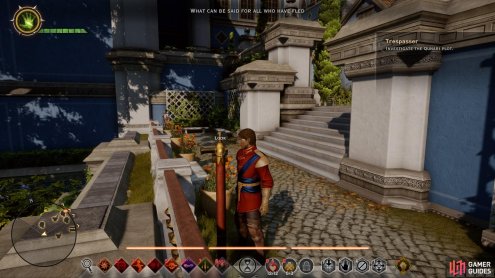 You can acquire some rewards if you detonate the fireworks at their highest possible point. These rewards are as follows:
+1 Magic stat (earned with 50 - 65 points)

+3 Magic stat and a Sigil of the Golem (earned with 65 - 80 points)

+6 Magic stat and a Chromatic Greatsword Schematic (earned with 80 - 100 points)

+10 Willpower stat (earned with 100+ points)
Note: Given that there are multiple fireworks setting off at the same time, with a total of 20 fireworks, it is extremely difficult to achieve 100+ points due to quest design. 80 points are achievable with the correct timing, but you may need to reload a hard save to practice this.